Medical Direction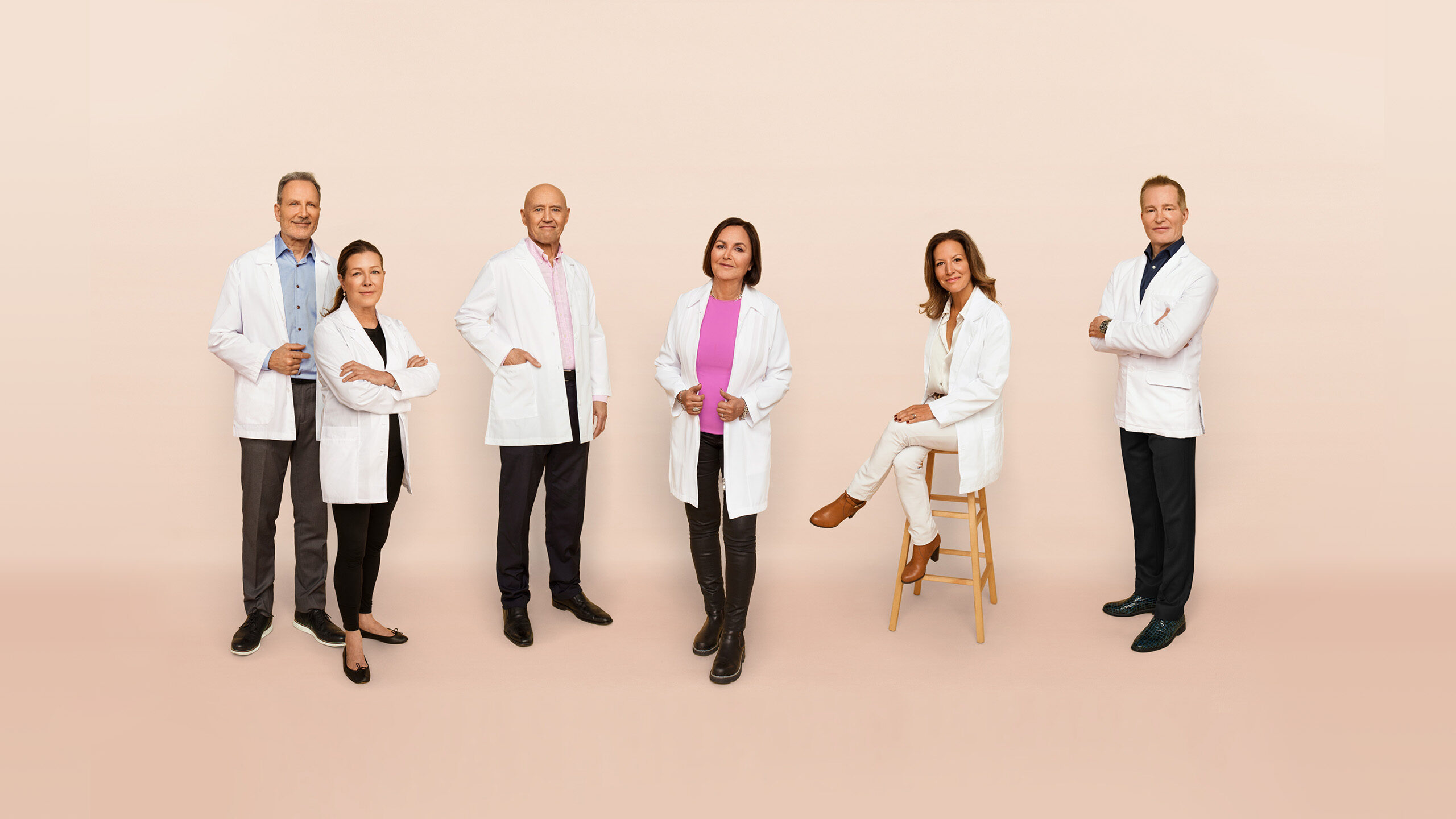 Discover the medical direction team at our 9 Medicart clinics.
36

treatments

In our clinics, we combine medical expertise and aesthetics to provide a complete range of personalized treatments.

75

physicians and nurses

We have assembled a team of highly qualified healthcare professionals who are passionate about their profession and dedicated to providing you with the highest quality care.

15

technicians

In addition to providing you with quality care, we aim to establish a relationship of trust with you. Our goal is to offer you a positive experience by helping you feel comfortable and confident from your very first visit.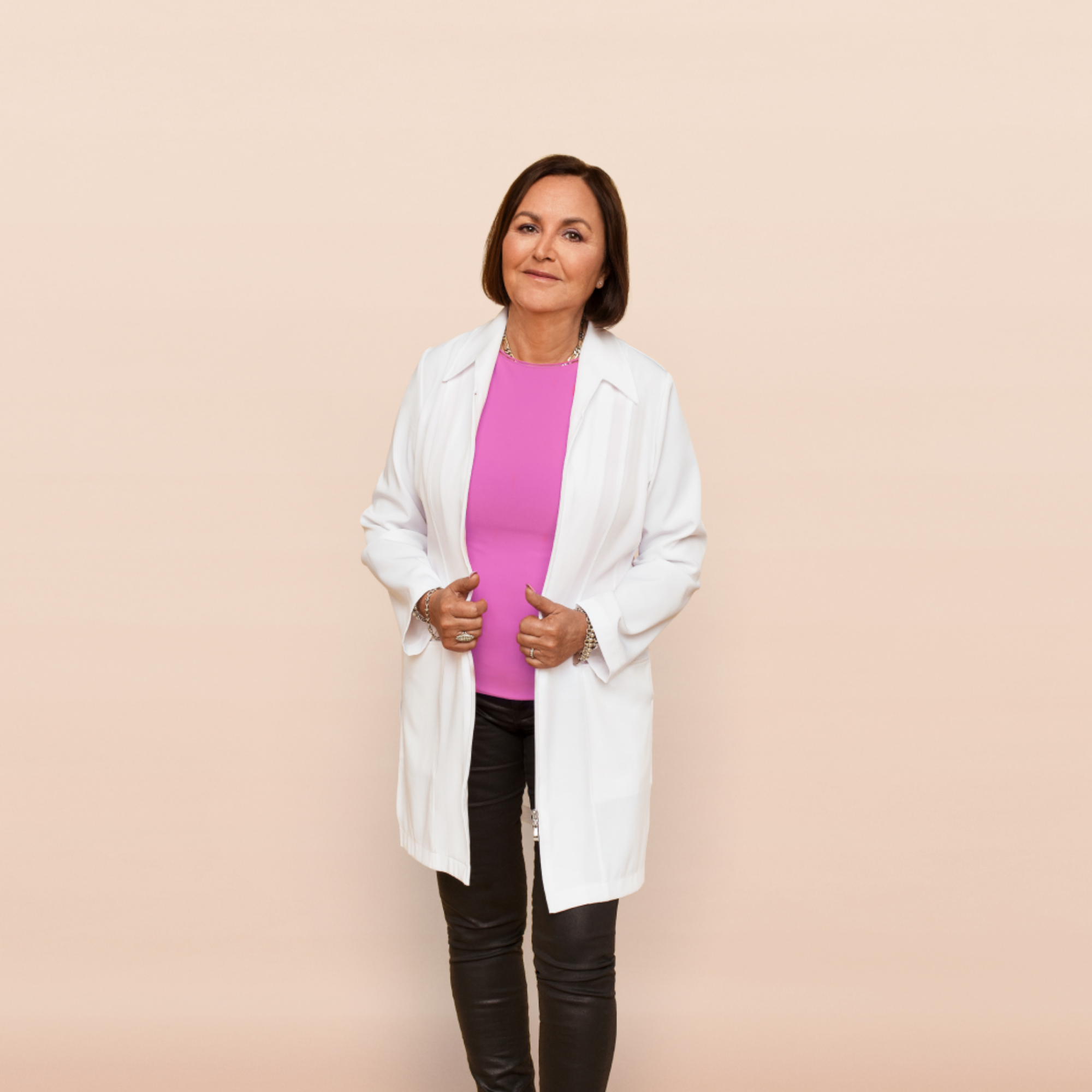 Dr. Michèle Ohayon
Our medical director
Dr. Michèle Ohayon is a renowned dermatologist who obtained her medical degree from the University of Montreal in 1984. She then specialized in dermatology at McGill University in 1989. For about twenty years, she held the position of Chief of the Dermatology Department at Sacré-Cœur Hospital and Anna Laberge Hospital.
After practicing medical dermatology for nearly 30 years, she discovered aesthetic dermatology, which became her passion as an addition to her love for art. She also practices painting and other forms of art. For approximately 18 years, she has been working in the field of aesthetics and has given lectures and trainings in Canada and abroad. She is also an MD Codes trainer in Quebec.
Learn more