Discover how to get a more curvaceous butt
Does the shape of your butt bother you? Would you like a perkier look?  Physical exercise just isn't enough to give you that look you're dreaming of? You can be sure that fillers can give you the curves and shape you're looking for – all without going under the knife!
Different types of injectables such as Sculptra, Radiesse, and Juvéderm are used at Medicart to help you get the look you want.
Filler injections can also take care of cellulite dimples by filling them out.
With you from start to finish
Free evaluation of your needs with a medical aesthetics expert at Medicart.
Safe buttock-enhancement treatments with injectables.
Recommendations for complementary at-home care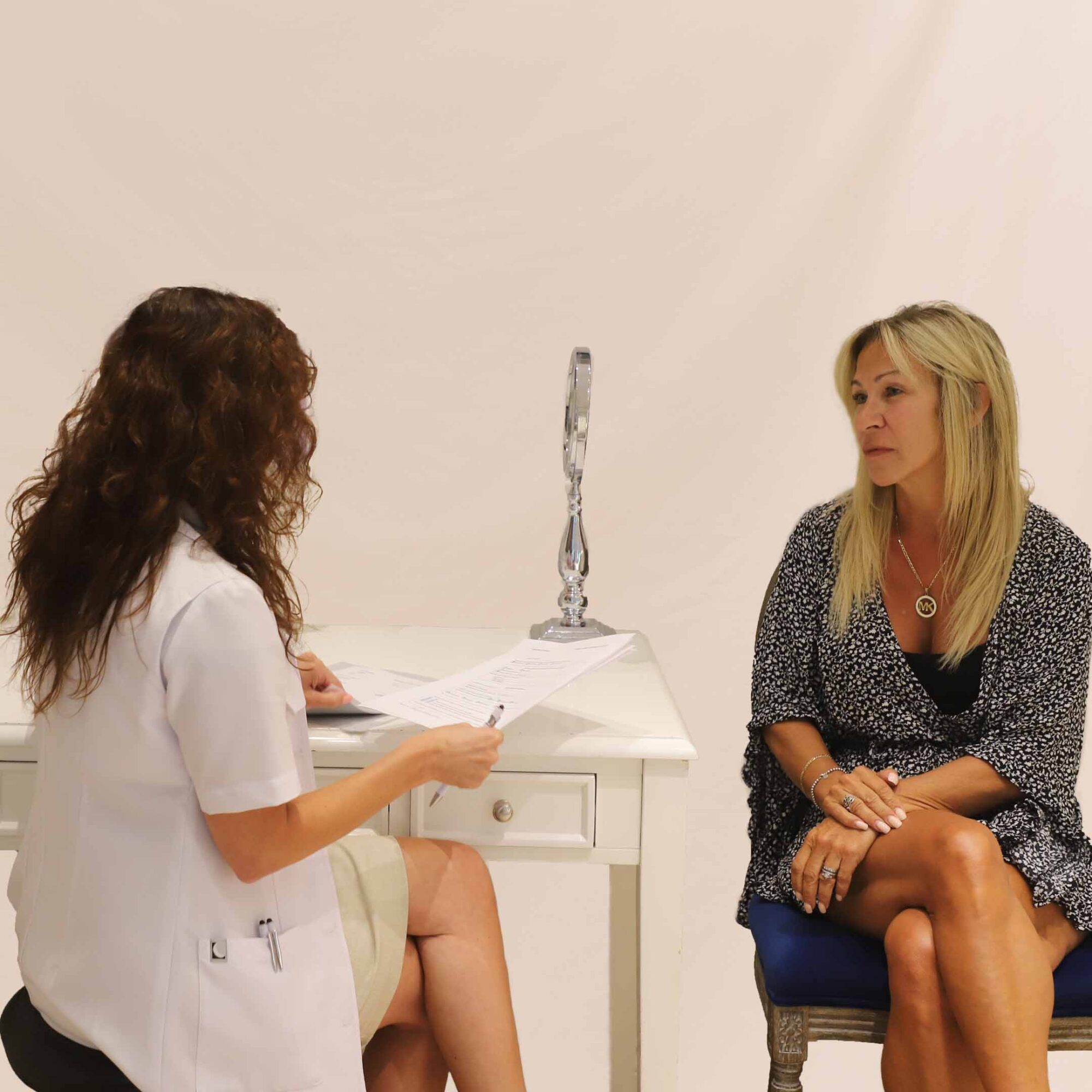 How does a butt injections treatment work?
The number of treatments you'll need depends on a number of factors relating to the targeted area. During your first visit to the clinic, a member of the medical team will discuss the number of follow-up sessions to get the results you want.
Buttock augmentation is performed using Sculptra, Radiesse, or Juvéderm fillers. The choice of product used is always up to the discretion of the physician. As in the case of facial fillers, a needle or canula is used.
Since each individual responds differently to treatments, the information on this site, as well as the clinical result photos, are provided for illustrative purposes only and are not to be taken as a guarantee of specific results.
How much does a buttock volume augmentation treatment cost?
For an accurate estimate of the cost of your treatment, we recommend you make an appointment for a complimentary obligation-free evaluation with a specialist at Medicart. We believe that each person is unique and has specific needs. This is why we customize our treatment plans.
Recognized expertise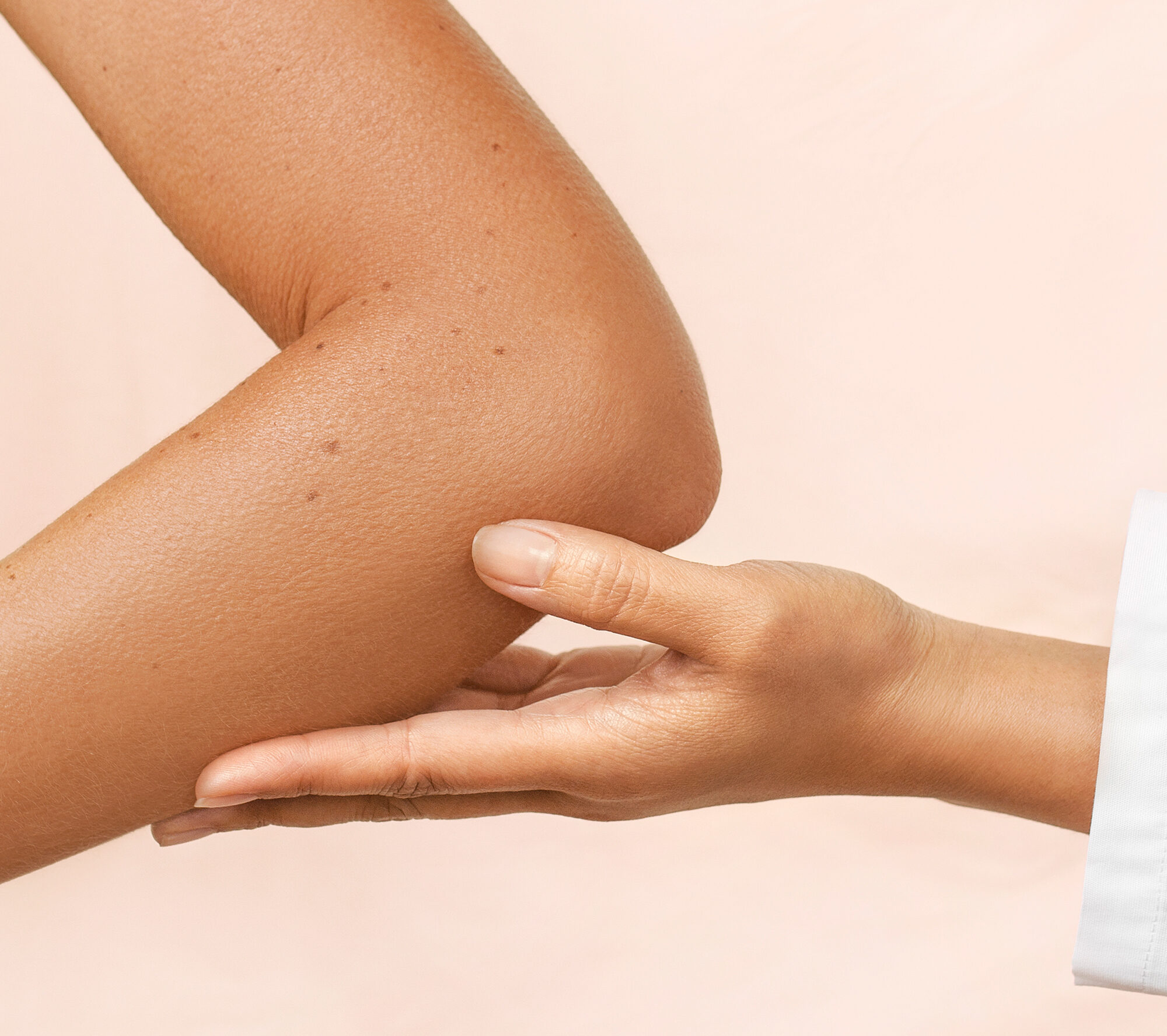 At the cutting edge of technology

To ensure your safety and utmost satisfaction

Physician-supervised protocol

Downtime-free treatment for a rapid return to your daily schedule.

Competitive and affordable prices

For naturally enhanced beauty at a competitive price

Complementary skincare to treat and hydrate the skin

Designed by international skincare experts
En savoir plus sur Medicart
After treatment
To get the most out of your butt injections treatment, your medical aesthetician will provide you with complementary care recommendations tailored to your needs and skin type. Following a complete beauty routine in the morning and evening will let you enjoy the benefits of your treatment for longer.