Discover the benefits of a HydraFacialMD treatment
HydraFacialMD is a treatment used to address conditions such as oily skin, acne, blackheads, or to simply brighten the complexion and lighten unwanted sunspots.
This multi-phase treatment is performed in just one session to restore radiance and smoothness to the skin by flushing away dead skin cells and drenching the face with deep hydration.
HydraFacialMD also softens fine lines and wrinkles, evens out the texture and fades hyperpigmentation.
With you from start to finish
Free evaluation of your needs with a Medicart aesthetic medicine expert
Safe treatment with HydraFacialMD technology
Recommendations for complementary skincare for use at home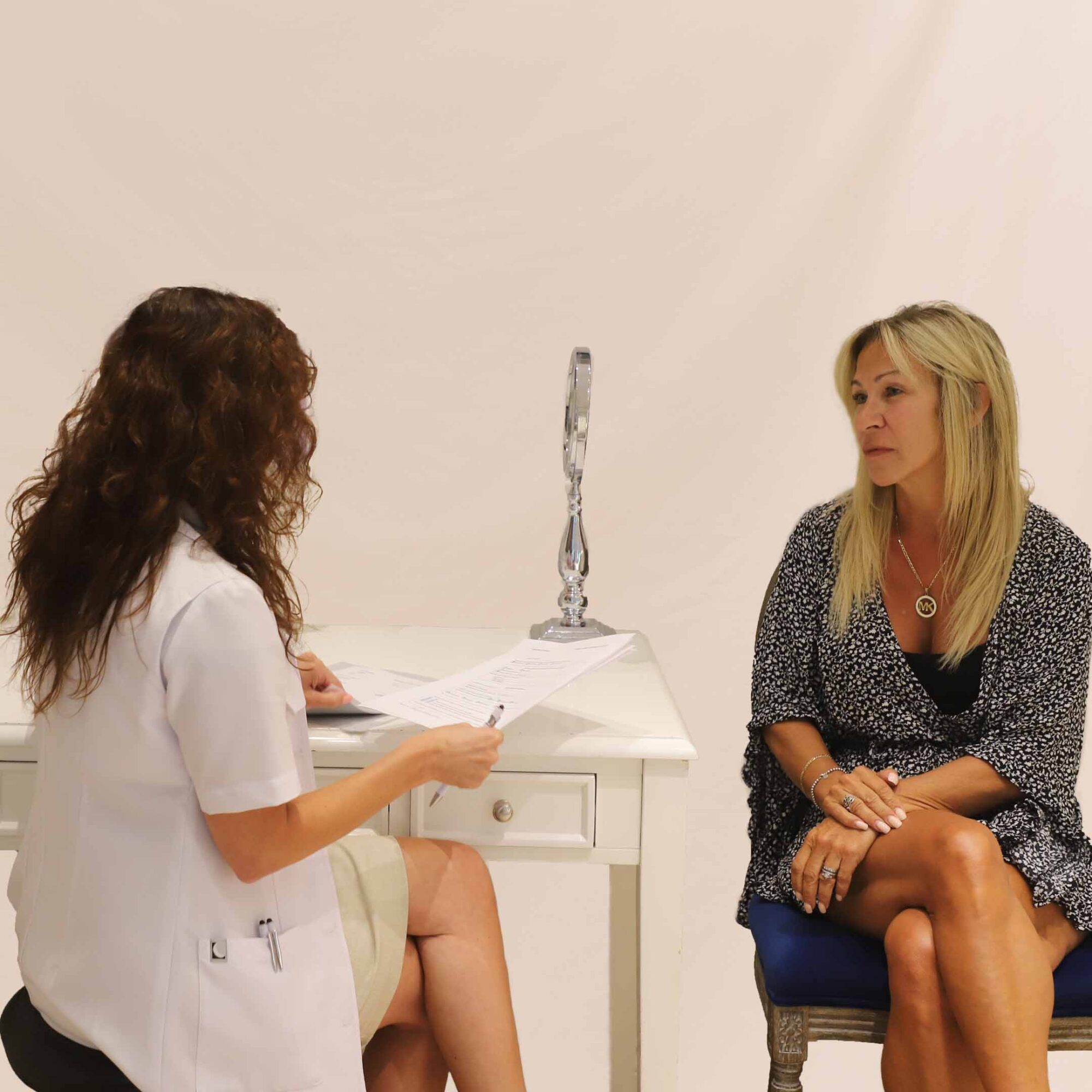 How does a HydraFacialMD session work?
The HydraFacial is a treatment combi treatment consists of 6 separate phases. First, the skin is cleansed and exfoliated to loosen dead skin cells. Next, a peel is applied to eliminate impurities and soften the pores.
During the extraction process, blackheads and any other debris are flushed away. The skin is then hydrated to ensure proper nourishment and protection. Finally, antioxidants are applied to stimulate collagen production and improve the elasticity and firmness of the skin.
Since each individual responds differently to treatments, the information and clinical photos shown on this website are provided for illustrative purposes only and are not to be taken as a guarantee of results.
How much does a HydraFacialMD treatment cost?
For an accurate estimate of the number of sessions you'll need, we recommend you make an appointment for a complimentary and obligation-free evaluation with a specialist at Medicart. We believe that each person is unique and has specific needs. This is why we customize our treatment plans.
HydraFacialMD Signature

Per session

$200

HydraFacialMD Purifying

Per session

$250

HydraFacialMD Deluxe

Per session

$300
I fell in love with the HydraFacialMD treatment! I was finally able to say goodbye to my blackheads and dull complexion.
Recognized expertise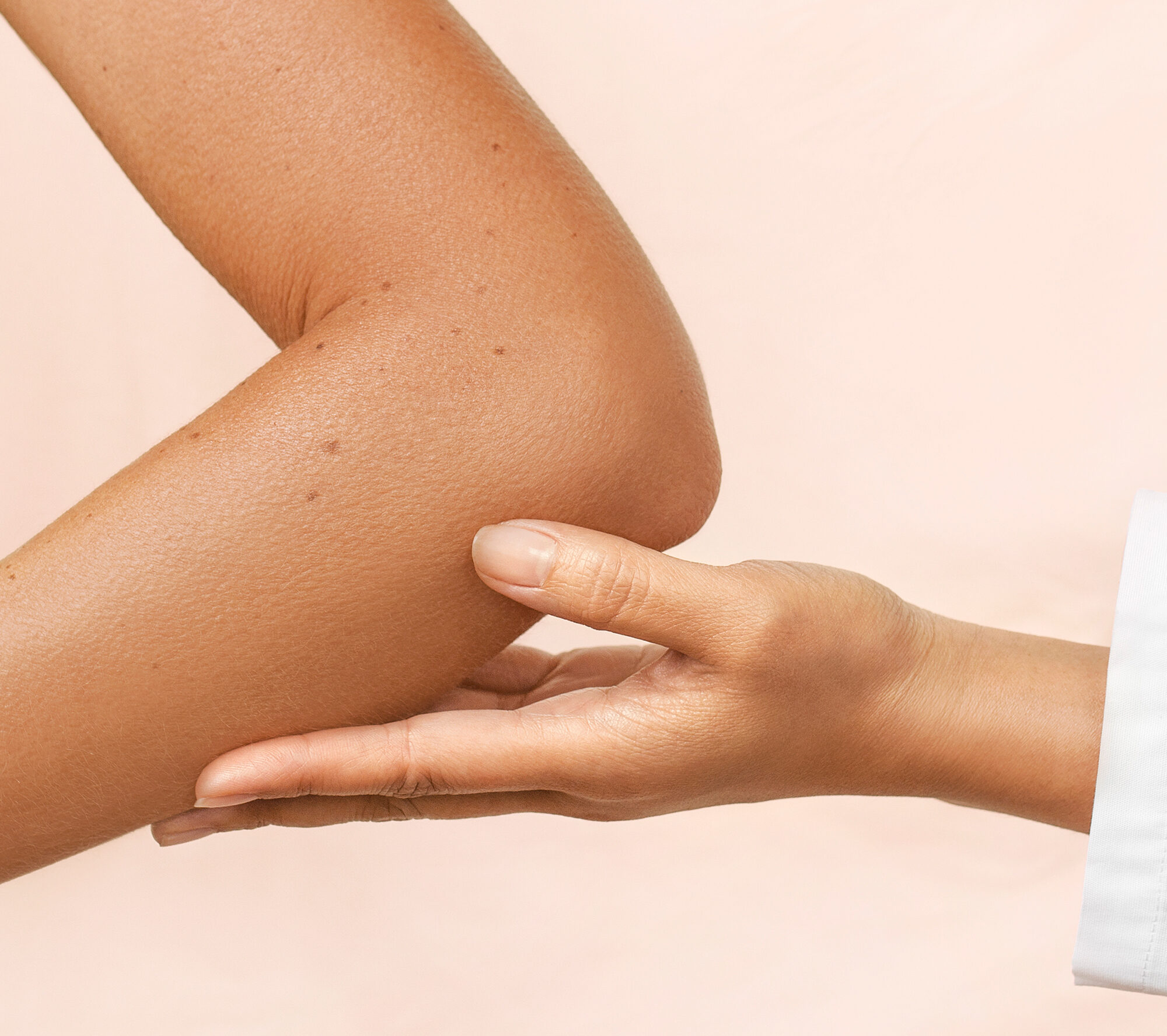 At the forefront of technology

To ensure your safety and utmost satisfaction

Physician-supervised protocol

HydraFacial™ technology is the benchmark for personalized and non-invasive treatments.

Competitive and affordable prices

For naturally-enhanced beauty at a competitive price

Complementary skincare to pamper and hydrate your skin

Designed by international experts in skincare
En savoir plus sur Medicart
After treatment
To get the most out of your HydraFacialTM treatment, your medical aesthetician will provide you with complementary care recommendations tailored to your needs and skin type. Following a complete beauty routine in the morning and evening will let you enjoy the benefits of your treatment for longer.