Discover our various male genital enhancement treatments
Penile Augmentation
The use of dermal fillers such as Juvéderm® and Restylane® allows for safe penile enlargement. This treatment provides a natural-looking result that lasts between 18 to 24 months before requiring a follow-up appointment.
Erectile Dysfunction
Penile injection of platelet-rich plasma (PRP) is one of the effective solutions for improving erectile dysfunction. These injections in the corpora cavernosa and spongiosum stimulate the regeneration of blood vessels and erectile tissues in the penis.
Scrotox
Injections of neuromodulators (Botox) in the scrotum offer several benefits. Scrotox provides a smoother and more relaxed appearance to the skin, significantly reduces sweating, and helps diminish creases and wrinkles.
With you from start to finish
Free assessment of your needs with a medical aesthetic expert at Medicart
Safe male genital enhancement treatments
Post-treatment recommendations
Play video

How does a penile treatment work?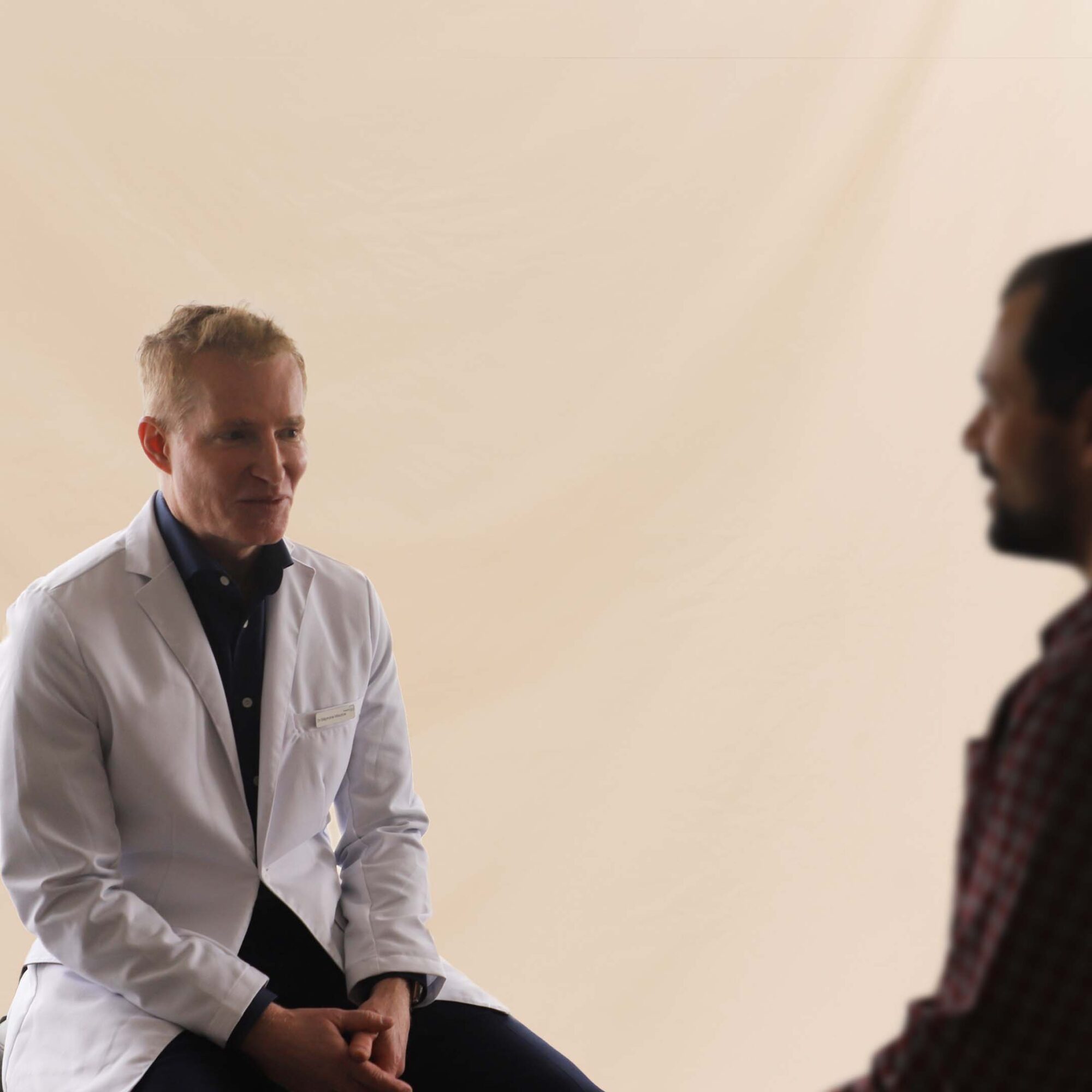 How does a penile treatment work?
For erectile dysfunction, the treatment involves drawing a small amount of blood into a specially designed test tube and is placed in a centrifuge to isolate its components. The extracted portion is re-injected into the body for an autologous treatment, eliminating any risk of allergies or rejection.
For penile augmentation and Scrotox treatments, dermal fillers or neuromodulators are injected by a physician.
Since each individual responds differently to treatments, the information and the clinic results photos shown on this website are provided for illustrative purposes only and are not to be taken as a guarantee of specific results.
How much does a penile treatment cost?
For a more precise estimate of the cost for a treatment tailored to your needs, we recommend you make an appointment for a complimentary and obligation-free evaluation with a Medicart specialist. We believe that each person is unique and has specific needs. This is why we customize our treatment plans.
Recognized expertise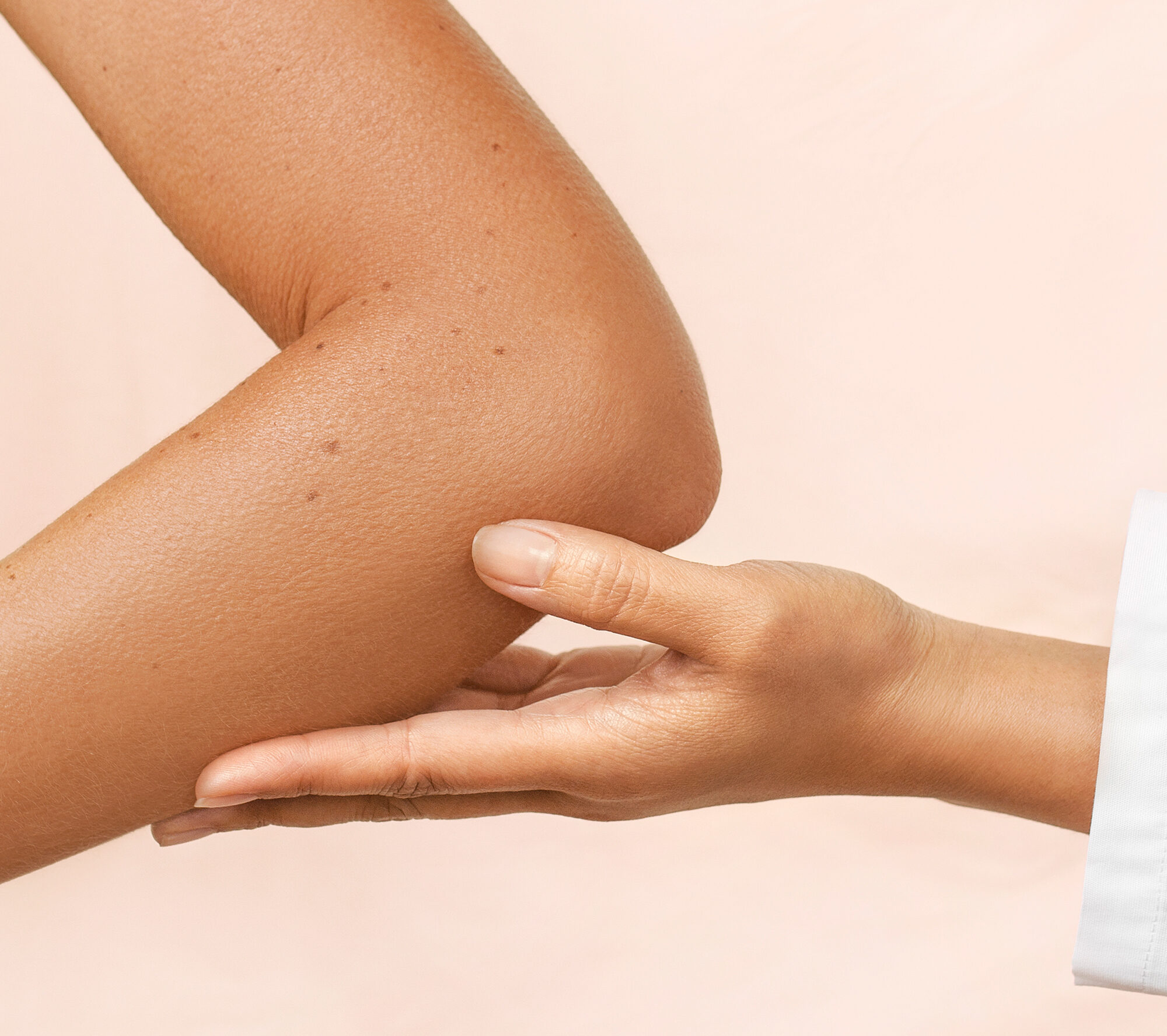 At the forefront of technology

To ensure your safety and utmost satisfaction

Physician-supervised protocol

Leading-edge procedures for male genital enhancement

Competitive and affordable prices

For naturally-enhanced beauty at a competitive price

Complementary care to treat and hydrate the skin

Designed by international skincare experts.
En savoir plus sur Medicart