Discover the Morpheus8 treatment
By targeting the deep layers of the skin, the basic structure is remodeled in a natural anti-aging process. This technology is used to treat areas where skin rejuvenation would be beneficial. The most commonly treated areas are the lower face and neck, but it is also suitable for any area of the body exhibiting wrinkles, discoloration, scars, or sagging.
The benefits of fractionated energy: As a scientifically proven method for erasing wrinkles and replenishing collagen and adipose tissue, the procedure is micro-invasive, utilizing a matrix of micro pins to renew the deeper layers of the skin with virtually no downtime.
With you from start to finish
Free evaluation of your needs with a medical aesthetics expert from Medicart
Safe fractional laser remodeling treatment with Morpheus8
Recommendations for complementary at-home skincare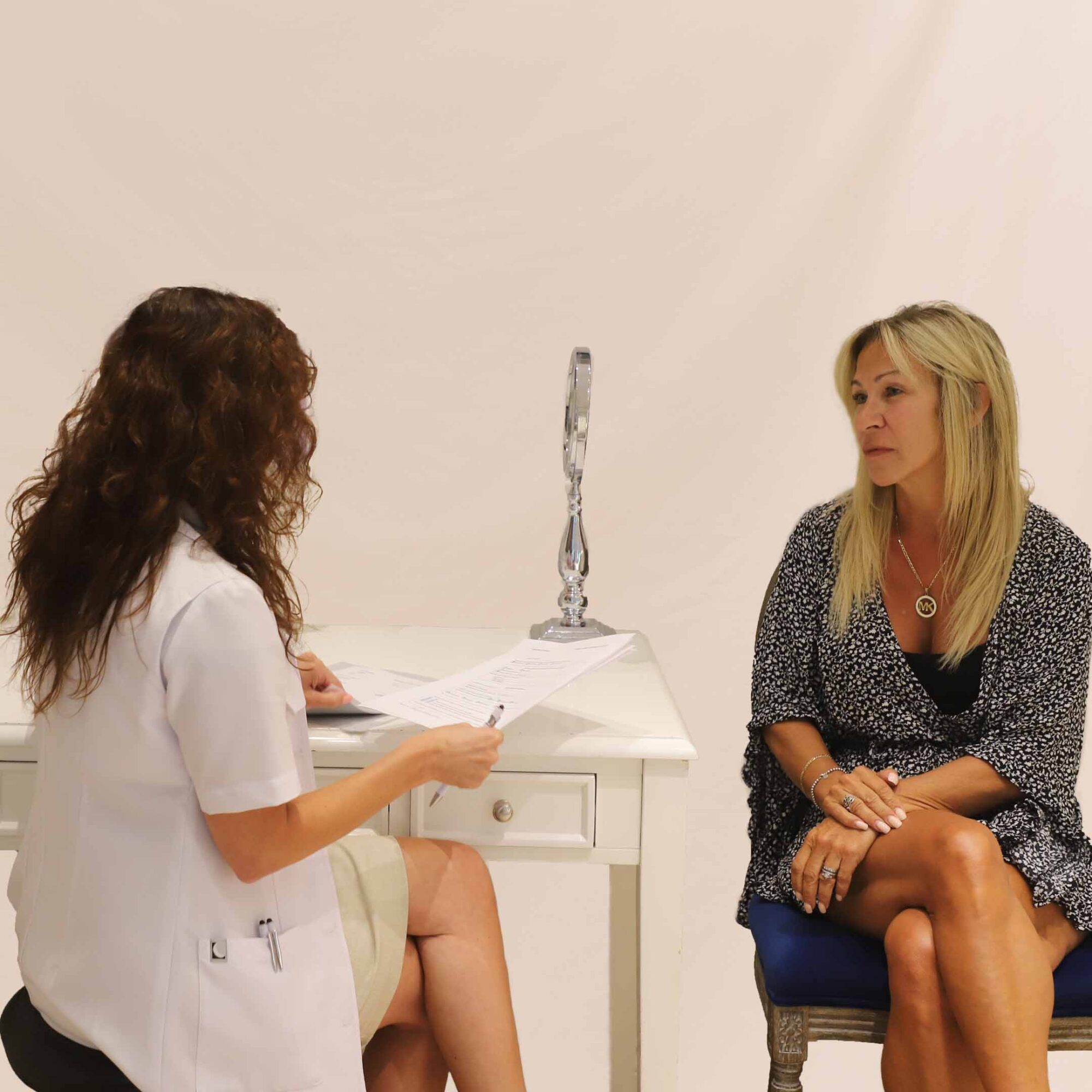 How Does a Morpheus8 Treatment Work?
A numbing cream is applied to the skin before for maximum comfort during the treatment. Tiny pins are then inserted into the skin's fatty layer, and pulses of radiofrequency energy are beamed to target the underlying fatty tissue and stimulate elastin and collagen production.
Results are visible after a few days but become more noticeable after 3 weeks. Improvements continue for up to 3 months after the treatment. In addition to smoothing and tightening the skin, the treatment also enhances the skin's tone and texture for a more radiant and youthful appearance. It is also effective for scars and stretch marks.
Since treatment results vary from individual to individual, the information on this site as well as the clinical results photos shown are provided for information purposes only and do not guarantee precise results.
How much does the Morpheus8 treatment cost?
Prices vary depending on the area being treated and the treatment plan established by the physician. For an evaluation of your needs and an exact price estimate for your customized treatment, we recommend setting a free and no obligation appointment with a Medicart expert We understand that each person is unique and has specific needs, which is why we customize our treatment plans.
Abdomen

Per session

$450

Neck

Per session

$450

Half face

Per session

$650

Décolleté

Per session

$750

Full face

Per session

$950

Face and neck

Per session

$1,250

Face, neck, and décolleté

Per session

$1,800
Recognized expertise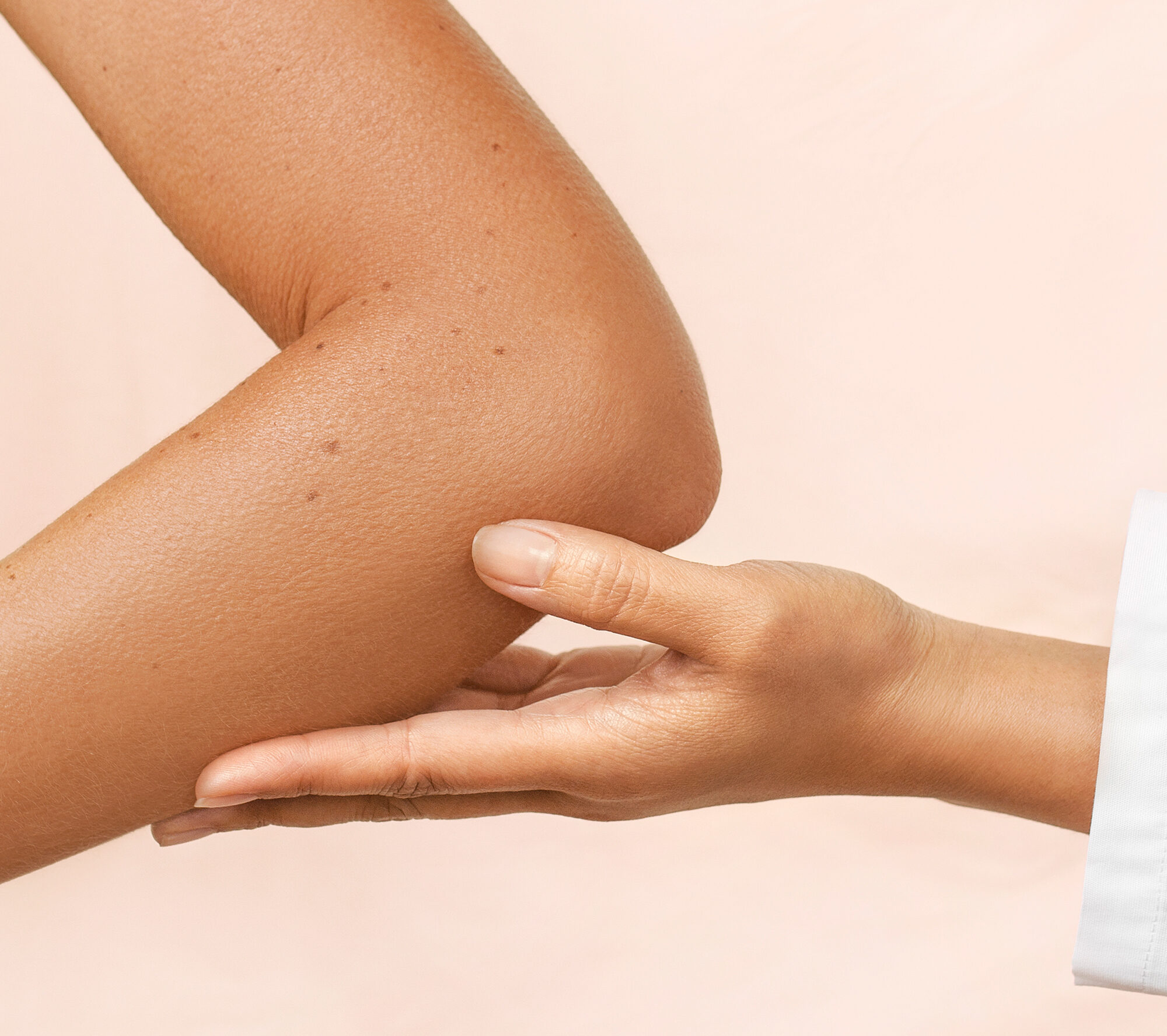 At the cutting edge of technology

To ensure your safety and utmost satisfaction

Protocol supervised by our medical direction

Morpheus8 laser is a benchmark for fractional remodeling treatments

Competitive and affordable prices

For natural beauty at a competitive price

Complementary treatments to treat and hydrate the skin

Designed by international skincare experts.
En savoir plus sur Medicart
After treatment
To get the most out of your Morpheus8 treatment, your medical aesthetician will provide you with complementary care recommendations tailored to your needs and skin type. Following a complete beauty routine in the morning and evening will let you enjoy the benefits of yourtreatment for longer.