Discover the OxyGeneoTM treatments
Are you looking for a guaranteed boost of radiance? Here are the five treatments offered at Medicart for smoother and more radiant skin:
DETOX with green tea
DETOX eliminates toxins and impurities from the skin, reduces redness and irritation, and helps prevent premature skin aging.
Ideal for sensitive skin.
HYDRATE with blue spirulina
HYDRATE repairs the skin, drenches dry skin with moisture, and reduces redness and irritation.
Ideal for dry and irritated skin.
ILLUMINATE with vitamin C
ILLUMINATE brightens and evens out the complexion, reduces pigmentation spots, and protects against UV rays.
Ideal for uneven or dull skin tone.
REVIVE with red algae
REVIVE reduces the appearance of wrinkles, drenches dry skin with moisture, and protects the skin from premature aging.
Ideal for mature or irritated skin.
BALANCE with activated bamboo charcoal
BALANCE mattifies oily skin, purifies clogged pores, and eliminates toxins and bacteria.
Ideal for oily or acne-prone skin.
With us from start to finish
Free assessment of your needs with a medical aesthetic expert from Medicart
Safe facial rejuvenation treatment with OxyGeneoTM
Recommendations for complementary skincare at home
Play video How does an OxyGeneoTM facial work?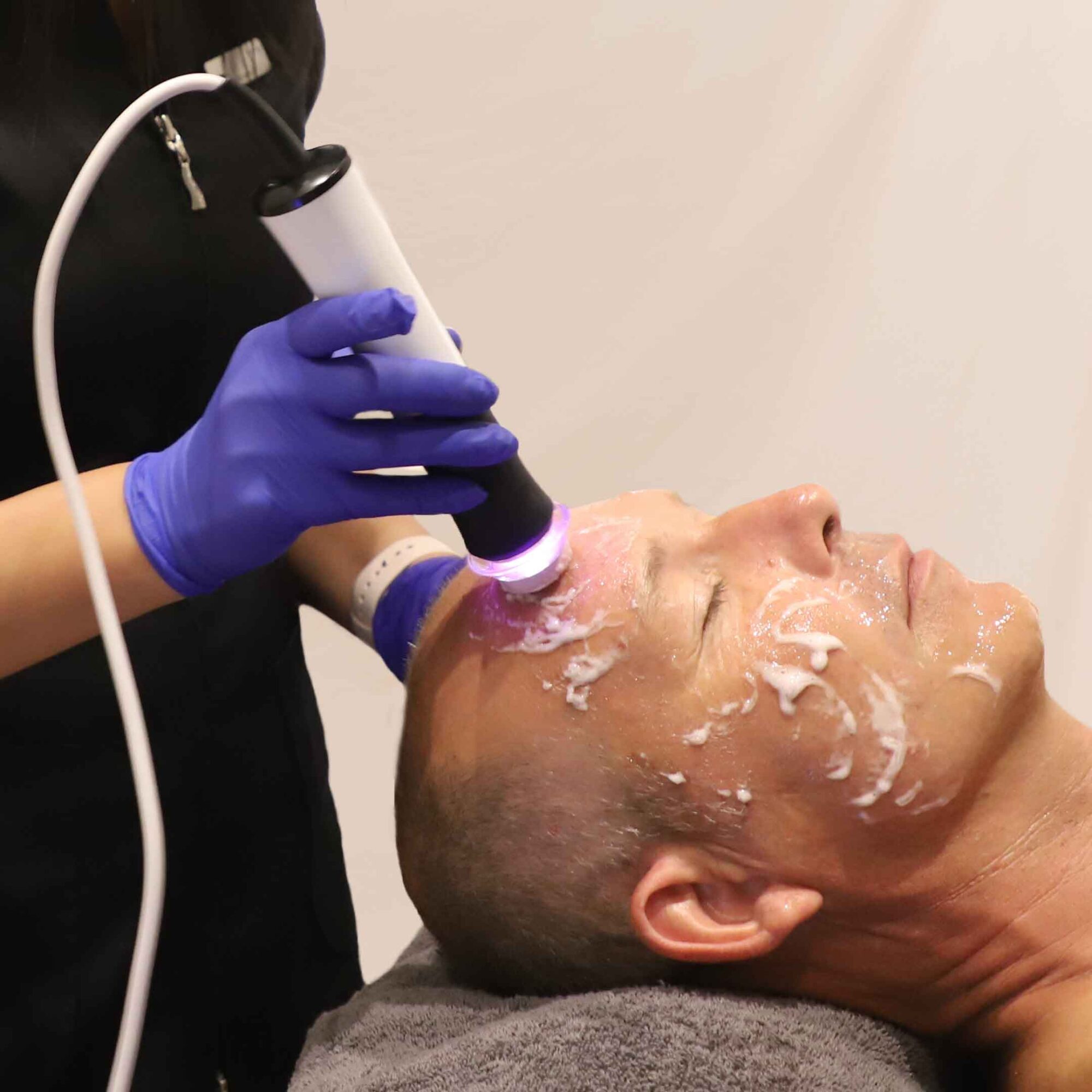 How does an OxyGeneoTM facial work?
The procedure is carried out in three phases.
Step 1: Exfoliation
Like microdermabrasion, OxyGeneoTM exfoliates the top layer of the skin, cleanses clogged pores, and removes dead cells to smooth out and renew the skin. The treatment generates CO2 microbubbles that penetrate the upper layer of the skin, triggering a physiological response known as the "Bohr Effect." This prepares the skin to receive active nutrients.
OxyGeneoTM is safe and non-irritating for all skin types.
Step 2: Oxygenation
OxyGeneoTM harnesses the body's natural process to oxygenate the skin from within through the Bohr Effect. During this physiological response, the body directs oxygen-rich hemoglobin to the targeted area to displace CO2, increasing circulation and skin metabolism.
Step 3: Infusion
Simultaneously, OxyGeneoTM infuses nutrients, vitamins, and active ingredients that protect and correct the skin for long-term glow and health.
An OxyGeneoTM treatment last about 2 hours.
Since each individual responds differently to treatments, the information on this website and the clinical result photos are provided for illustrative purposes only and are not to be taken as a guarantee of specific results.
How much does an OxyGeneoTM treatment cost?
For a more specific estimate of the number of sessions you will need to treat your concerns, we recommend you make an appointment for a complimentary and obligation-free evaluation with a Medicart specialist. We believe that each person is unique and has specific requirements. This is why we customize our treatment plans.
OxyGeneoTM treatment

$325
Recognized expertise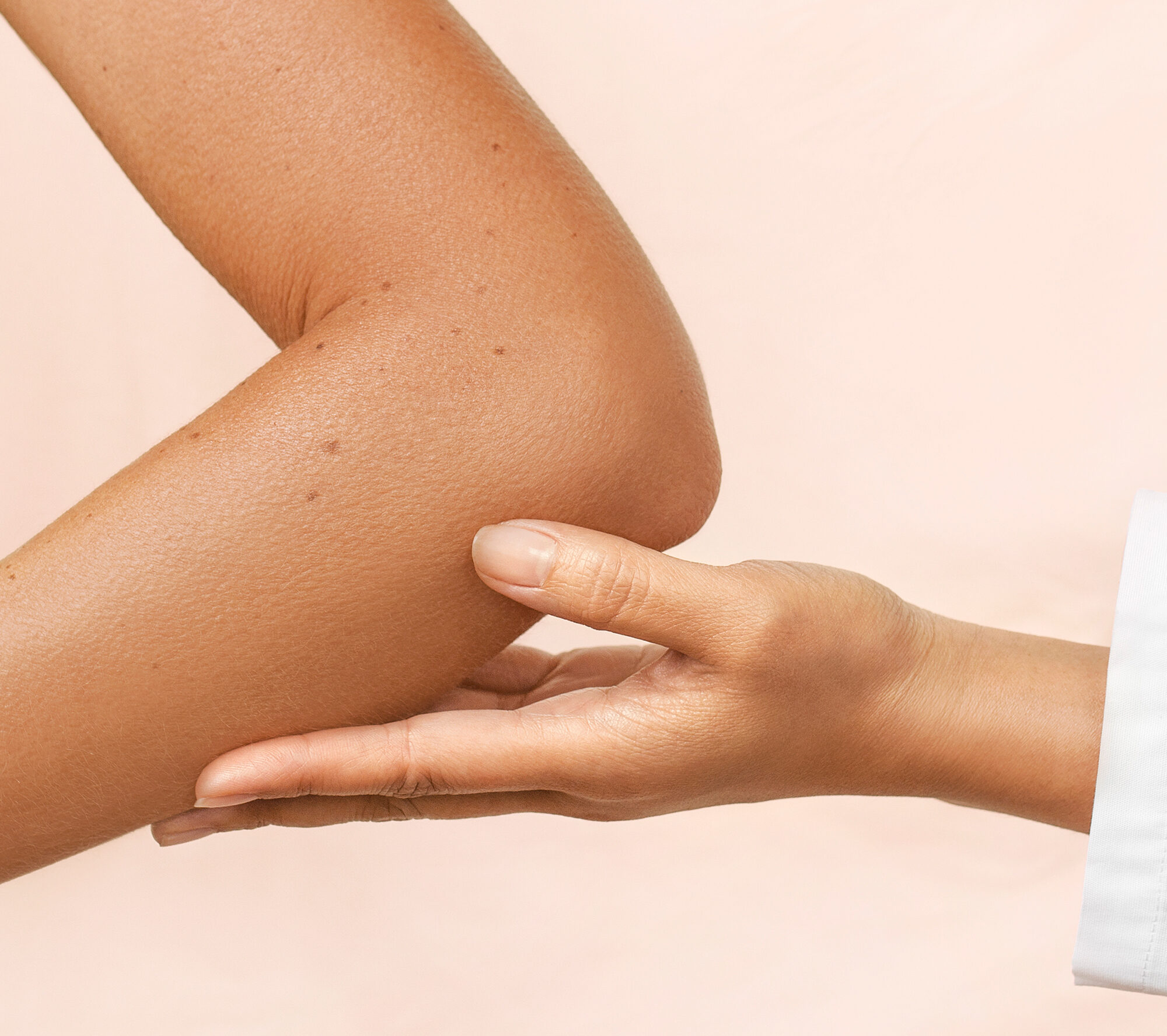 At the forefront of technology

To ensure your safety and utmost satisfaction

Physician-supervised protocol

OxyGeneoTM technology is an innovative deep skin rejuvenation treatment.

Competitive and affordable prices

For naturally-enhanced beauty at a competitive price

Complementary treatments to treat and hydrate the skin

Designed by international skincare experts
En savoir plus sur Medicart
After treatment
To get the most out of your OxyGeneoTM facial treatment, your medical aesthetic technician will advise you on complementary skincare tailored to your needs and skin type. Adopting a complete beauty routine in the morning and evening will help you enjoy the benefits of your treatment longer.