Discover our photorejuvenation treatment
Photorejuvenation is an excellent treatment option to get visibly smoother and rejuvenated skin by applying various thermal manipulation techniques to the dermal layer.
Applying heat causes the existing collagen fibers to contract, resulting in immediate skin tightening. At the same time, the heat stimulates the fibroblasts in the deeper dermis to stimulate the turnover of new collagen and elastin fibers. With regular treatments, this leads to long-lasting skin rejuvenation.
After a photorejuvenation session, pigmentation irregularities disappear, redness, brown spots, and fine lines diminish, and dilated blood vessels and broken capillaries fade away.
With you from start to finish
Free assessment of your needs with a medical aesthetic expert at Medicart
Safe treatment for facial rejuvenation using Intense Pulsed Light (IPL)
Recommendations for complementary skin care products for use at home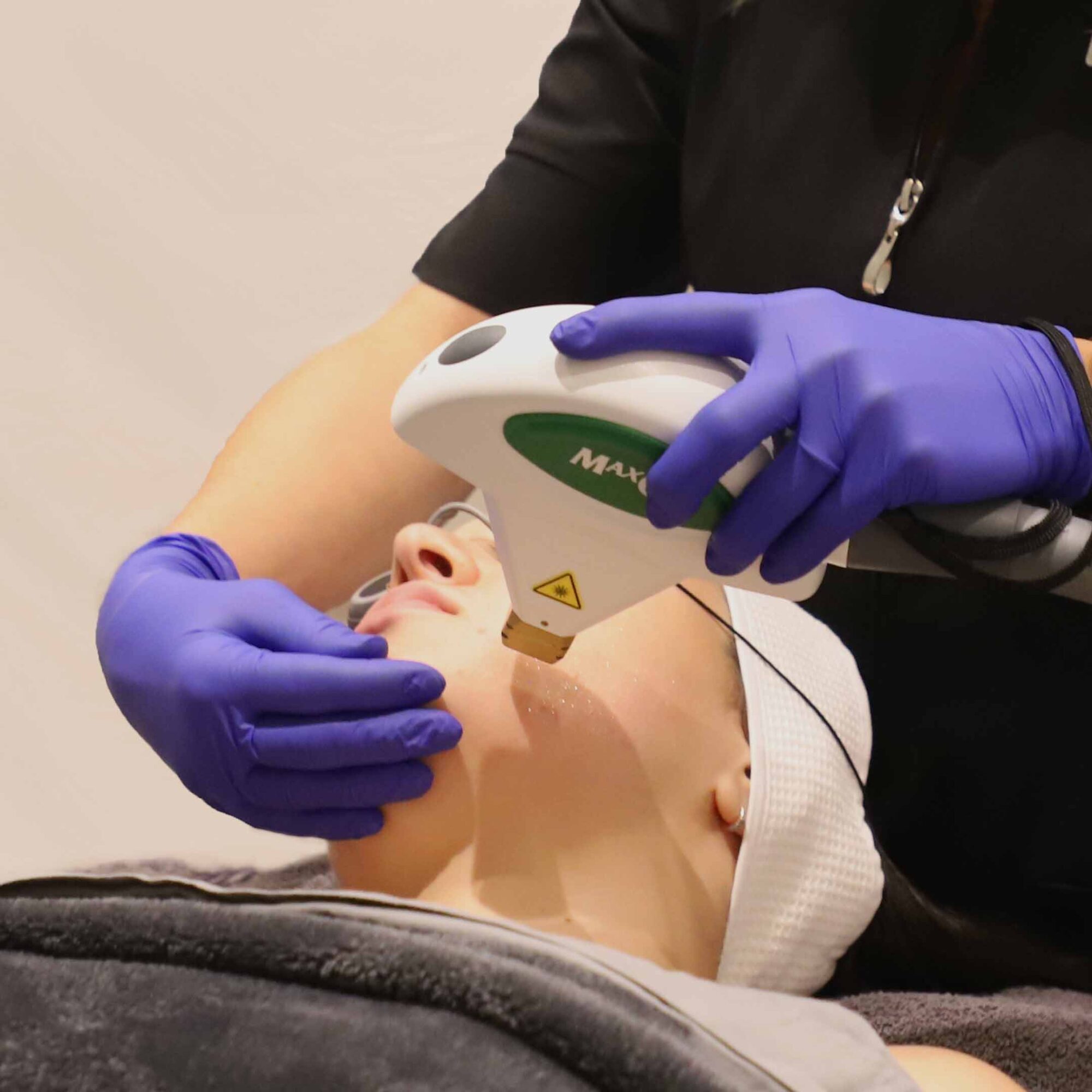 How does a photorejuvenation treatment work?
During your first visit, you will meet with an experienced technician to be briefed on the procedure and assess your state of health. 
Before performing any treatment for pigmented or vascular lesions, a member of the medical team will give their approval. Prior to each treatment, the device will be customized according to your skin type.
After photorejuvenation, you may notice redness and pigmentation may darken before drying out and falling off.  It is highly recommended to apply sunscreen following the procedure.
Since each individual responds differently to treatments, the information and clinical photos shown on this website are provided for illustrative and information purposes only and are not to be taken as a guarantee of results.
How much does a photorejuvenation treatment cost?
For a more precise estimate of the cost of your personalized treatment, we recommend you make an appointment for a complimentary and obligation-free evaluation with a Medicart specialist. We believe that each person is unique and has specific requirements. This is why we customize our treatment plans.
During my daughter's wedding, the makeup artist pointed out how radiant my complexion was and how my skin texture was glowing, even though my skin was the most mature among those being made up. Thanks to photorejuvenation!
Recognized expertise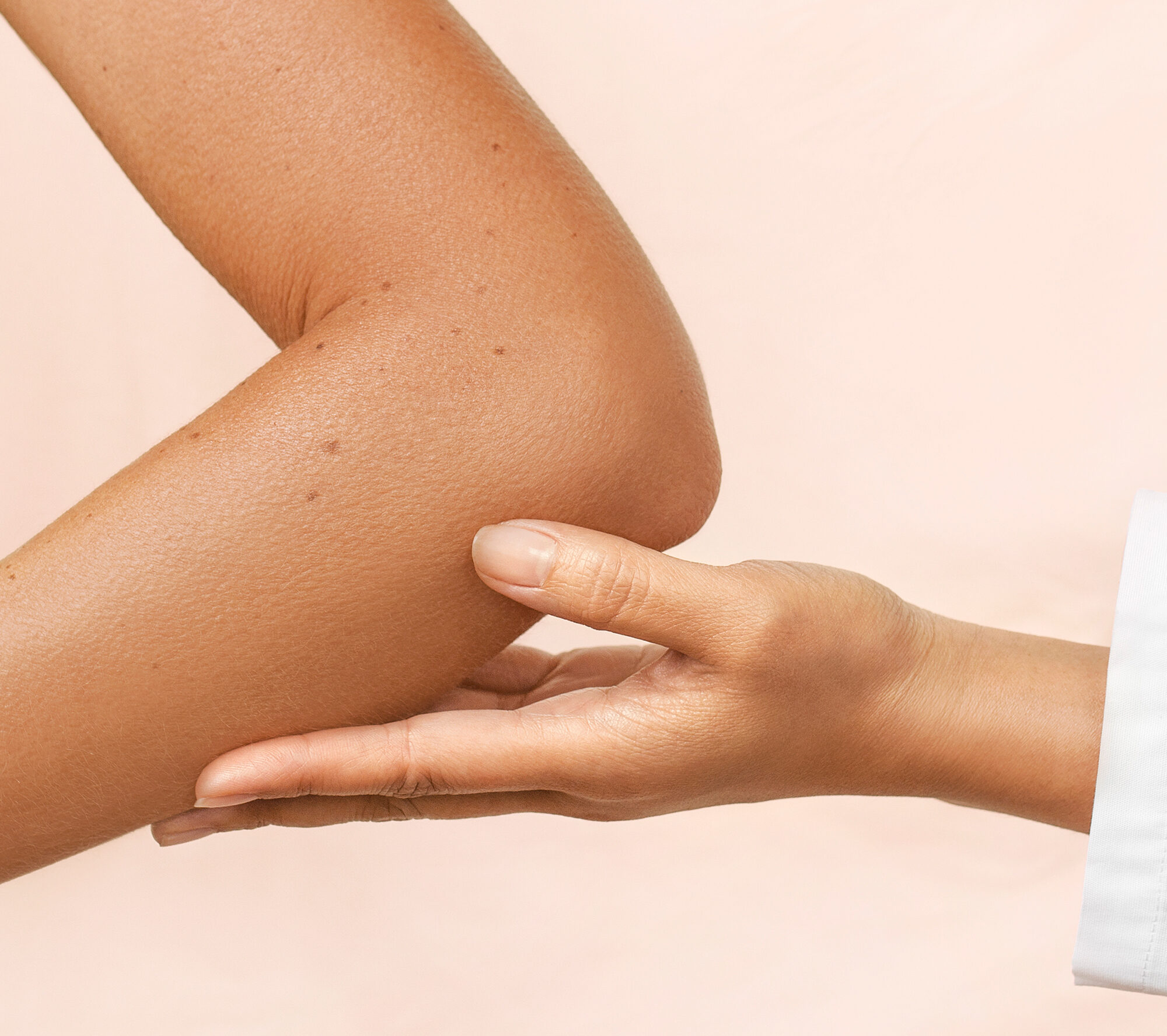 At the cutting edge of technology

To ensure your safety and utmost satisfaction

Physician-supervised protocol

No downtime after treatment for a quick return to your regular schedule

Competitive and affordable prices

For naturally-enhanced beauty at a competitive price

Complementary skincare to treat and hydrate the skin

Designed by international skincare experts
En savoir plus sur Medicart
After treatment
To get the most out of your photorejuvenation treatment, your medical aesthetic technician will provide you with personalized recommendations for complementary skincare based on your needs and skin type. Adopting a complete beauty routine in the morning and evening will help you enjoy the benefits of your treatment longer.