Discover fractional CO2 laser technology
Fractional CO2 laser skin resurfacing smoothes fine lines, wrinkles, surgical and acne scars while improving skin tone and texture. In addition to being a facial laser, it is also used to treat scars and stretch marks on the body.
CO2 laser skin resurfacing uses a laser to improve the appearance of the skin and correct imperfections by removing surface layers of tissue. Removing damaged tissues reveals firmer, smoother, younger, and more radiant skin underneath.
With you from start to finish
Free evaluation of your needs with a medical aesthetic expert from Medicart
Safe treatment with CO2RE® technology performed by our medical team
Recommendations for complementary home care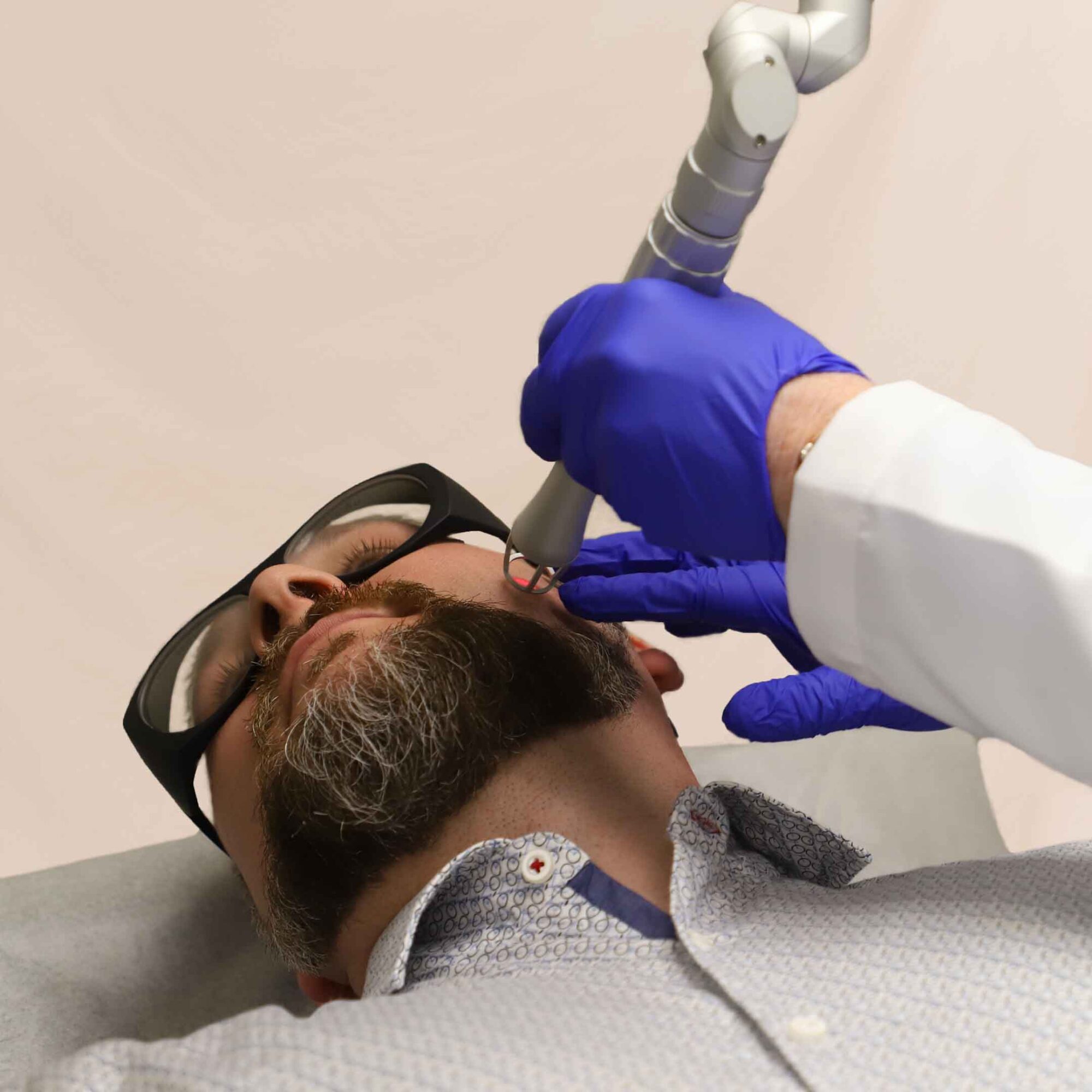 How does a fractional CO2 laser treatment work?
First, an expert applies a numbing cream about an hour before the procedure. During that time, you will receive explanations about the procedure and instructions and recommendations regarding after-care. The actual CO2 laser treatment takes approximately 30 minutes, after which cold water compresses are applied for 15 minutes and post-treatment creams are applied and given you.
It usually takes about seven days for your skin to look normal again. Visible redness and swelling will give way to drier and darker-looking skin that eventually peels. Physical activity and direct sunlight are strongly discouraged during the week following the treatment.
Since treatment results vary from individual to individual, the information contained on this site, as well as the clinical results photos shown, are provided for information purposes only and do not guarantee precise results.
How much does fractional CO2 laser treatment cost?
For an evaluation of your needs and an exact price estimate for your customized treatment, we recommend you schedule a free and no obligation consultation with a Medicart expert. We believe that each person is unique and has specific needs. This is why we customize our treatment plans.
1 to 3 lesions

$295

Touch-ups

$195

Additional lesions

$50 per lesion

Keratoses

$4,500

Full face

$2,495

Full face (2 sessions)

$4,500
Thanks to the CO2 laser treatment, my pigmentation spots and wrinkles have disappeared, and my complexion is radiant! The treatment also looks so natural.
Recognized expertise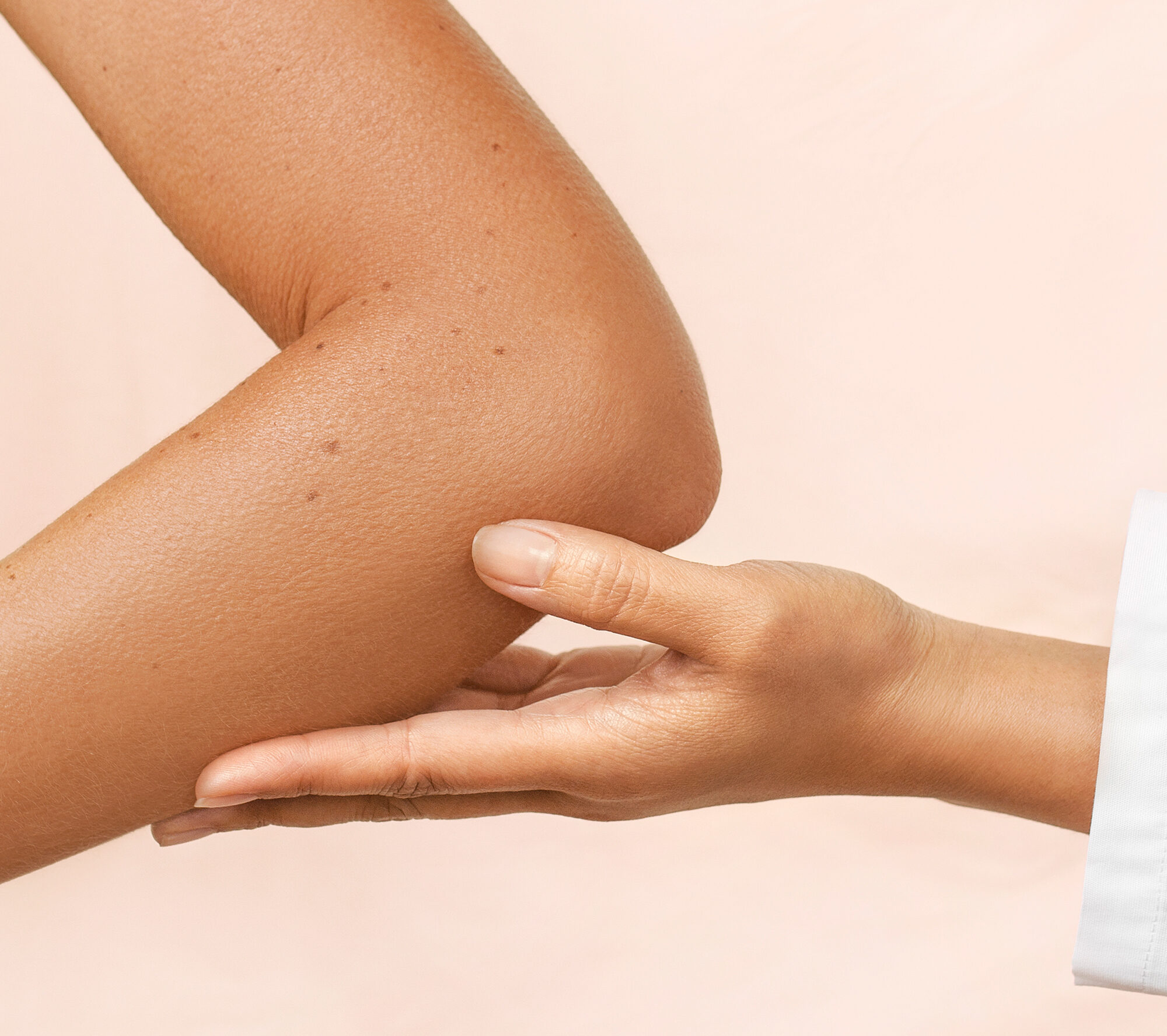 At the cutting edge of technology

To ensure your safety and utmost satisfaction

Protocol supervised by our medical direction

CO2RE® laser is the gold standard for facial resurfacing and scar treatment

Competitive and affordable prices

For natural beauty at a competitive price

Complementary skincare to treat and hydrate the skin

Designed by international experts in skincare
En savoir plus sur Medicart
Post treatment
To get the most out of your fractional CO2 laser treatment, your medical aesthetician will advise you on complementary skincare tailored to your needs and skin type. Following a conscientious beauty routine in both the morning and evening will help you enjoy the benefits of your treatment longer.