Discover neuromodulator injections for hyperhidrosis
Everyone sweats to a certain extent, but some do so more than others. For these people, antiperspirants that contain aluminum salts are ineffective in preventing the glands from producing sweat.
If excessive sweating interferes with your daily activities and forces you to choose clothing that camouflages sweat stains, you may be suffering from a medical condition called hyperhidrosis.
Hyperhidrosis is a condition that causes excessive sweating due to overactivebody temperature regulation. Primary hyperhidrosis, although its cause is unknown, affects specific areas such as the underarms, palms, soles, face, groin area, and scalp.
With you from start to finish
Free evaluation of your needs by a medical aesthetics expert from Medicart
Safe treatment under the supervision of our medical team
Post-treatment recommendations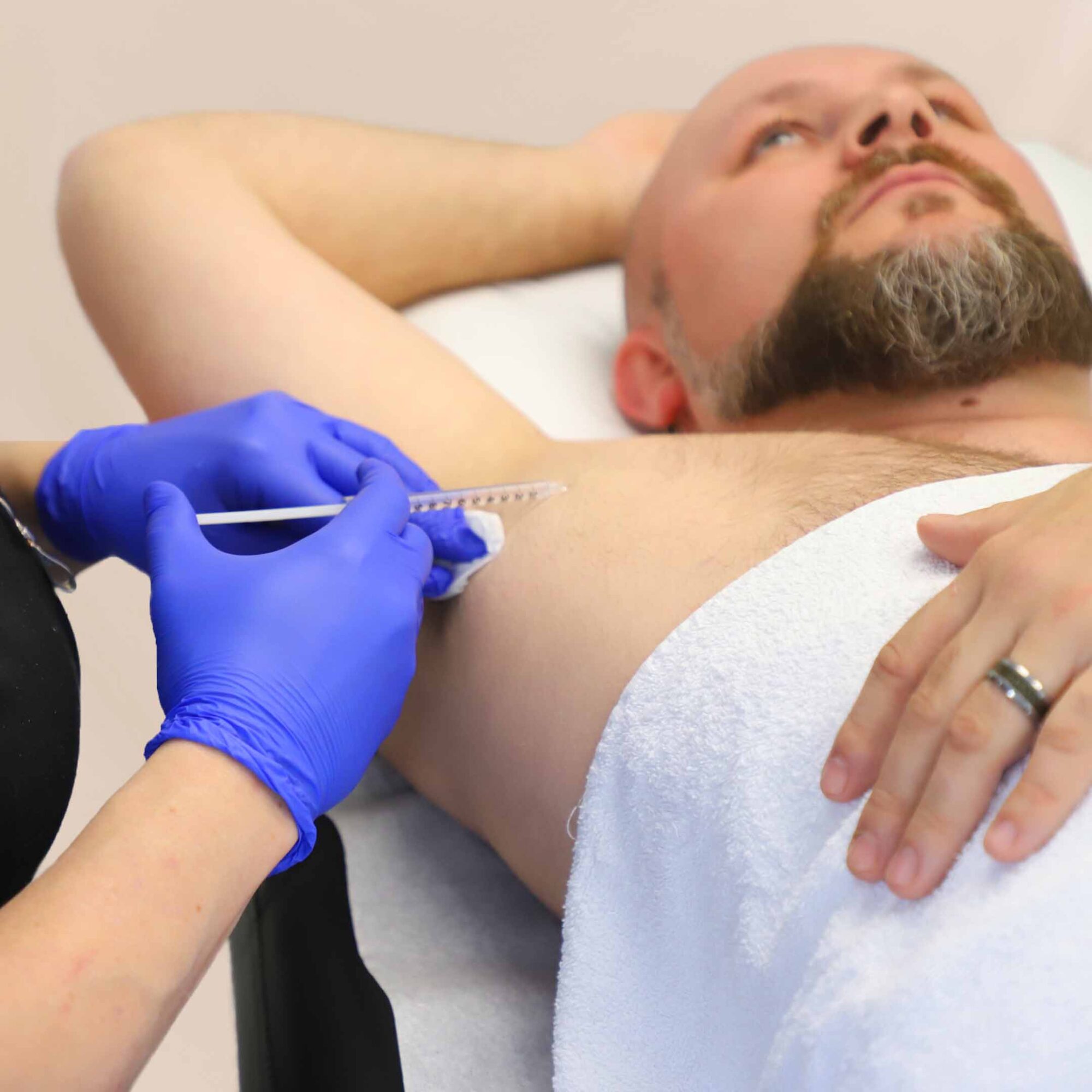 How does a hyperhidrosis treatment work?
Local injections of neuromodulators are an effective solution to treat excessive sweating. After the first treatment, benefits can last for approximately 7 months.
Neuromodulator injections are considered safe and effective when administered by a trained physician or nurse specialized in this type of treatment. The procedure is simple; with a small dose of medication injected just below the surface of the skin in the underarm area, sweating will be noticeably reduced within 7 days after the treatment.
Since treatment results vary from individual to individual, the information on this site as well as the clinical results photos are for information purposes only and do not guarantee precise results.
How much does hyperhidrosis treatment cost?
For an evaluation of your needs and an exact price estimate for your customized treatment, we recommend you set a free and no obligation appointment with a Medicart expert. We understand that each person is unique and has specific requirements, which is why we customize our treatment plans.
Recognized expertise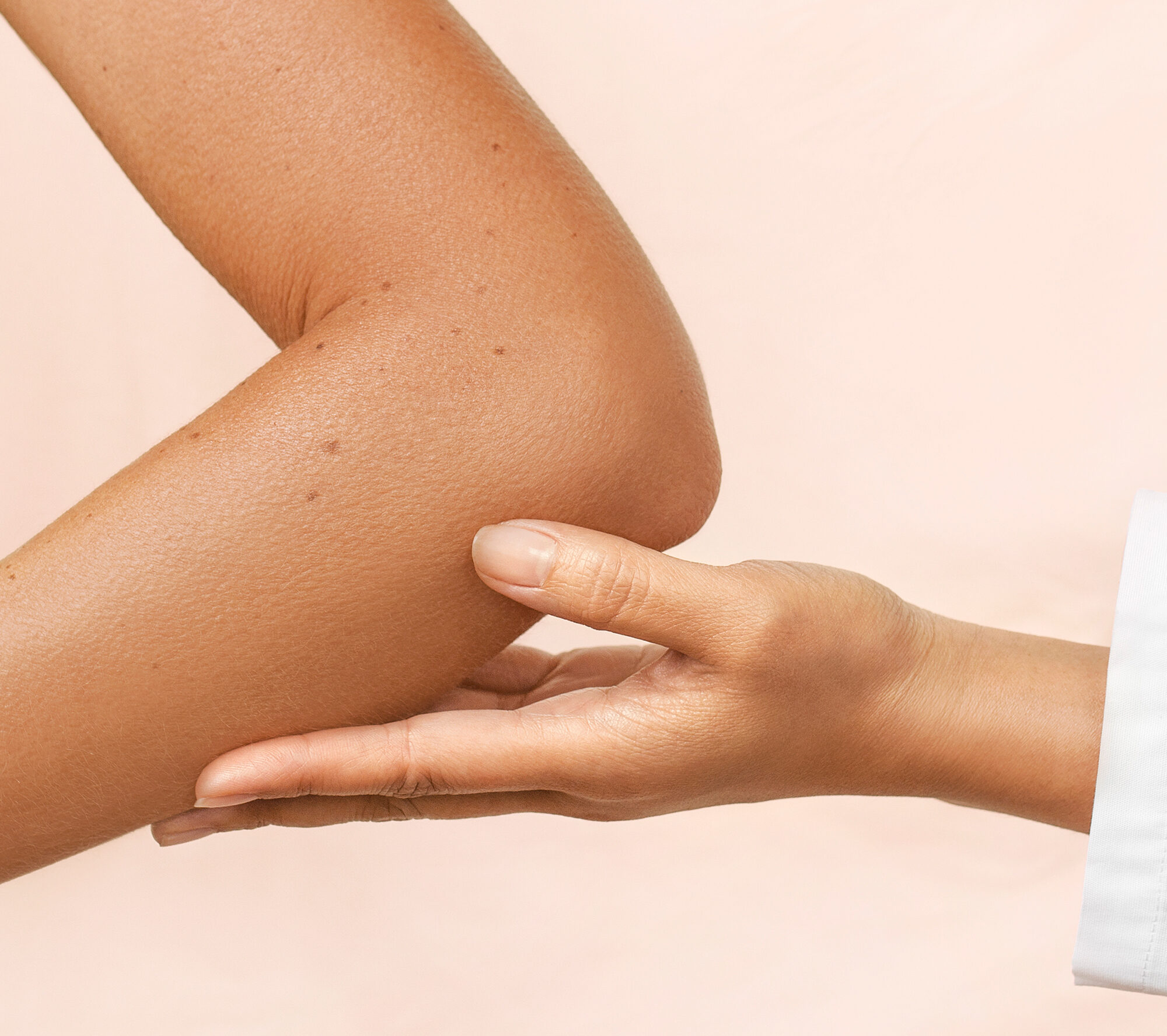 At the forefront of technology

To ensure your safety and satisfactory results

Protocol supervised by our medical direction

Neuromodulator injections are the gold standard for treating excessive sweating

Competitive and affordable prices

For natural beauty at a competitive price

Complementary skincare to treat and hydrate the skin

Designed by international skincare experts.
En savoir plus sur Medicart