Discover our microdermabrasion treatments
Microdermabrasion brightens the complexion while smoothing out facial skin. Over time, an accumulation of dead cells develops due to exposure to various external factors. Microdermabrasion stimulates cell turn over in the upper layers of the epidermis.
By using a stream of microcrystals, the skin is exfoliated and deeply cleansed to instantly improve the skin's elasticity and texture.
The hands, neck, and décolleté can also be treated.
With you from start to finish
Free assessment of your needs with a medical aesthetic expert from Medicart
Safe treatment using a stream of microcrystals
Recommendations for complementary skincare to use at home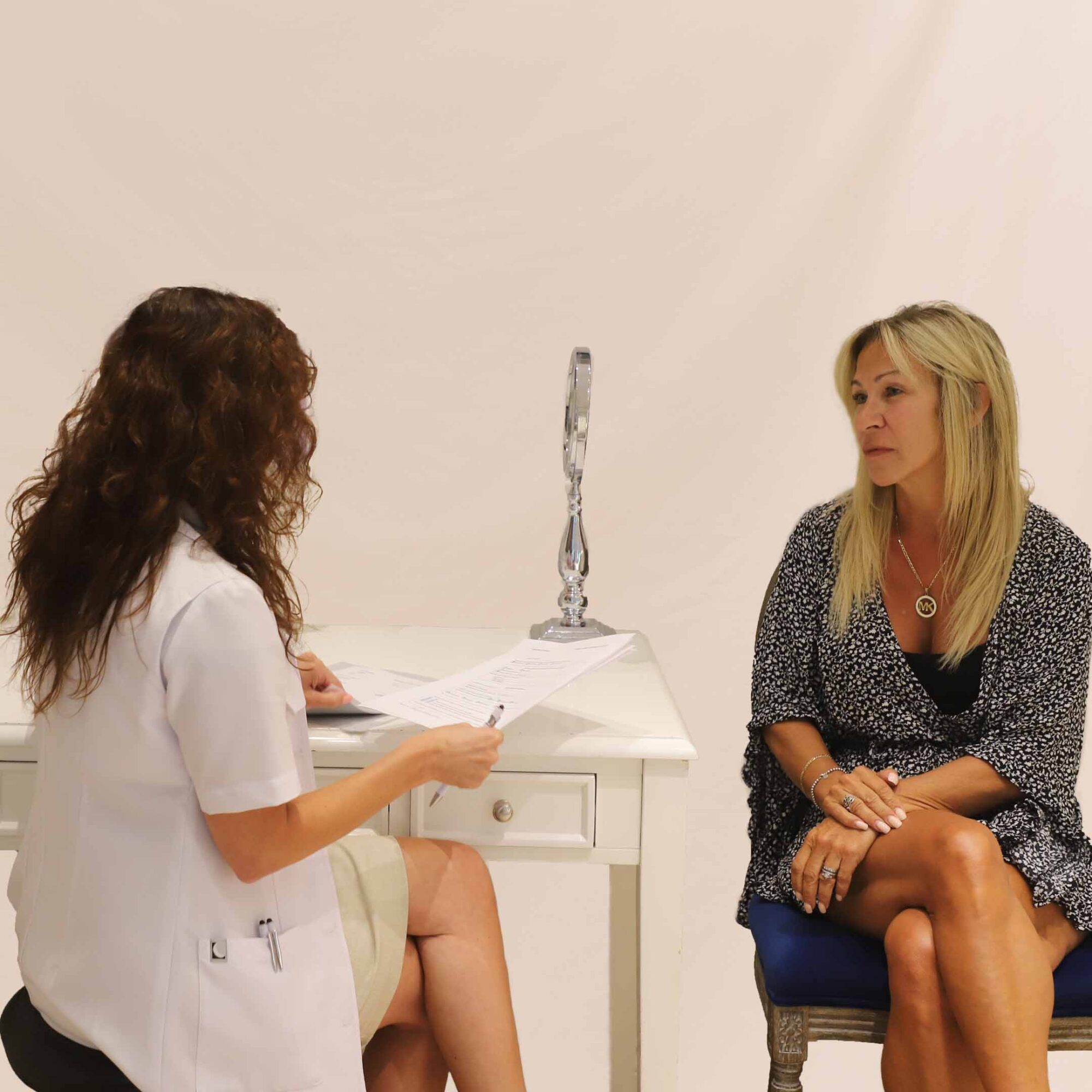 How does a microdermabrasion treatment work?
To begin, the technician cleanses the facial skin using Medicart's Pure Cleansing Milk. Then, two to three passes of the microcrystal stream removes the dead skin cells and deeply exfoliates the targeted areas. Finally, the Smoothing Medicart mask is applied to the face and left to work for approximately twenty minutes.
Microdermabrasion is not painful but may cause some discomfort when the stream of microcrystals is applied; some say it feels like a spray of sand to the skin. The treatment lasts approximately 70 minutes for the face and is available as a series or as a single treatment.
Since each individual responds differently to treatments, the information and clinical photos shown on this website are provided for informational purposes only and are not to be taken as guarantee of specific outcomes.
How much does a microdermabrasion treatment cost?
For a more precise estimate of the cost of a treatment tailored to your needs, we recommend you meet with a Medicart specialist for a complimentary, obligation-free evaluation. We believe that each person is unique with specific needs. This is why we personalize our treatment plans.
Individual treatment

Face

$153

Package of 4 treatments

Face

tarting from $455

Package of 4 treatments

Face and Neck

Starting from $524

Package of 6 treatments

Face

Starting from $624

Package of 6 treatments

Face and Neck

Starting from $718
I like to schedule a microdermabrasion treatment every time the seasons change. Afterwards, my skin is ready to better absorb my skincare products.
Recognized expertise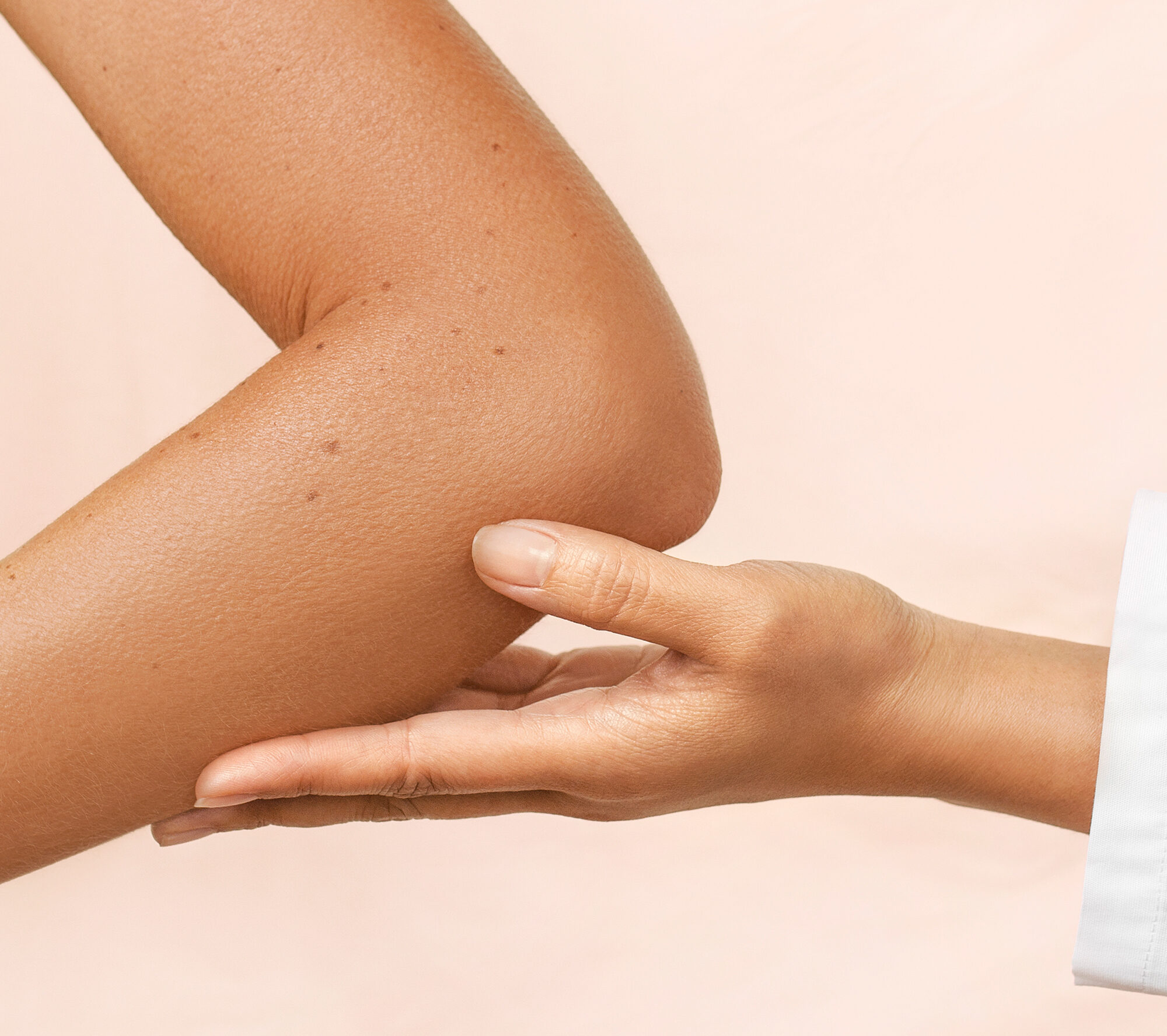 At the cutting edge of technology

To ensure your safety and utmost satisfaction

Physician-supervised protocol

No downtime after treatment for a quick return to your daily schedule.

Competitive and affordable prices

For naturally-enhanced beauty at a competitive price

Complementary skincare to treat and hydrate the skin

Designed by international skincare experts.
En savoir plus sur Medicart
After treatment
To get the most out of your microdermabrasion treatment, your medical aesthetic technician will recommend complementary skincare tailored to your needs and skin type. Adopting a complete beauty routine in the morning and evening will help you enjoy the benefits of your treatment longer.