Discover the benefits of peel treatments
The skin consists of two layers: the epidermis and the dermis. The epidermis is the thinner outermost layer, which is only about 0.02 mm deep on the face.
Peeling is a procedure in which a chemical product (often an acid) is applied to the fact to induce controlled and limited destruction of the epidermis and sometimes the superficial layers of the dermis.
The purpose of this controlled destruction is to trigger regeneration of the damaged layers and stimulate the production of elastic fibers and collagen in the underlying layers, thereby densifying the skin.
Facial peel is the ultimate rejuvenation treatment.
With you from start to finish
Free assessment of your needs with a medical aesthetic expert at Medicart
Safe skin peeling treatment supervised by a physician
Recommendations for complementary skincare for use at home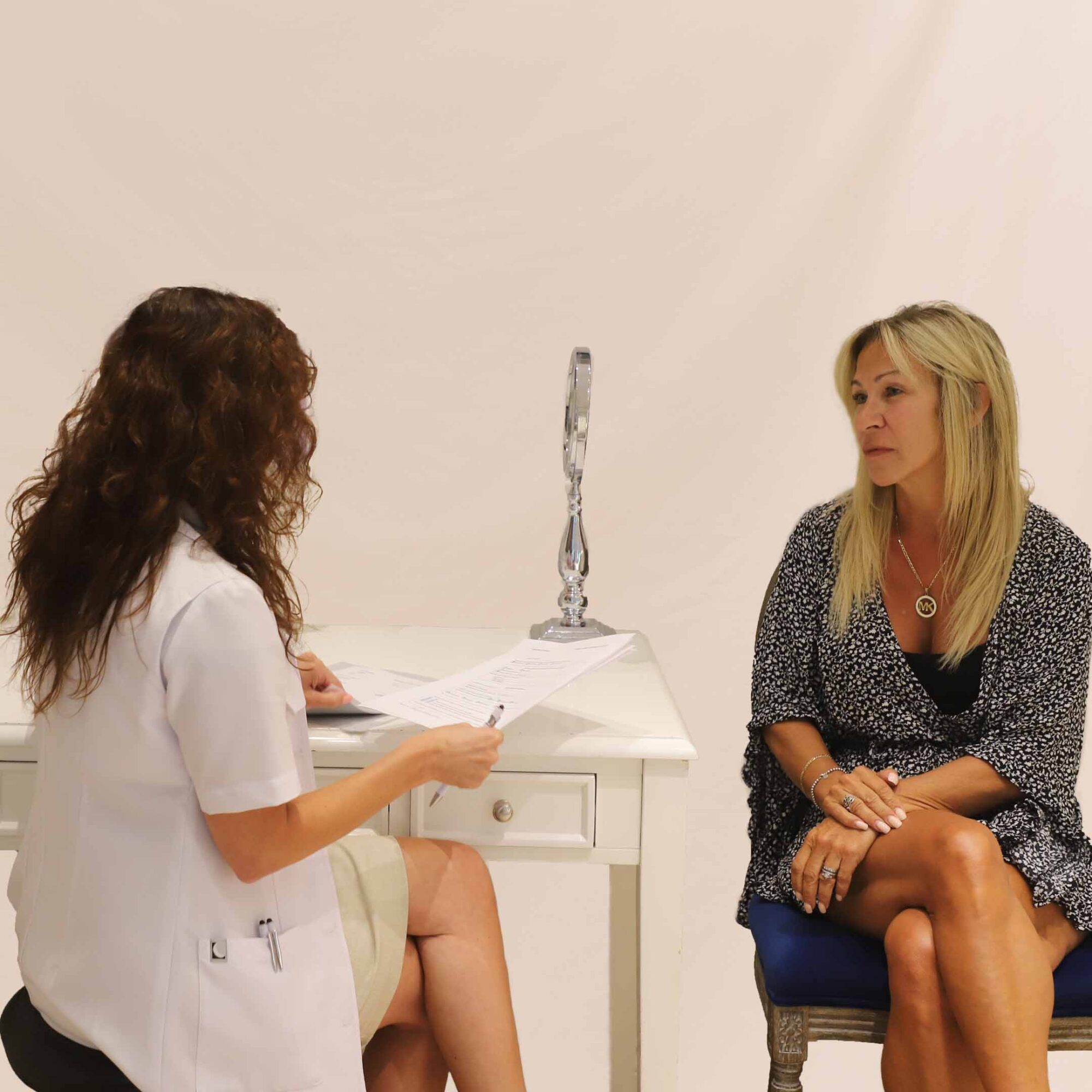 How does a peeling work?
Several types of peelings are available throughout the Medicart network to address your concerns. Some clinics offer single-session treatments for a quick boost, as well as treatment packages to combat facial skin aging or acne.
After your peel, you may notice slight redness. Most people can return to their regular activities immediately after the treatment. Some patients may experience tingling, itching, a burning sensation, or mild discomfort, which will fade within a few days.
Since each individual responds differently to treatments, the information and clinical results photos shown on this website are provided for illustrative purposes only and are not to be taken as a guarantee of results.
How much does a peeling treatment cost?
For a more precise cost estimate for a treatment tailored to your needs, we recommend you make an appointment for a complimentary and obligation-free evaluation by a Medicart specialist. We believe that each person is unique and has specific requirements. This is why we customize our treatment plans.
Recognized expertise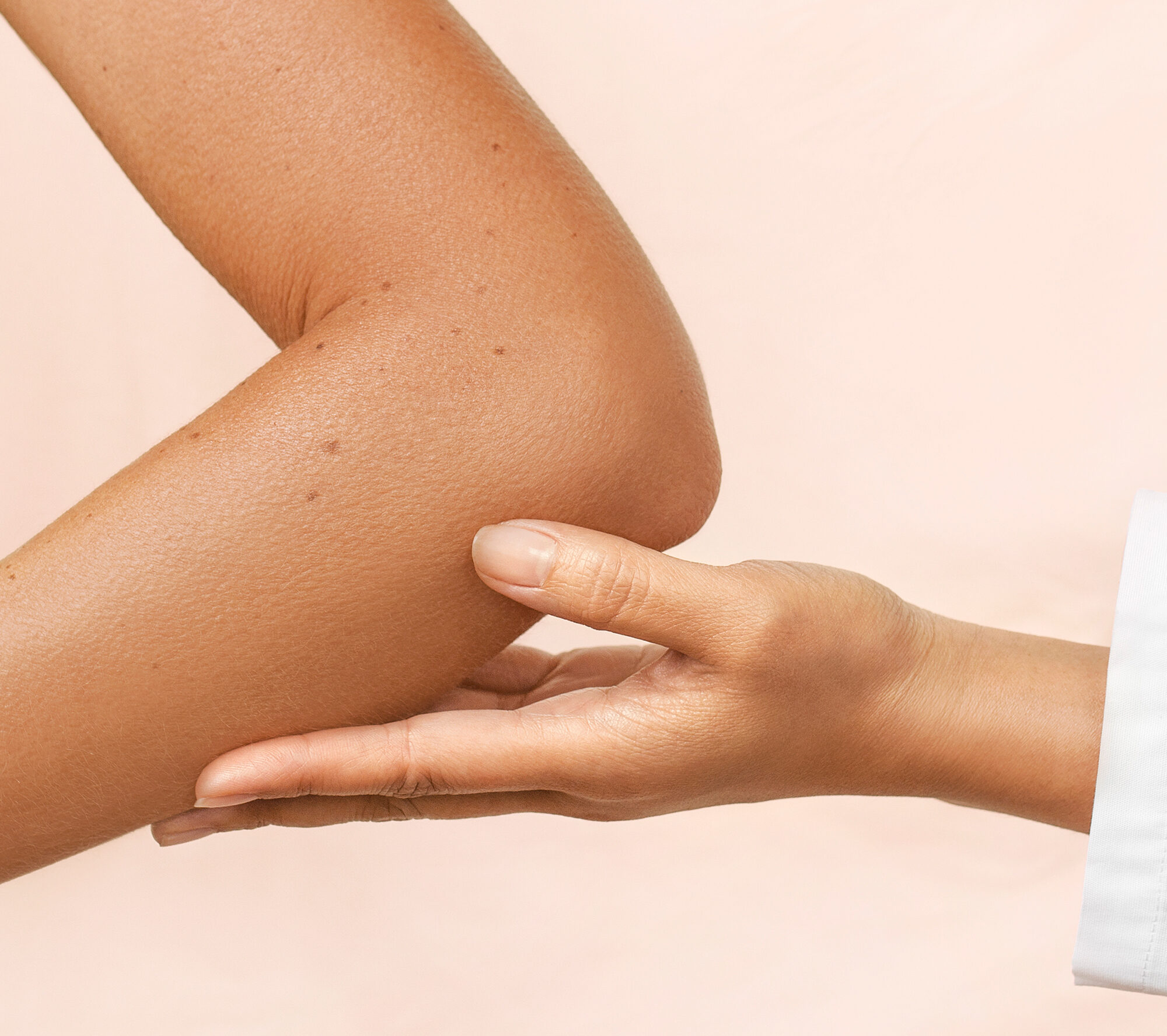 At the cutting edge of technology

To ensure your safety and utmost satisfaction

Physician-supervised protocol

A peeling is a safe facial treatment that offers numerous benefits.

Competitive and affordable prices

For naturally-enhanced beauty at a competitive price

Complementary skincare to treat and hydrate the skin

Designed by international experts in skincare
Learn more about Medicart
After treatment
To get the most from your facial peel, a medical aesthetic technician will advise you on complementary skincare tailored to your needs and skin type. Adopting a complete beauty routine in the morning and evening will help you enjoy the benefits of your treatment longer.