Discover the safest tattoo removal method
The wavelength of the RevLite Q-Switch laser applied during the treatment, varies depending on the color of the ink, and offers. The dual benefit of fading the tattoo and avoiding scarring.
The amount of ink remaining in the skin gradually decreases after each session. While some ink particles may remain, the coloring and fragments are usually so faint that they absorb less light and therefore become less visible.
Choose Medicart Ville Saint-Laurent clinic in Montreal to safely remove an unwanted tattoo under the supervision of a team of renowned dermatologists.
With you from start to finish
Free evaluation of your needs with a medical aesthetics expert from Medicart
Safe tattoo removal with the RevLite Q-Switch laser tattoos
Post-treatment recommendations
Play video

How does the tattoo removal procedure work?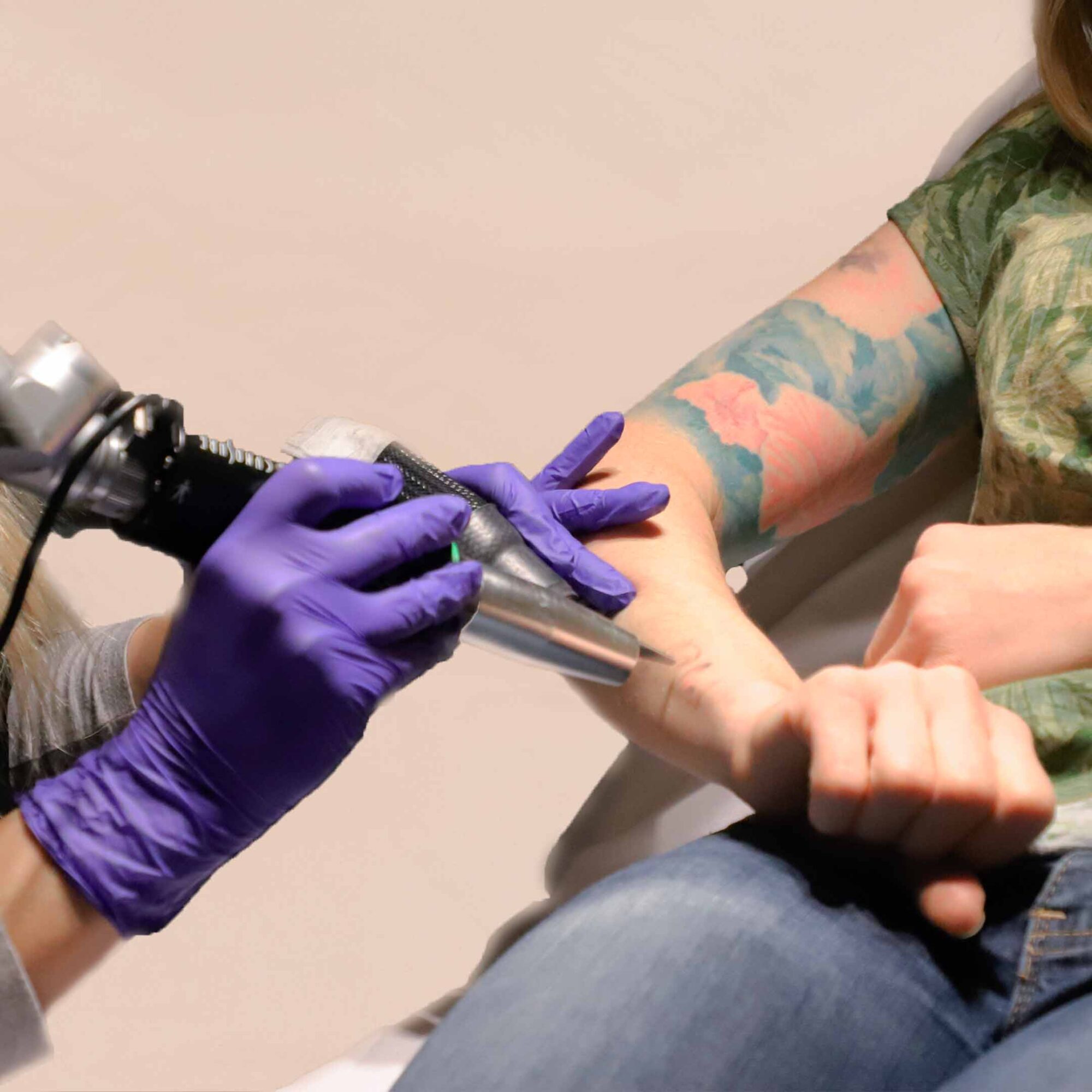 How does the tattoo removal procedure work?
Before each treatment, the medical aesthetics technician cleans the tattoo area. The RevLite Q-Switch device is then customized according to your skin type, ink color, and quantity.
The skin is cooled before, during, and after the treatment for maximum comfort. Finally, the soothing Medicart balm is applied, and a sterile dressing is placed on the area that has been treated.
Since treatment results vary from individual to individual, the information on this site as well as the clinical results photos are for information purposes only and do not guarantee precise results.
How much does tattoo removal cost?
The price varies according to the size of the tattoo, the number of colors, the quality of the design, and the ink used. For a free and no obligation evaluation and an accurate estimate of the treatment based on your specific needs, we recommend consulting an expert at Medicart. We understand that each person is unique and has individual needs, which is why we customize our treatment plans.
Mini size

3 x 3 cm (9 cm2)

$175

Small size

5 x 9 cm (45 cm2)

$250

Medium size

10 x 18 cm (180 cm2)

$430

Large size

20 x 20 cm (400 cm2)

$600
Recognized expertise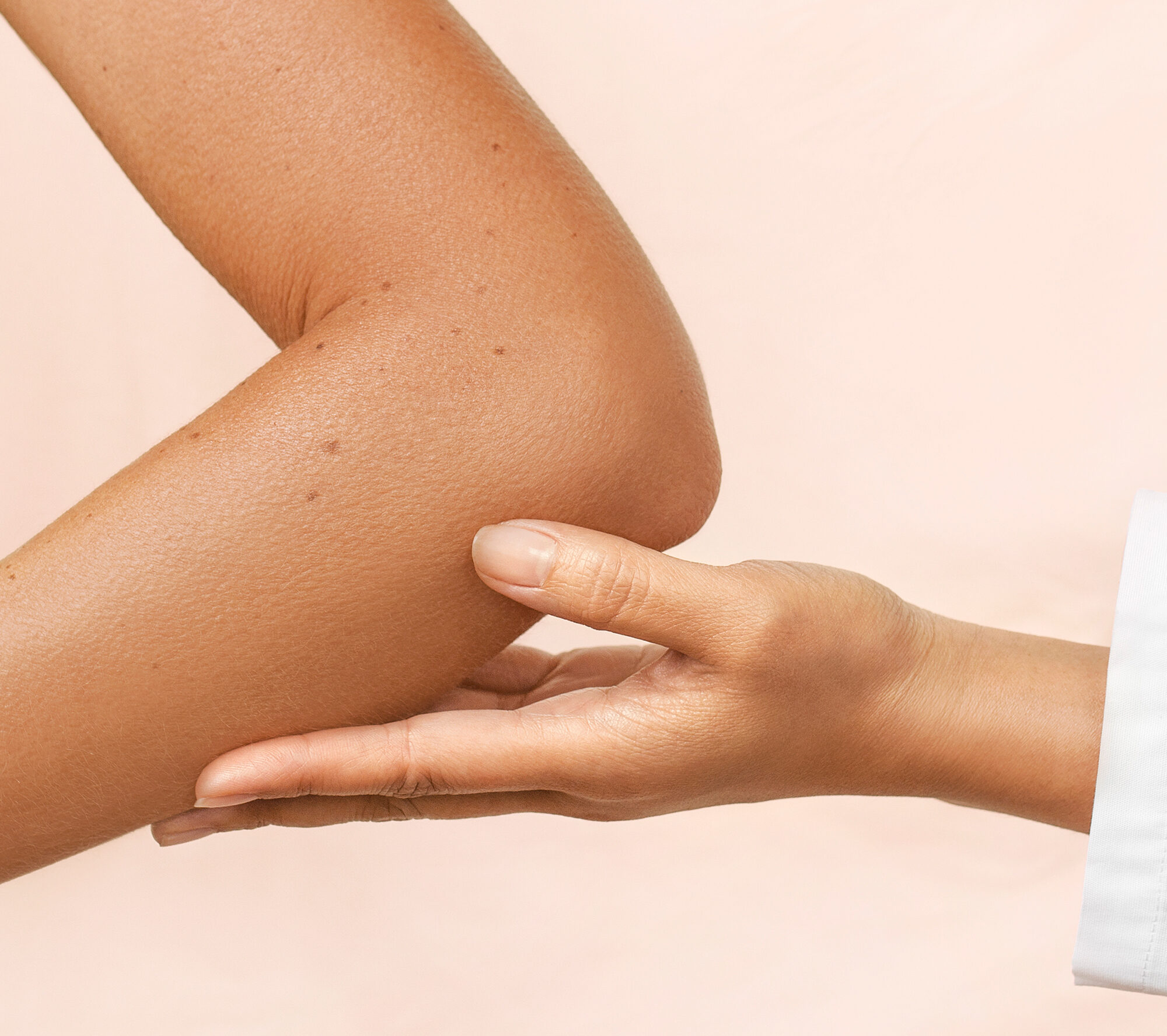 At the cutting edge of technology

To ensure your safety and best results

Protocol supervised by our medical direction

The RevLite Q-Switch technology is a Class 2 medical laser.

Competitive and affordable prices

For natural beauty at a competitive price

Complementary skincare to treat and hydrate the skin

Designed by international skincare experts.
En savoir plus sur Medicart
Before/After
Warning: Photos displayed on this webpage come from our patient records and are published for informational purposes only regarding the treatments we provide and in no way are to be used as a guarantee of results.