V-Beam laser treatment for Rosacea
The skin is made of a complex network of veins and small capillaries that are susceptible to damage over time and depending on environmental factors. Some people develop diffused redness and/or dilated capillaries (telangiectasia) resembling spider webs. These conditions can be corrected with a V-Beam™ laser treatment. The V-Beam™ laser produces a light beam that selectively coagulates dilated blood vessels. It fades out redness and treats rosacea effectively.
One treatment usually requires 2 to 5 sessions, 4 to 6 weeks apart.
The V-Beam™ laser is also used to treat angiomas (ruby spots and spider nevus).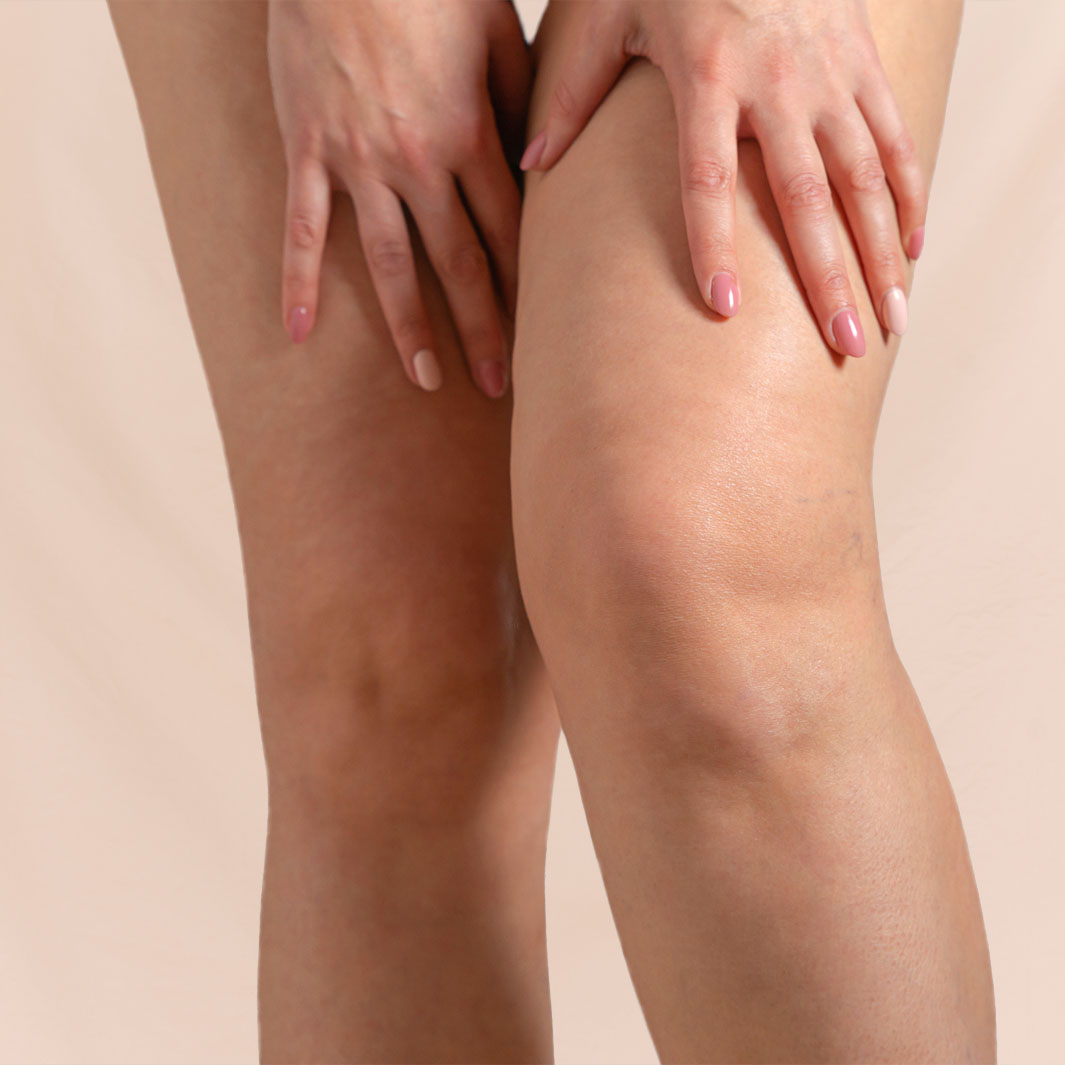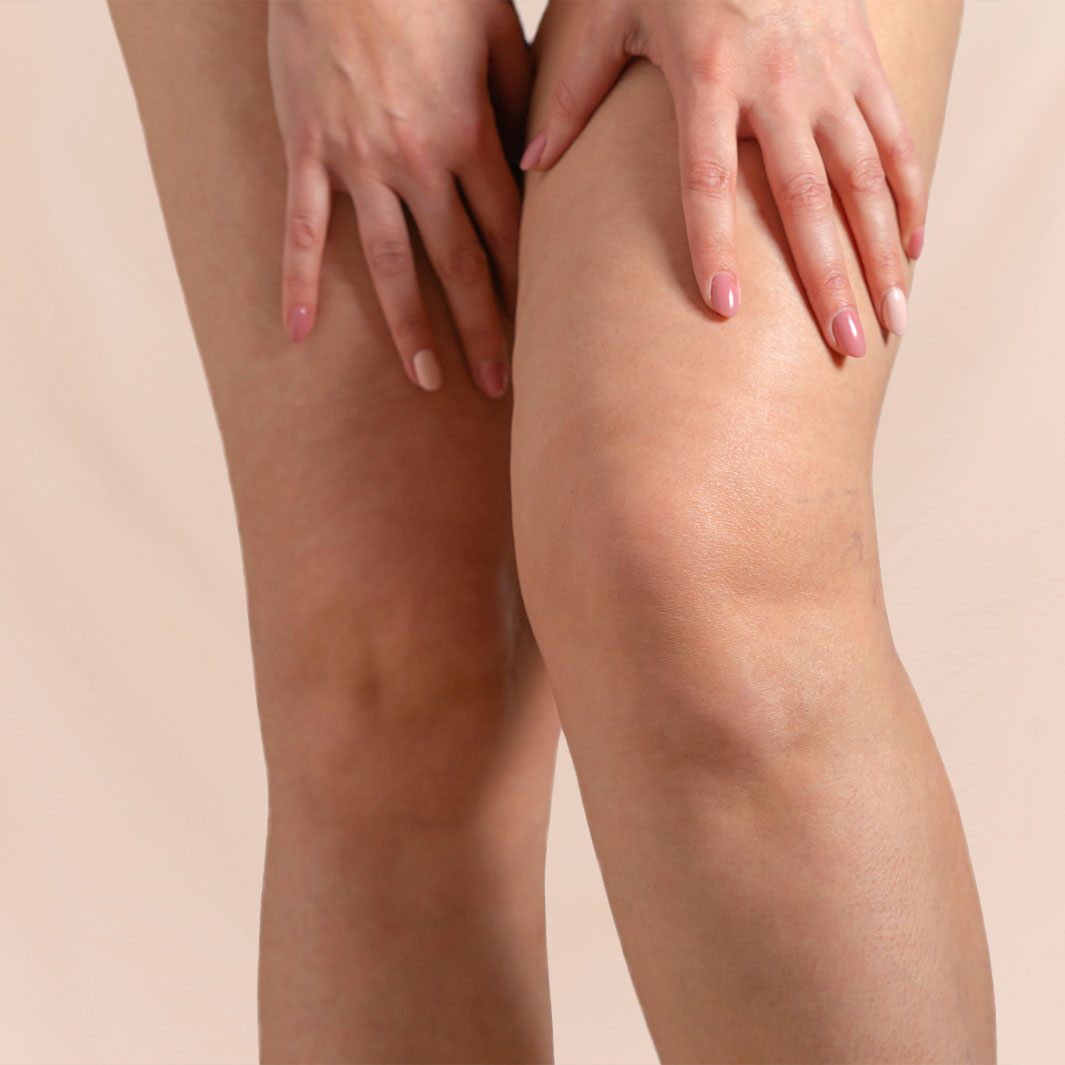 Clinic clients – Unaltered photo.
Before obtaining a cosmetic treatment, it is important to schedule a consultation during which you can openly discuss your goals and expectations with a physician. The physician will evaluate your treatment options, the required amount of visits, as well as the risks and benefits associated with each procedure. As every individual patient reacts differently to treatments, the information within this site and the client photos are strictly for reference purposes only and in no way constitute a promise of results.
———-
Frequently asked questions
What is rosacea? Rosacea is a condition characterized by a visible dilation of superficial blood vessels on the face.
Can rosacea be treated? Yes, with the V-Beam™laser. This type of laser produces a light beam that is absorbed by selected blood vessels, allowing them to coagulate. This progressively eliminates unwanted small vessels, erasing redness and leading to an improvement of the complexion.
How many treatment sessions are needed to treat rosacea? In most cases, this treatment requires 2 to 5 sessions, 4 to 6 weeks apart.
FREE PARKING
Public Transportation: Côte-Vertu metro station – 215 bus Henri-Bourassa (heading west). The bus stops in front of our clinic.