Discover dermal filler injections
Dermal fillers are gel-like substances composed of hyaluronic acid of varying concentrations and densities. They are injected into the skin to smooth out wrinkles, fine lines, and deep creases.
This type of injectable is used to plump up the lips and redefine the cheekbones and chin and revitalize tired-looking eyes by filling in under-eye hollows.
Dermal fillers can also be used to perform non-surgical rhinoplasty. By injecting dermal fillers into specific areas of the nose, various imperfections can be concealed by filling in hollows and wrinkles, adjusting the shape and contour of the nose, creating an aesthetically pleasing effect. This technique is performed at Medicart Montreal and Clinique esthétique et varices docteurs Lafond et Mandeville.
Facial hyaluronic acid injections provide results that are not permanent but can last from 8 to 24 months, depending on the type of treatment and product used. When treatments are discontinued, the body gradually absorbs the residual product, and the skin gradually returns to its original state.
Significant aesthetic improvement can be expected after just one session. This medical aesthetic treatment can be combined with neuromodulator injections
From start to finish
Free assessment of your needs with an aesthetic medicine expert from Medicart
Safe treatment performed by our medical team
Recommendations for complementary at-home care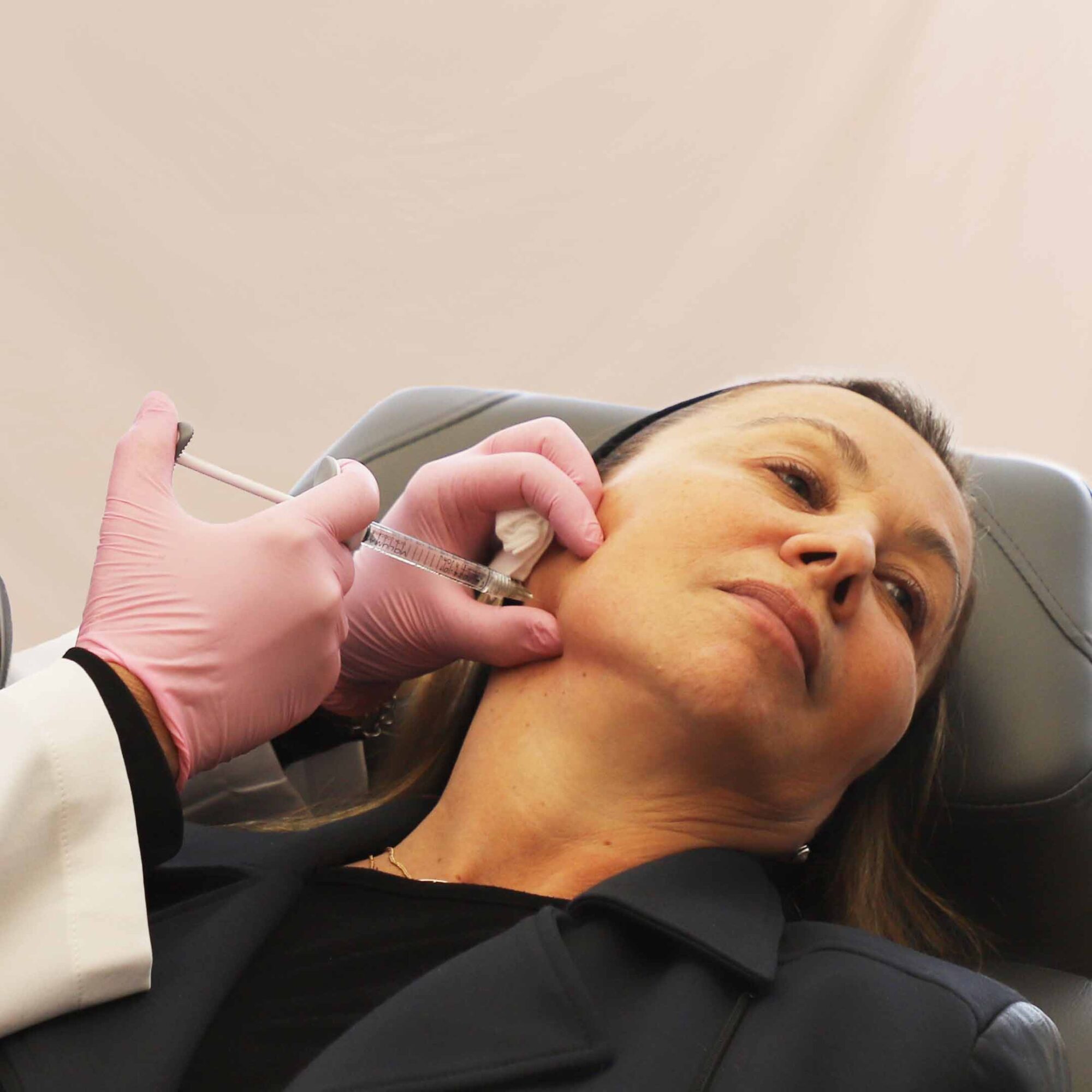 How does a dermal filler injection treatment work?
Before each treatment, you will meet with our medical staff to assess your health, needs, and expectations. Our team will take the time to evaluate your needs and concerns and propose a personalized treatment plan.
Next, they will proceed with the dermal filler injections. To make sure you are satisfied with the results, you will be able to look at the before and after treatment photos.
Since treatment results vary from individual to individual, the information on this site as well as the clinical results photos shown are provided for information purposes only and do not guarantee precise results.
How much does a hyaluronic acid injection treatment cost?
Prices vary depending on the type of injectable, the quantity of syringes used, and the treatment plan established by the physician. For an accurate estimate of the cost of your treatment, we recommend a free and nonbinding evaluation with an expert from Medicart. We believe that each person is unique and has specific needs. This is why we customize our treatment plans.
Recognized expertise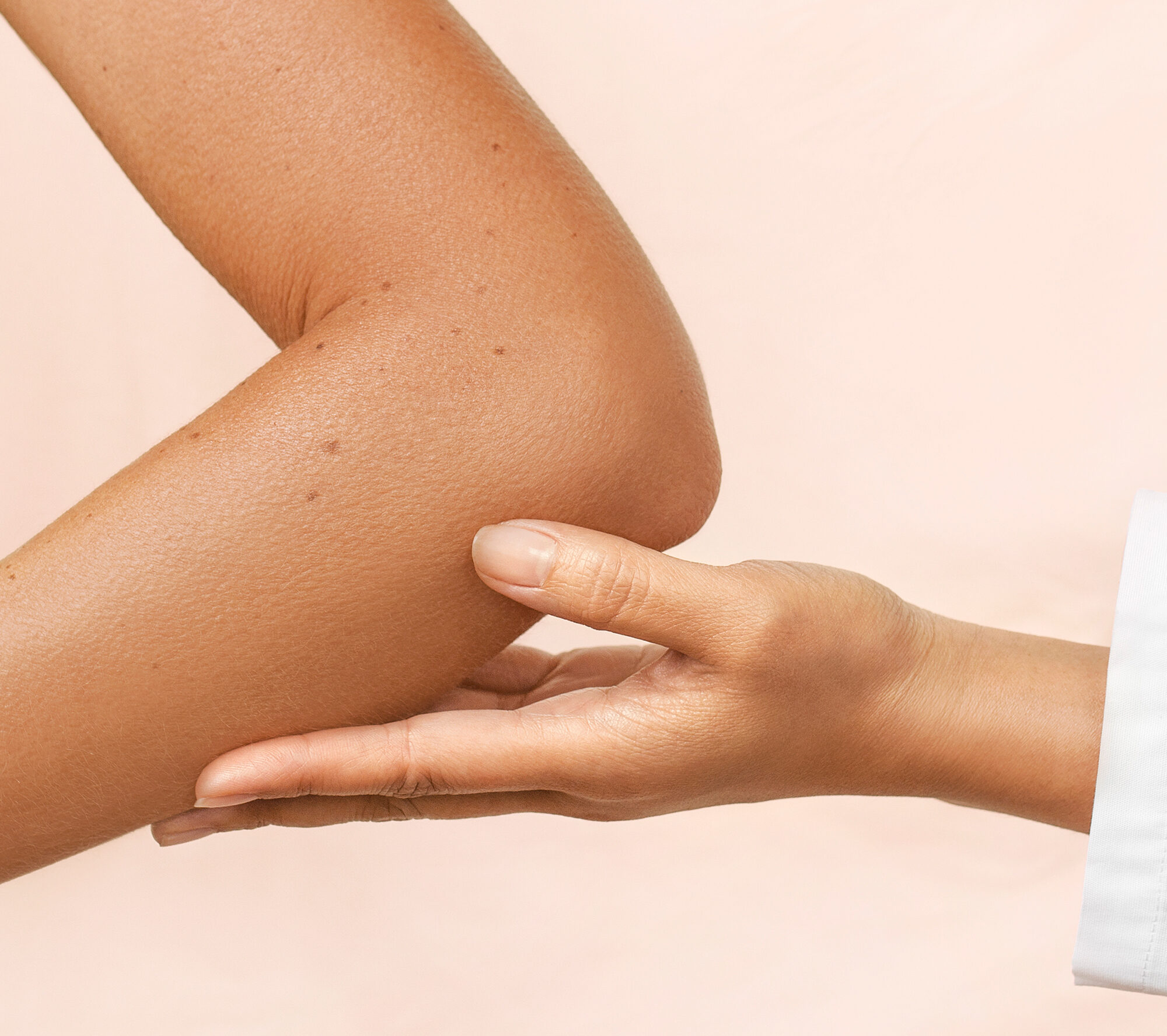 At the forefront of technology

Non-downtime treatment for a quick return to your activities

Physician-supervised protocol

Our experts master advanced injection techniques

Competitive and affordable prices

For naturally enhanced beauty at a competitive price

Complementary skincare to treat and hydrate the skin

Designed by international skincare experts
Learn more about Medicart
After treatment
To get the most out of your anti-wrinkle treatment, your medical aesthetician will provide you with complementary care recommendations tailored to your needs and skin type. Following a complete beauty routine in the morning and evening will let you enjoy the benefits of your treatment for longer.