Discover neuromodulator injections
Repeated muscular contractions when frowning or squinting cause deep vertical creases to form between the eyes (glabellar lines and frown lines), which produces a serious, stressed, or anxious facial expression and accentuate signs of aging. The repeated contraction of muscles around the eyes, when smiling for example, causes crow's feet.
Neuromodulator injections have proven to be an effective way to diminish or even erase these wrinkles. Forehead lines and wrinkles caused by raising the eyebrows also respond very well to this treatment.
Furthermore, the use of neuromodulators can help combat bruxism (teeth grinding) issues that lead to dental abrasion, facial tension, and certain types of headaches. This type of treatment is available at Medicart Laval, Ville Saint-Laurent, Saint-Lambert, Quebec, Montreal and Clinique Lafond-Mandeville.
Facial neuromodulator injections typically last between 3 and 4 months.
From start to finish
Free assessment of your needs with an aesthetic medicine expert from Medicart
Safe treatment performed by our medical team
Recommendations for complementary at-home care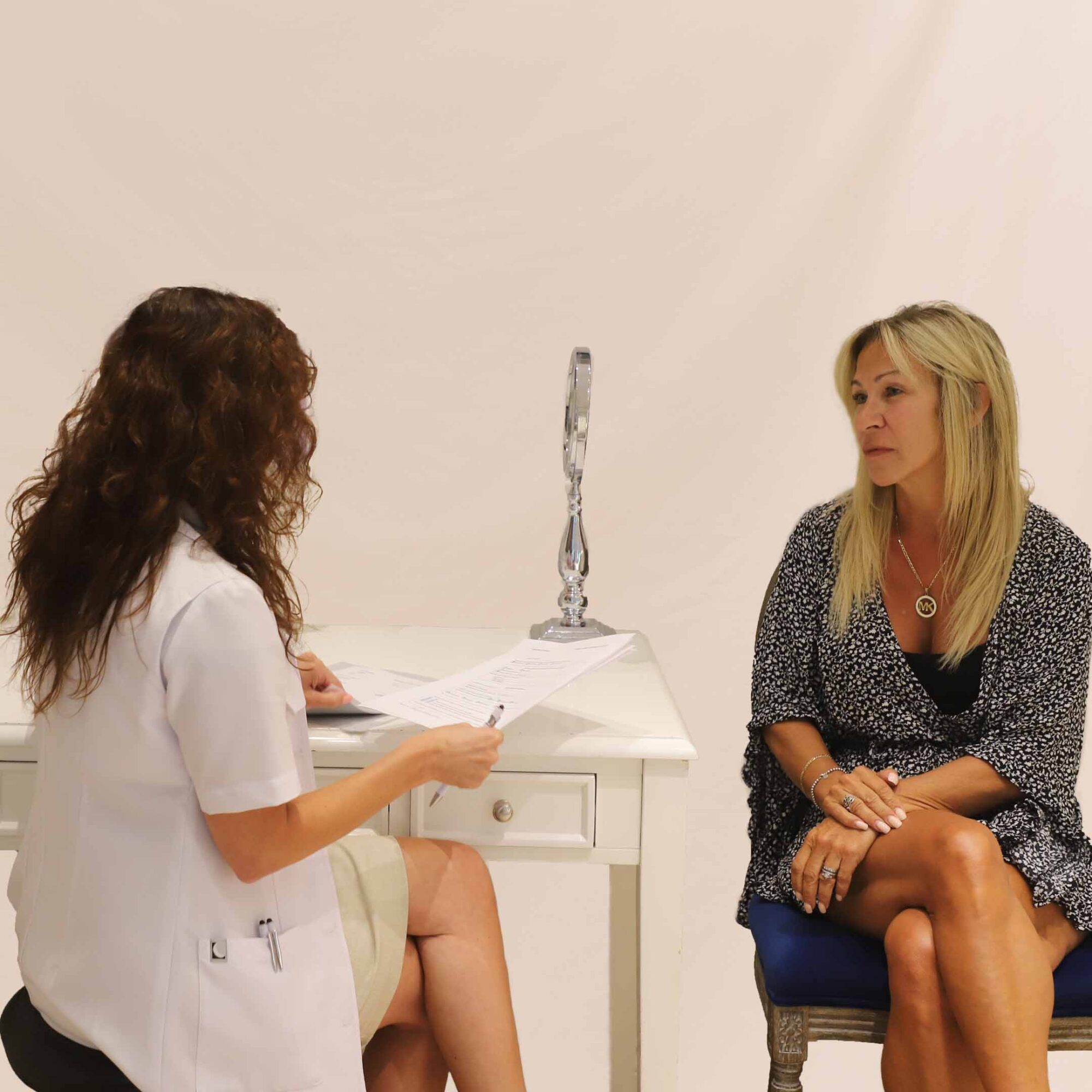 How does a neuromodulator injection treatment work?
Before each treatment, you will meet with our medical staff to assess your health, needs, and expectations. Our team will take the time to evaluate you and propose a personalized treatment plan tailored to your face.
The treatment involves injecting the most effective product to treat your needs with ultrafine needles into the facial muscles causing the wrinkles. As neuromodulators temporarily freeze the muscle movement so the face can relax and the wrinkles disappear.
Our team then administers the neuromodulator injections. After the treatment, to ensure you are satisfied, you will be able to see the before and after photos.
Since treatment results vary from individual to individual, the information on this site as well as the clinical results photos shown are provided for information purposes only and do not guarantee precise results.
How much does a neuromodulator injection treatment cost?
For an accurate estimate of the cost of your treatment, we recommend a free and nonbinding evaluation with an expert from Medicart. We believe that each person is unique and has specific needs. This is why we customize our treatment plans.
Recognized expertise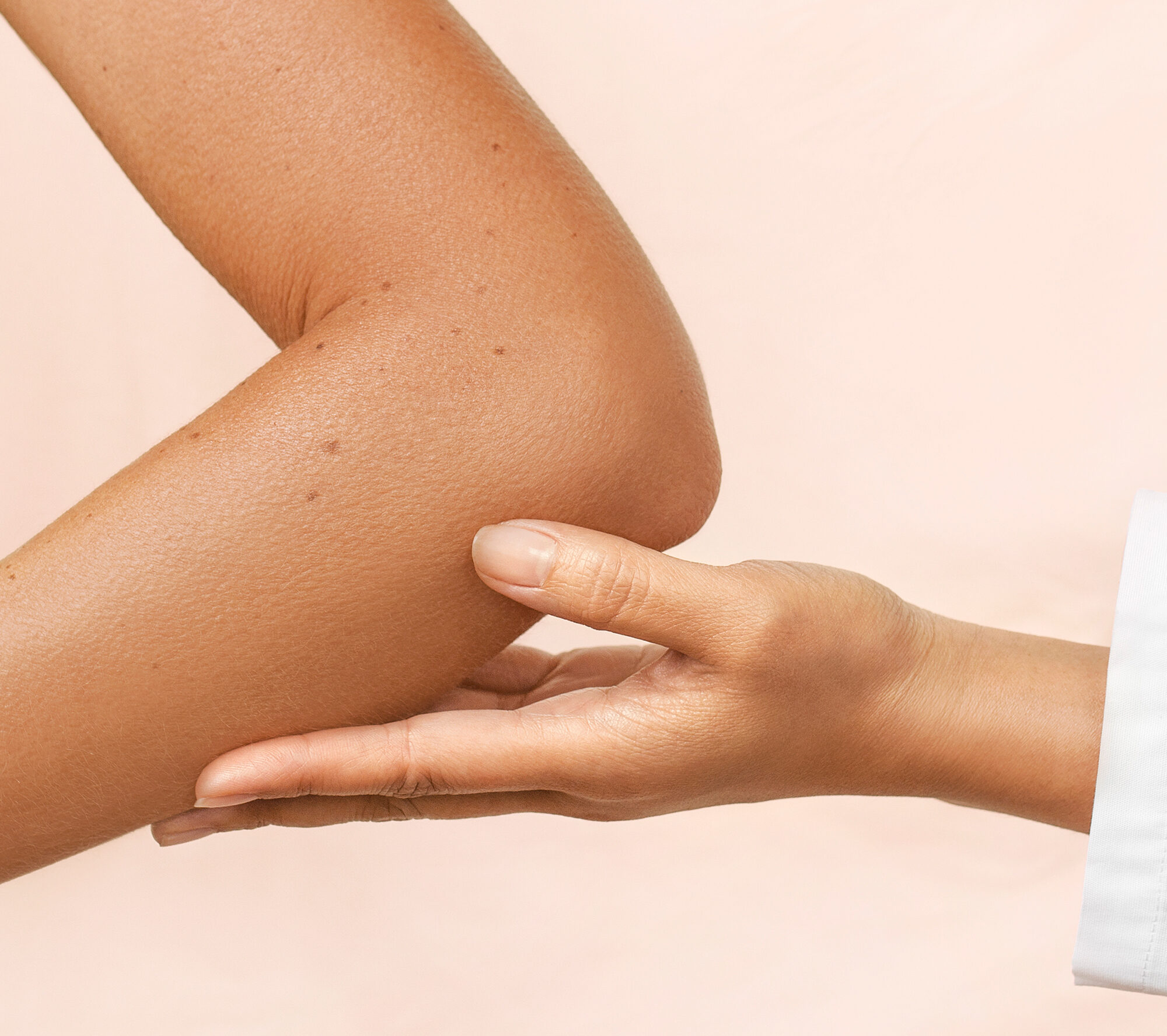 At the forefront of technology

Non-downtime treatment for a quick return to your activities

Physician-supervised protocol

To ensure your safety and utmost satisfaction

Competitive and affordable prices

For naturally beauty at a competitive price

Complementary skincare to treat and hydrate the skin

Designed by international skincare experts
En savoir plus sur Medicart
After treatment
To get the most out of your anti-wrinkle treatment, your medical aesthetician will provide you with complementary care recommendations tailored to your needs and skin type. Following a complete beauty routine in the morning and evening will let you enjoy the benefits of your treatment for longer.