Discover the microneedling treatment
Microneedling, also known as "collagen induction therapy," is a medical-aesthetic procedure in which micro-needles create controlled and precise micro-perforations in the skin, causing micro-traumas to trigger the production of collagen and elastin.
Microneedling improves the skin's ability to absorb gels, creams, and serums, thereby enhancing their effect in the deeper layers of the skin.
Microneedling regenerates the skin. It can be safely combined with other services such as BENEV exosomes.
From start to finish, we offer
Free evaluation of your needs with a medical aesthetics expert from Medicart
Safe facial rejuvenation treatment using microneedling
Recommendations for complementary home care products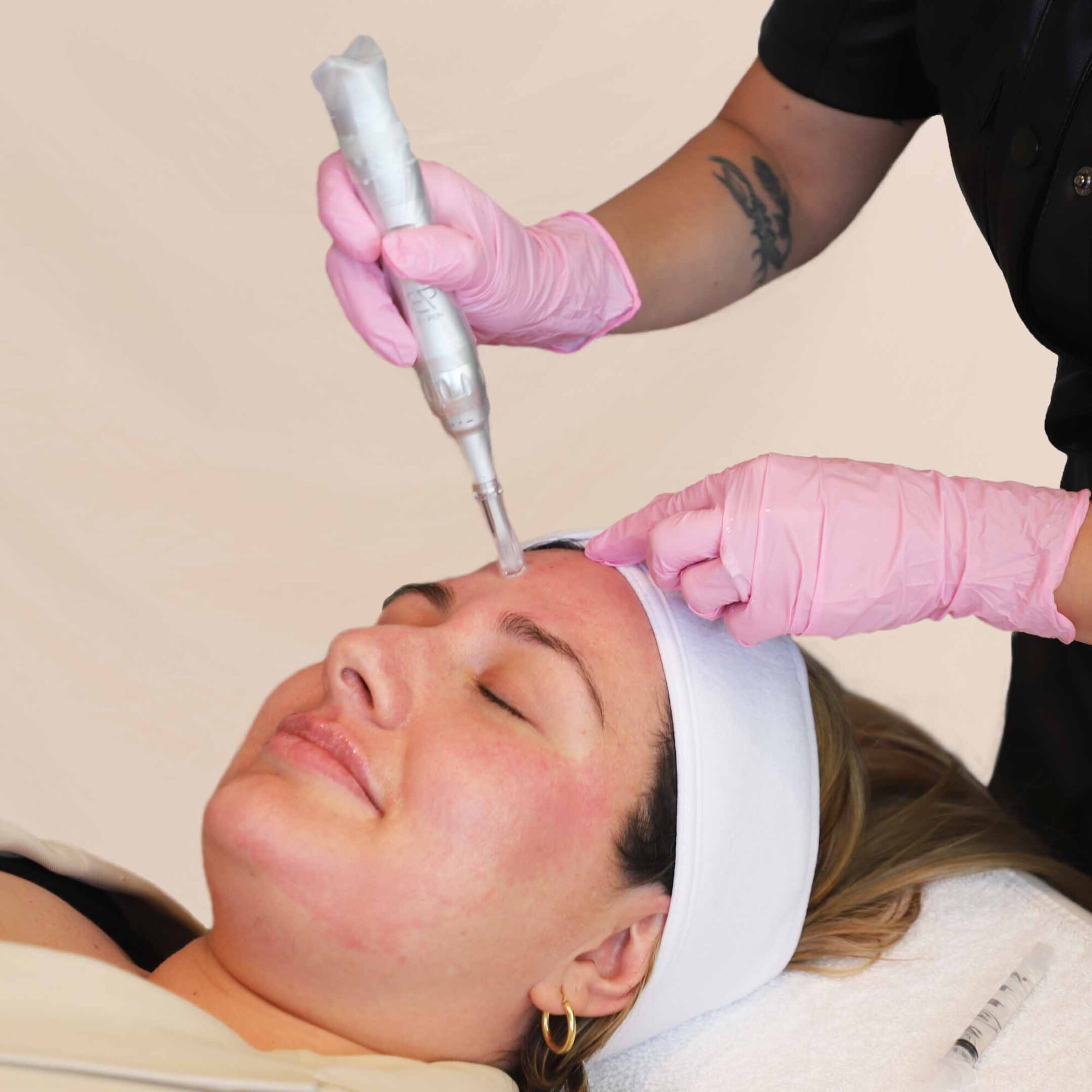 How does a microneedling treatment work?
A numbing cream is applied before the treatment for maximum comfort. Although certain areas of the face may be more sensitive than others, the rapid movement of the device over the skin makes the treatment more comfortable.
Immediately after treatment, your skin may be red. This usually lasts for two to four days. Some patients fully recover within 24 hours.
Since treatment results vary from individual to individual, the information on this site as well as the clinical results photos are for information purposes only and do not guarantee precise results.
How much does a microneedling treatment cost?
For an evaluation of your needs and an exact price estimate for your customized treatment, we recommend setting a free and no obligation consultation with a Medicart expert. We understand that each person is unique and has specific needs, which is why we customize our treatment plans.
I loved this treatment! After just one session, my complexion was much more radiant, and the texture of my skin had significantly improved.
Recognized expertise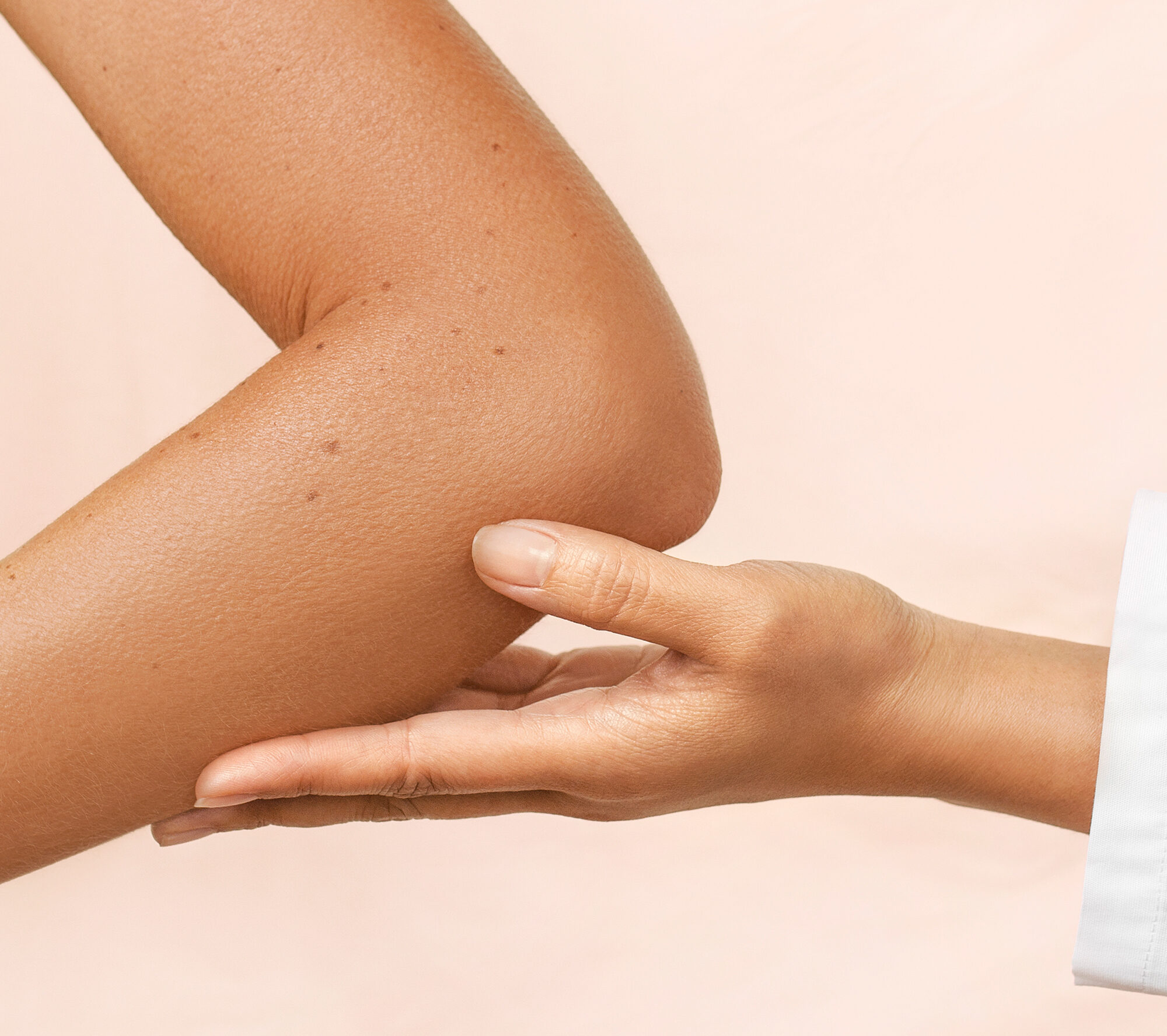 At the cutting edge of technology

To promote your safety and satisfactory results

Medically-supervised protocol

Microneedling is a safe medical-aesthetic procedure

Competitive and affordable prices

For natural beauty at a competitive price

Complementary skincare to treat and hydrate the skin

Designed by international skincare experts
En savoir plus sur Medicart
Post treatment
To enjoy results of your treatment longer, your medical aesthetic technician will recommend complementary skincare tailored to your needs and skin type. Adopting a conscientious beauty routine in the morning and evening will help the results last longer.