Discover the Exosome treatment
BENEV Exosomes are a regenerative complex used for both skin and scalp rejuvenation. By directly applying them within the skin tissue, they bypass the process of cell division and immediately begin to replenish and regenerate the treated area, resulting in healthy and visibly younger-looking skin.
Benefits for the face:
Visibly reduces the appearance of age-related pigment;
Makes skin appear visibly firmer and younger;
Visibly reduces the appearance of wrinkles and fine lines;
Hydrates and nourishes the skin;
Promotes a brighter and more even complexion.
Benefits for hair and growth:
Makes hair visibly softer, glossier and fuller;
Hydrates and nourishes the scalp;
Rejuvenates healthy hair growth;
Substantially reduces hair loss and alopecia.
With you from start to finish
Free evaluation of your needs with a medical aesthetics expert from Medicart
Safe treatment for facial rejuvenation and hair loss
Recommendations for complementary home care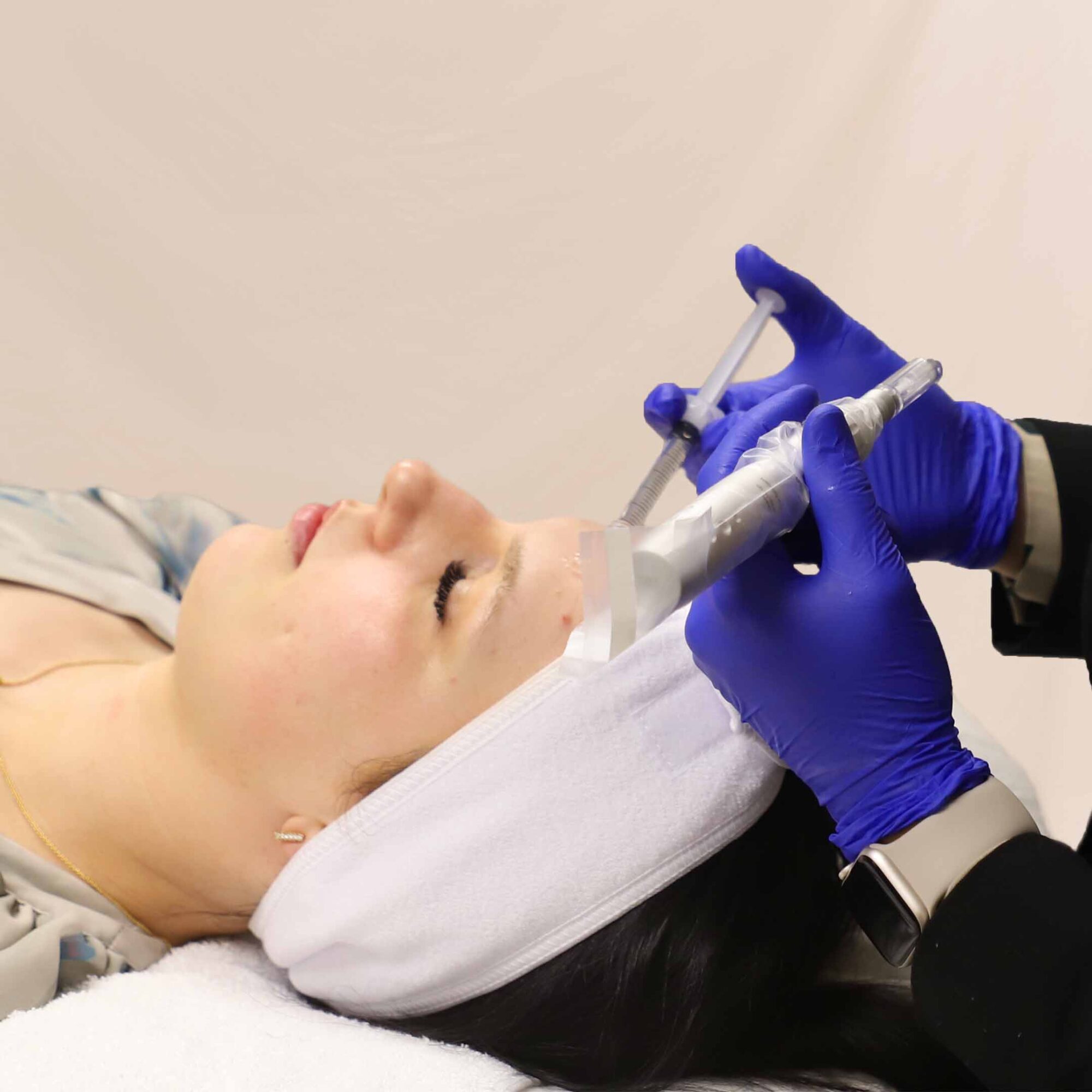 How does an exosome treatment work?
Exosome treatments are a revolutionary medical-aesthetic procedure in Canada. These small molecules act as messengers between cells telling them to regenerate the skin and repair damaged cells.
The treatment is performed in combination with microneedling. Microneedling creates micro-punctures in the skin to promote cellular regeneration and collagen and elastin production. The punctures also creates channel for the exosomes to reach the dermis.
Treatment results in firmer, more radiant skin with fewer wrinkles, fine lines, and scars, and a healthier scalp. The treatment lasts approximately 1 hour.
Since results vary from one person to another, the information and clinical result photos on this website are provided for illustrative purposes only and do guarantee specific results.
How much does exosome treatment cost?
For an evaluation of your needs and an exact price estimate for your customized Exosome treatment, we recommend you schedule a free and no obligation consultation with a Medicart expert. We believe that each person is unique and has specific needs. This is why we customize our treatment plans.
Hair

$600

Face

$600

Body

price varies depending on the size of the area

Starting from $600
Recognized expertise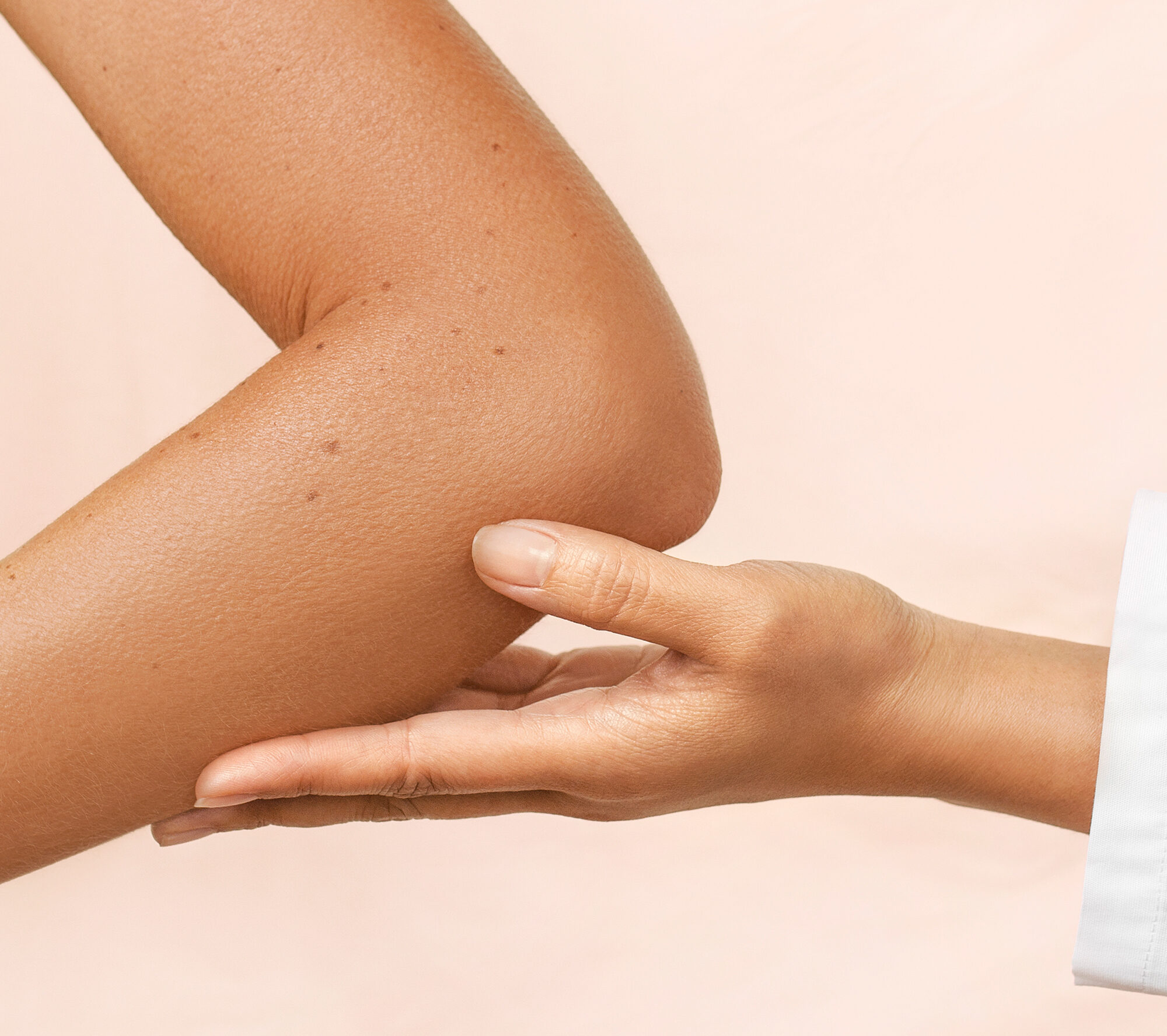 At the forefront of technology

To ensure your safety and utmost satisfaction

Protocol supervised by our medical direction

BENEV's exosome treatments are cutting-edge

Competitive and affordable prices

For naturally enhanced beauty at a competitive price

Complementary care to treat and hydrate the skin

Designed by international skincare experts
En savoir plus sur Medicart
After treatment
To get the most out of your Exosome treatment, your medical aesthetician will provide you with complementary care recommendations tailored to your needs and skin type. Following a complete beauty routine in the morning and evening will help you enjoy the benefits of your treatment longer.