Discover skin tag removal through cauterization.
During a consultation, the physician will examine the skin tags you wish to have removed and you will be briefed on the best treatment options. Generally, a small cautery or forceps are used to remove the skin tag without damaging the surrounding skin.
It is important to consult an experienced doctor as it can be challenging to differentiate a skin tag from other skin lesions such as warts, moles, or melanomas. Having skin tag treatment performed by a qualified professional minimizes the risk of scarring or skin depigmentation.
In some cases, the removal of the skin tag can be done with scissors.
With you from start to finish
Free assessment of your needs with a medical aesthetic expert from Medicart
Safe treatment with cauterization by one of our physicians
Recommendations for additional care to use at home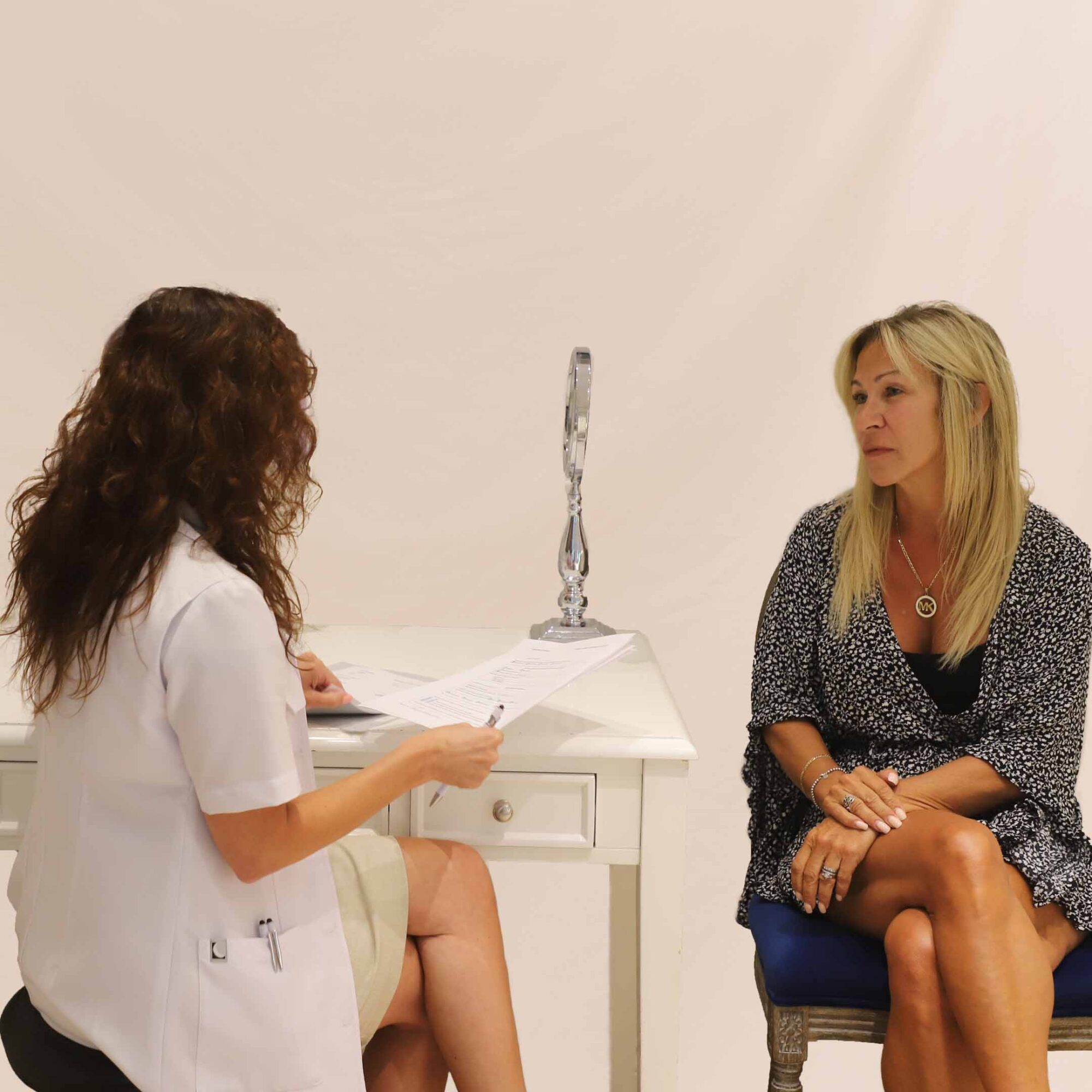 How does a skin tag treatment work?
At Medicart, skin tag treatment is performed using cauterization. Skin tags are removed without burning, scarring, or side effects. During the procedure, the doctor examines the skin tag to be addressed and removes it using a small clamp-like device.
The procedure only takes between ten and fifteen minutes with no required downtime.
We recommend you consult an experienced physician to differentiate a skin tag from a wart, mole, or melanoma as it can be challenging. A healthcare professional can offer you the safest and most appropriate treatment option.
Since results vary from one person to another, the information and clinical results photos shown on this website are provided for informational purposes only and are not to be taken as a guarantee of results.
How much does a skin tag removal cost?
For a more precise estimate of the cost of a personalized treatment, we recommend you make an appointment for a complimentary and obligation-free evaluation with a Medicart specialist. We believe that each person is unique and has specific needs. This is why we customize our treatment plans.
Recognized expertise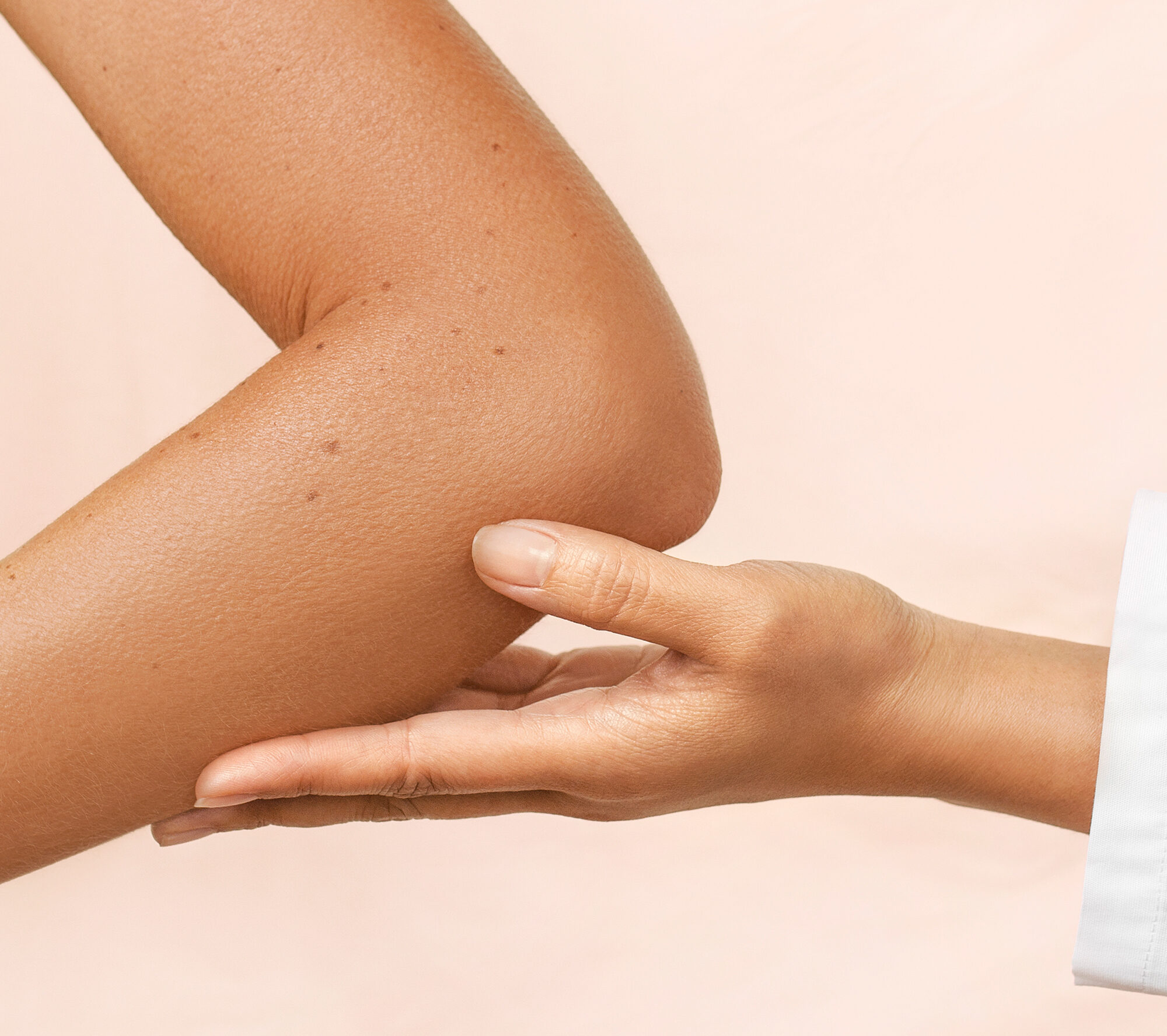 Treatments performed by our medical team

To ensure your safety and utmost satisfaction

Competitive and affordable prices

For naturally-enhanced beauty at a competitive price

Instant and scar-free results

Downtime-free skin tag removal

Complementary care to soothe and hydrate the skin

Designed by international skincare experts
En savoir plus sur Medicart
After treatment
To get the most out of your skin tag removal treatment, your medical aesthetic technician will advise you on complementary care tailored to your needs and skin type. Adopting a complete beauty routine in the morning and evening will help you enjoy the benefits of your treatment longer.