Discover thread lifts for a non-surgical facelift
The Silhouette InstaLiftTM procedure involves threading dissolvable sutures below the surface of the skin. These dissolvable sutures consist of tiny cones that are placed so that the cones push up against the skin lift it up.
Facial thread lifts are ideal for lifting the cheeks, tightening areas around the nose, reducing marionette lines, and redefining the curve of the face and neck without cosmetic surgery.
The procedure provides instant volume and smoother facial texture. Thread lifts serve as both an alternative and a complement to facial rejuvenation techniques such as neuromodulator injections and acid hyaluronic injections.
With you from start to finish
Free evaluation of your needs with an aesthetic medicine expert from Medicart
Silhouette InstaLiftTMis the only absorbable suture approved by Health Canada
Recommendations for complementary at-home care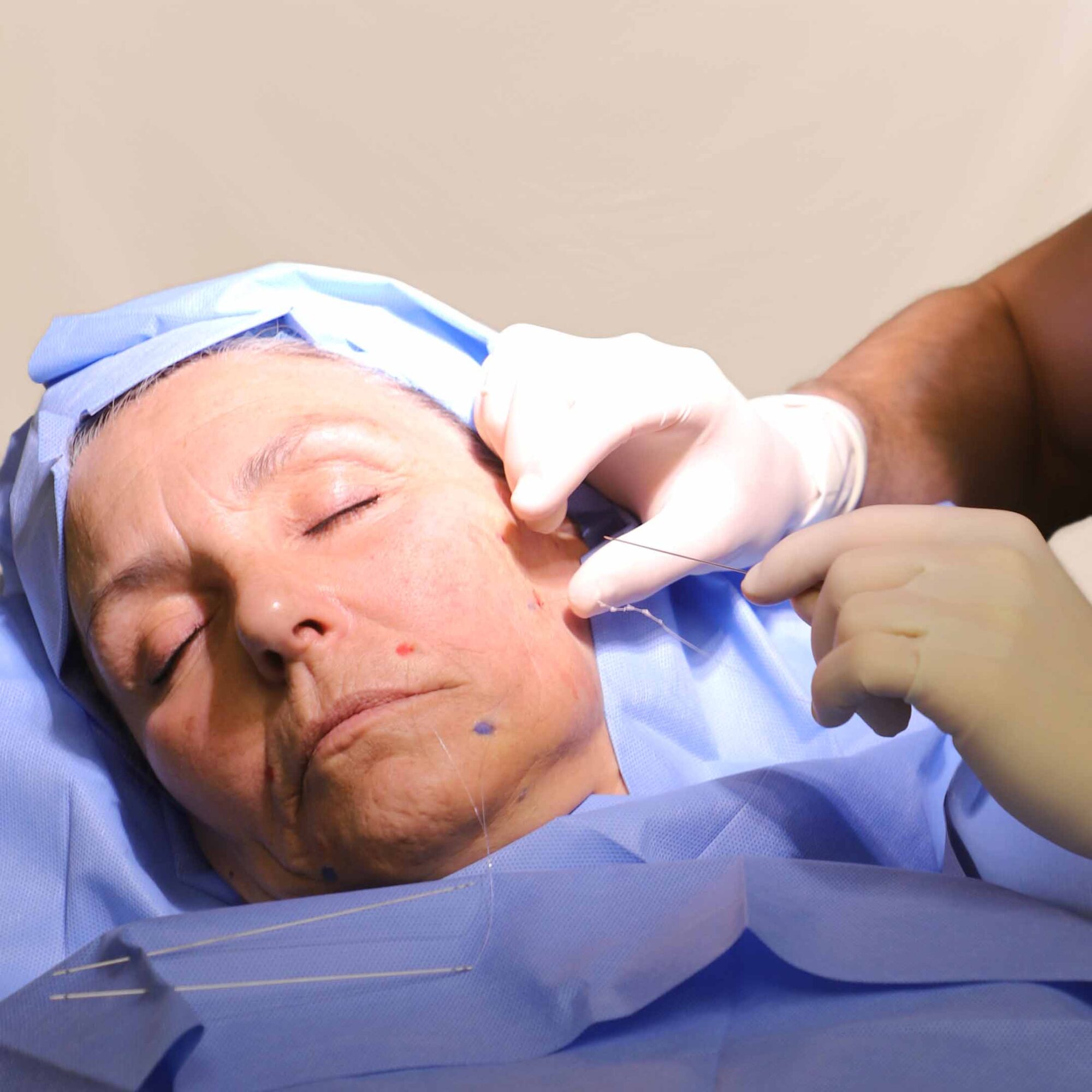 How does a thread lift treatment for the face work?
Before the insertion of Silhouette InstaLiftTM sutures, the physician will mark the locations where the sutures will be placed. A local anesthetic will be injected to control pain. Small incisions will be made in the skin using a small needle, and then the thread lift sutures will be inserted under the skin.
The physician will then apply tension to the Silhouette InstaLiftTM</sup sutures, followed by gently massaging your skin to achieve the desired effect and correct skin sagging.
Minor pain, swelling, and bruising may be experienced for a few days after the procedure. Following the treatment, the skin's appearance will continue improving and the results can last for up to 2 years.
Since results vary from one person to another, the information and clinical result photos on this website are provided for illustrative purposes only and do guarantee specific results.
How much does a Silhouette InstaLiftTM thread lift cost?
For an evaluation of your needs and an exact price estimate for your customized treatment, depending on the number of Silhouette InstaLiftTM threads required, we recommend you schedule a free and no obligation consultation with a Medicart expert. We believe that each person is unique and has specific needs. This is why we customize our treatment plans.
Recognized expertise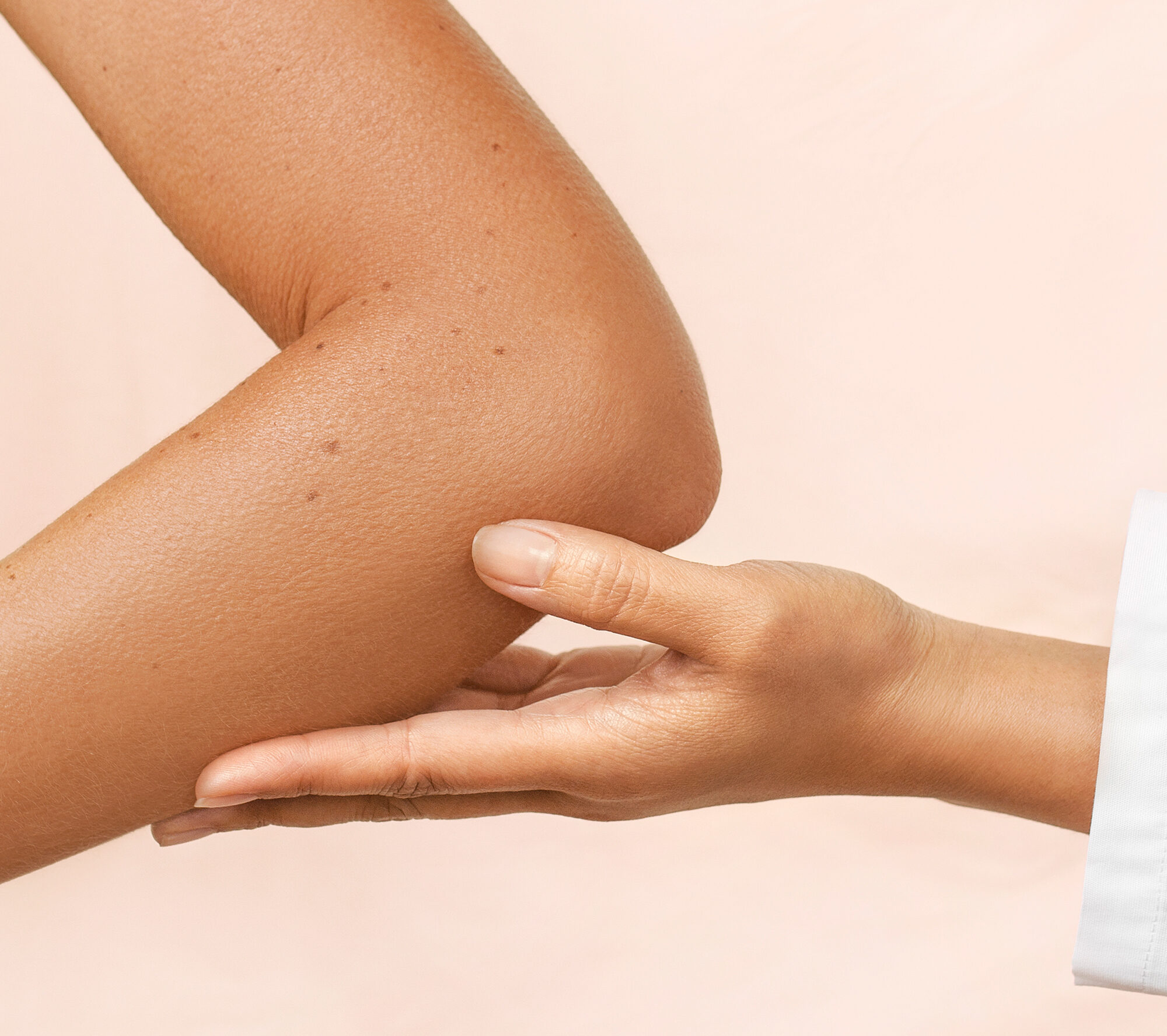 At the forefront of technology

To ensure your safety and utmost satisfaction.

Protocol supervised by our medical direction

Silhouette InstaLiftTM thread lifts are the gold standard for non-surgical facelifts.

Competitive and affordable prices

For a naturally enhanced beauty at a competitive price

Additional treatments to treat and hydrate the skin

Designed by international experts in skincare.
En savoir plus sur Medicart
After treatment
To get the most out of your face threading, your medical aesthetician will provide you with complementary care recommendations tailored to your needs and skin type. Following a complete beauty routine in the morning and evening will let you enjoy the benefits of your treatment for longer.