What is VenaSealMD treatment?
The VenaSealMD procedure involves the application of a small amount of a specially formulated medical adhesive to seal or close the diseased vein, redirecting blood flow to neighboring healthy veins and relieving symptoms. It is a safe and effective treatment that typically takes about an hour and provides significant improvement in quality of life.
Only a very small amount of adhesive is used in the VenaSealMD procedure to close the vein. Over time, your body naturally creates scar tissue around the adhesive, to keep the vein permanently closed.
Most patients undergoing the VenaSealMD procedure experience little to no pain. This treatment is also designed to reduce recovery time, and many patients can resume normal activities immediately after the procedure.
With you from start to finish
Evaluation of your needs by a phlebology expert from Medicart
The VenaSealMD procedure is a varicose vein treatment performed by our medical team
Post-treatment recommendations
Play video What happens during a VenaSealMD procedure?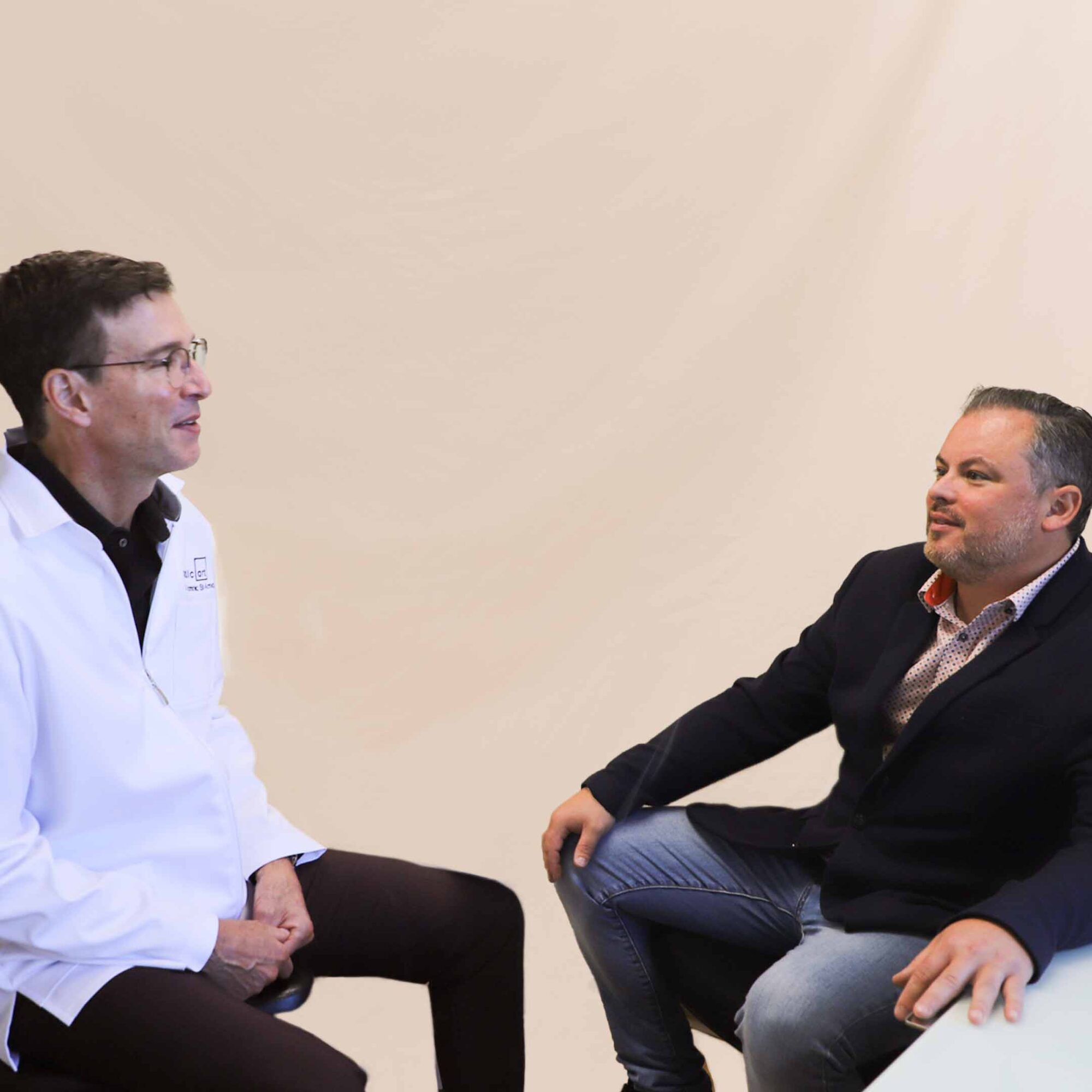 What happens during a VenaSealMD procedure?
An ultrasound of the leg to be treated is required first to be able to evaluate the affected surface vein.
During the procedure, you may feel slight pain or tingling when the anaesthesia is injected in  at the site of vein access. Once the anaesthesia has taken effect, the catheter will be inserted in your leg.
The catheter will be positioned in specific areas along the diseased vein to release small amounts of medical adhesive. Ultrasound will be used during the procedure to guide and position the catheter.
Once the procedure is completed, the catheter is removed, and a small adhesive bandage is placed at the puncture site. You will then be taken to a recovery room to rest.
Since treatment results vary from individual to individual, the information contained on this site, as well as the clinical results photos shown, are provided for information purposes only and do not guarantee precise results.
How much does the VenaSealMD procedure cost?
A free information session is offered to patients who wish to learn more about our services, treatment pricing, payment options, promotional offers, customer benefits, treatment procedure, and much more. A simple clinic call is all it takes, and we will address your inquiries. We understand that each individual is unique with specific needs, which is why we tailor our treatment plans.
VenaSealMD is excellent for a quick and minimally invasive treatment of large varicose veins. Moreover, the procedure is low in pain, and only one treatment is required.
Recognized expertise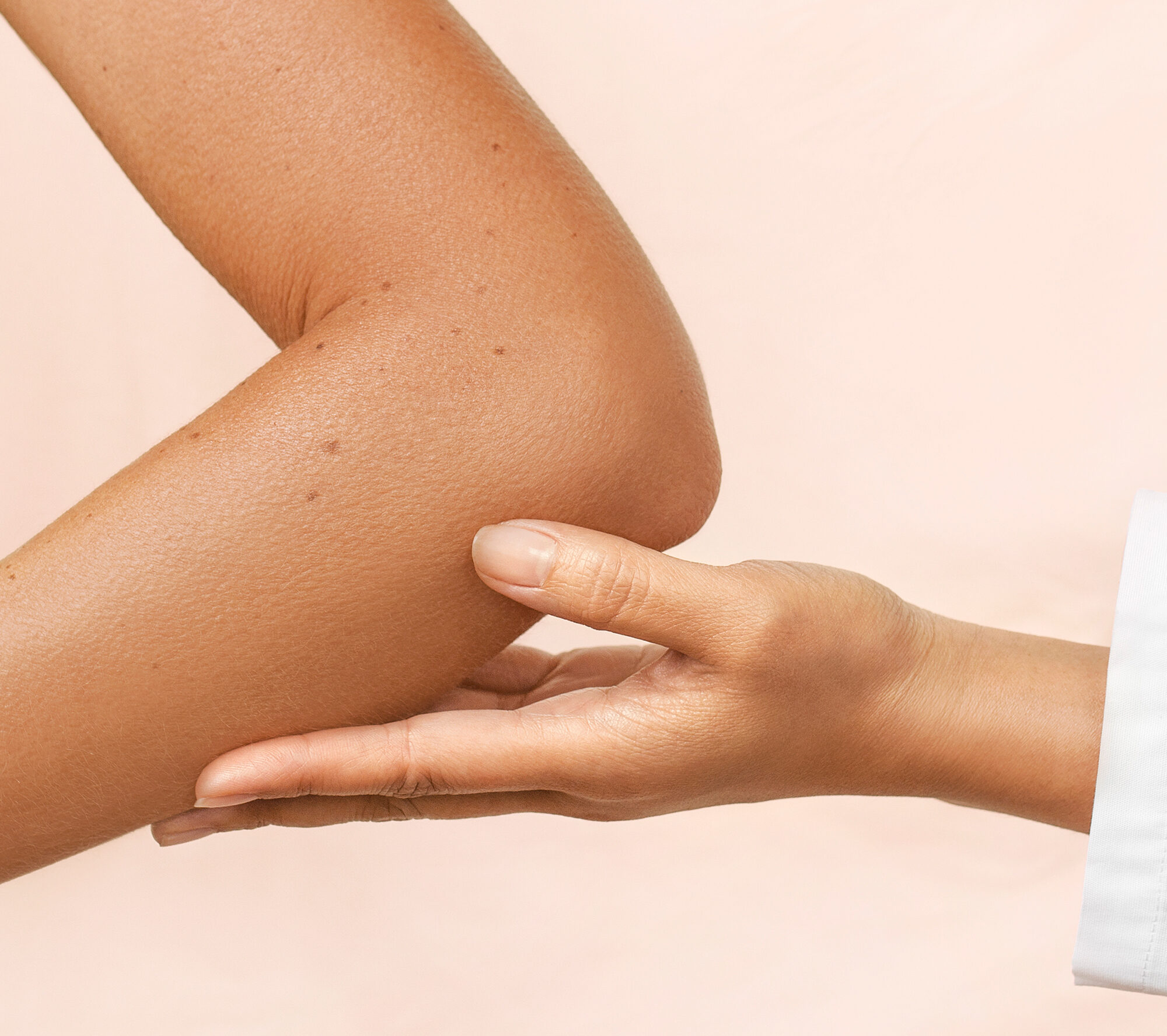 At the cutting edge of technology

To ensure your safety and utmost satisfaction

Protocol supervised by our medical direction

The VenaSealMD procedure is a minimally invasive surgical intervention.

Competitive and affordable prices

For natural beauty at a competitive price

Complementary care

Offering a comprehensive range of compression socks.
En savoir plus sur Medicart