Spider vein
A vein disease
Please eliminate my varicose veins!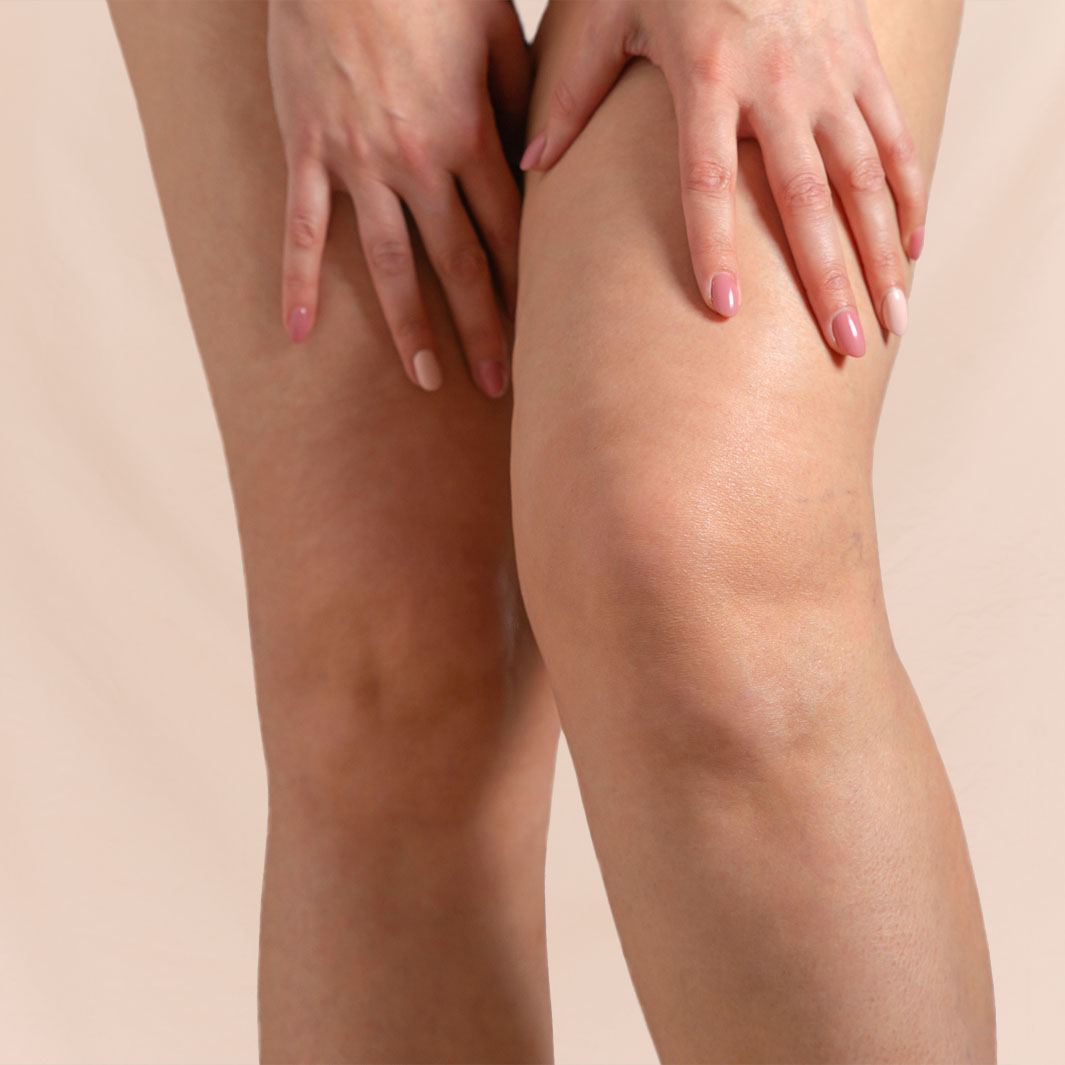 WHAT ARE RETICULAR OR MEDIUM-SIZED VEINS?
Reticular or medium-sized veins are blue veins located directly under the skin. They do not normally bulge out, but may cause aching and heaviness in the legs.
WHAT ARE SPIDER VEINS (TELANGIECTASIAS)?
Spider veins can appear anywhere on the thighs, legs or ankles. They normally appear in a network, fed by an underlying medium-sized or reticular vein.
Telangiectasias are a group of dilated small surface capillaries. This venous dilatation should not be taken lightly. Once it is diagnosed, it can be treated quickly and the tingling or itching sensations can be mitigated.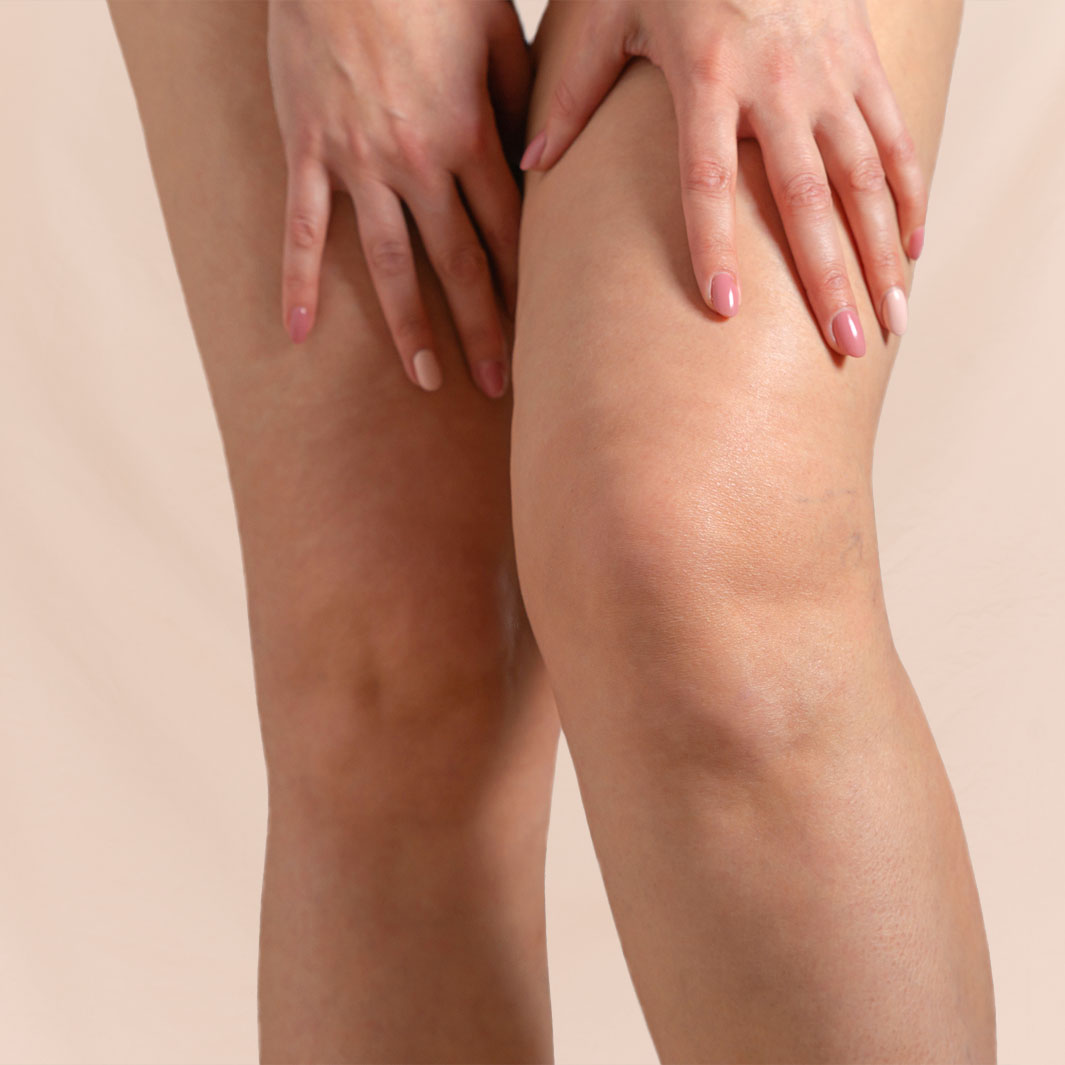 Spider veins
WHAT IS THE TREATMENT FOR SPIDER VEINS?
A simple sclerotherapy performed by one of our physicians and nurses here at the clinic.