Vein disease
Dilated varicose veins
My legs are killing me!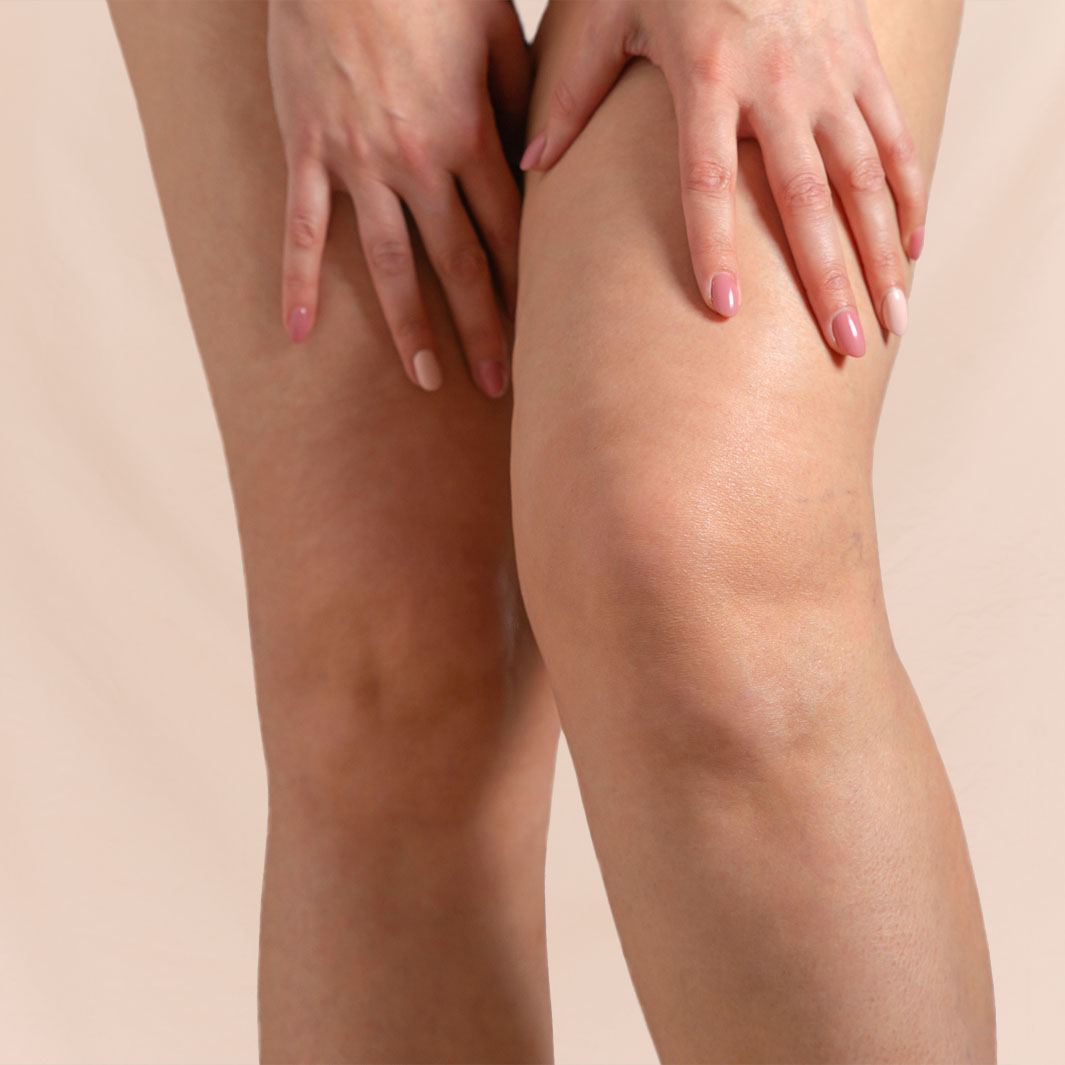 WHAT ARE LARGE VARICOSE VEINS?
Large varicose veins are mainly found along the long and short saphenous veins, and their tributaries, as well as on perforator veins.
Large varicose veins
WHAT ARE THE SYMPTOMS OF DILATED VARICOSE VEINS?
Some clues need to be considered to detect the presence of varicose veins:
Overall fatigue
Heavy legs
Swollen ankles and night cramps in the lower limbs
If left untreated, varicose veins can lead to complications such as leg ulcers, phlebitis (blood clots) or hemorrhaging (bleeding).
WHAT IS THE TREATMENT FOR DILATED VARICOSE VEINS?
Ultrasound Guided Sclerotherapy (injections) performed at Medicart Vein Clinic