Discover the solution for alopecia and baldness
The blood naturally contains active growth factors that revitalize, heal, and regenerate dysfunctional cells. Reinjecting blood containing these growth factors help reduce hair loss and promote regrowth.
The hair that grows back will have a thicker shaft. A sample of your blood is first drawn and then re-injected into the scalp to reverse hair miniaturization. The treatment is therefore a 100% biocompatible compound genetically designed to address hair loss.
This procedure is suitable for both men and women and can be done in combination with BENEV exosomes for optimal results.
With you from start to finish
Free assessment of your needs with an aesthetic medicine expert from Medicart
100% natural and biocompatible treatment for hair loss
Post-treatment recommendations
Play video

How does a hair loss treatment proceed?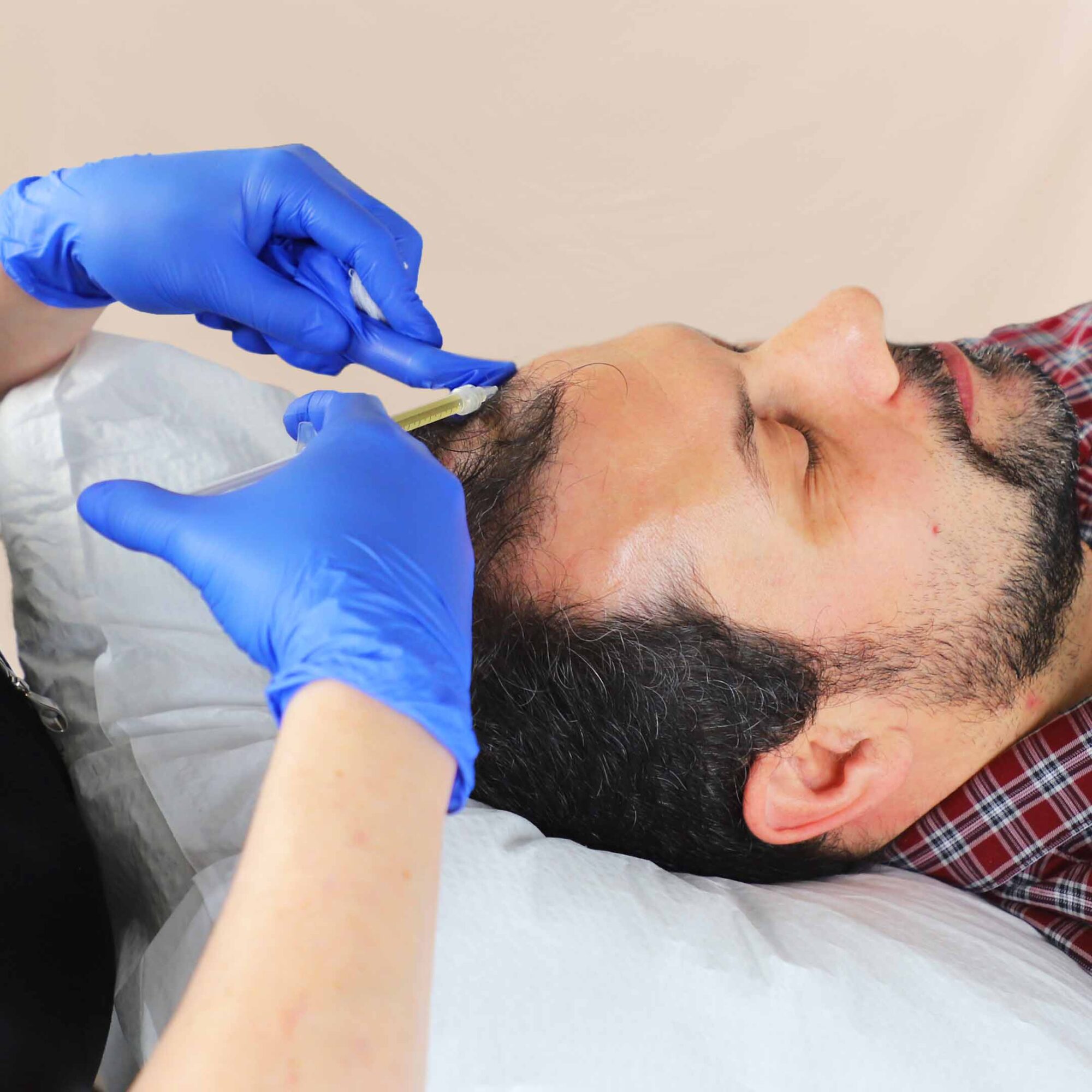 How does a hair loss treatment proceed?
The hair loss treatment involves drawing a small amount of your blood and placing it in a specially designed tube. This blood sample is then reinjected into the affected areas of your scalp. This is an autologous treatment, since it is your own blood that is used, it eliminates any risk of allergies or rejection.
The first treatment will normalize your hair loss, while the second and third treatments will reverse hair miniaturization. On average, you can expect a 25% increase in hair density.
After the first treatment, you will notice a difference in the texture of your scalp and the roots of your hair. Visible results may be noticeable as early as the sixth week after starting treatment and continue for up to 4 weeks after the final treatment.
Since results vary from one person to another, the information and clinical result photos on this website are provided for illustrative purposes only and do guarantee specific results.
How much does a hair loss treatment cost?
For an evaluation of your needs and an exact price estimate for your customized treatment, we recommend you schedule a free and no obligation consultation with a Medicart expert. We believe that each person is unique and has specific needs. This is why we customize our treatment plans.
Recognized expertise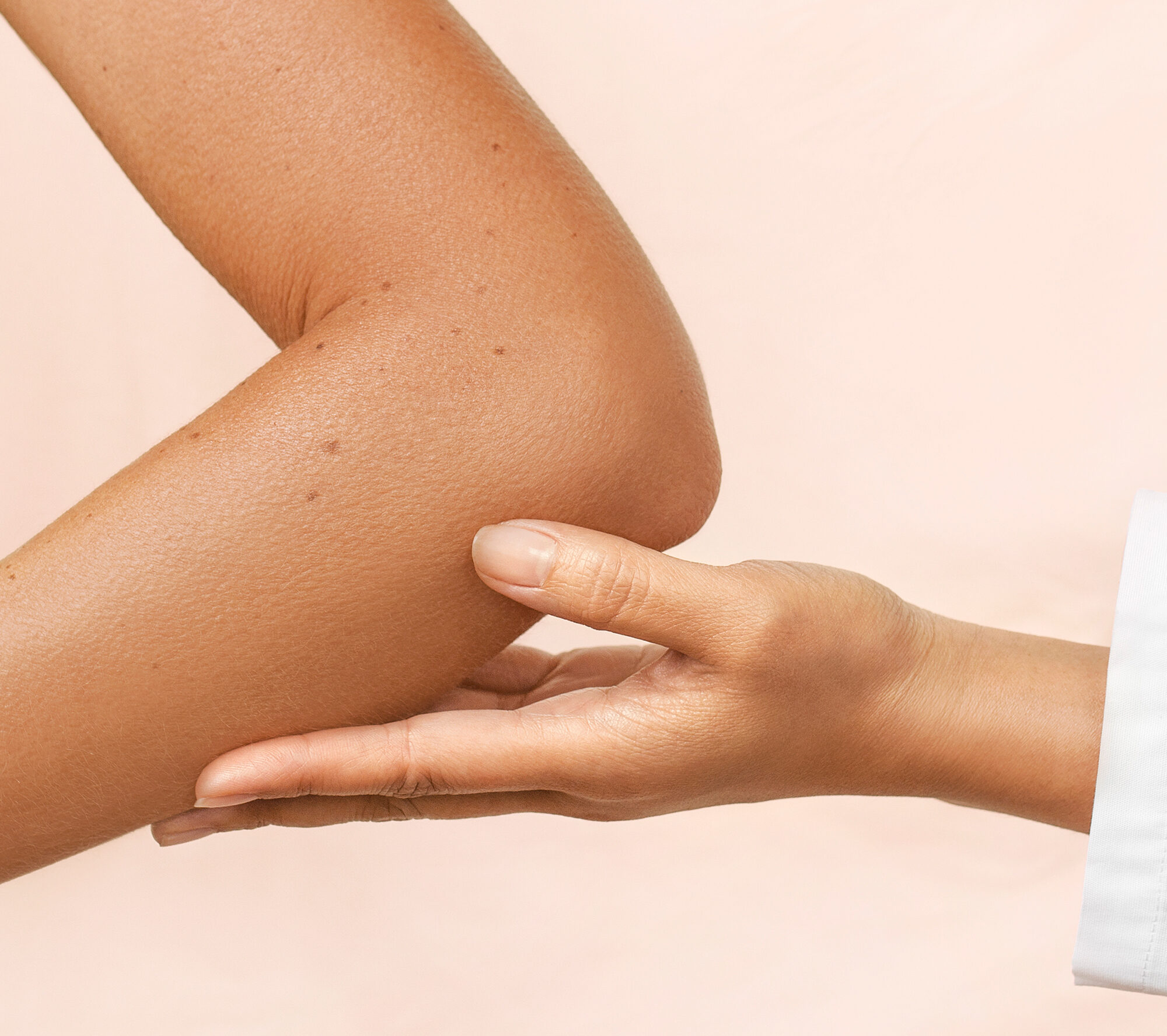 At the cutting edge of technology

To ensure your safety and utmost satisfaction

Protocol supervised by our medical direction

Safe treatment for alopecia and baldness

Competitive and affordable prices

For naturally enhanced beauty at a competitive price

Complementary care

Option to combine this treatment with BENEV exosomes
En savoir plus sur Medicart
Before/After
Warning: Photos displayed on this webpage come from our patient records and are published for informational purposes only regarding the treatments we provide and in no way are to be used as a guarantee of results.