Have your varicose veins removed with non-surgical echosclerotherapy
It is now widely recognized in the field of phlebology that varicose veins should be treated from the deepest to the most superficial, with the larger ones being treated before the lesser ones.
Ultrasound-guided varicose vein injections eliminate larger varicose veins so there is no further need for surgery (stripping). Endovenous chemical ablation (E.C.A.) is highly recommended in cases of severe dilation of varicose veins, internal and external saphenous veins and tributaries, and perforator veins.
Ultrasound-guided injections are also referred to as endovenous chemical ablation. In most cases, no recovery time is necessary and patients can resume their normal activities immediately afterwards.
With you from start to finish
Evaluation of your needs by a phlebology expert from Medicart
Varicose vein treatment through sclerotherapy injections performed by our medical team
Post-treatment recommendations
Play video

How does an ultrasound-guided foam injection procedure work?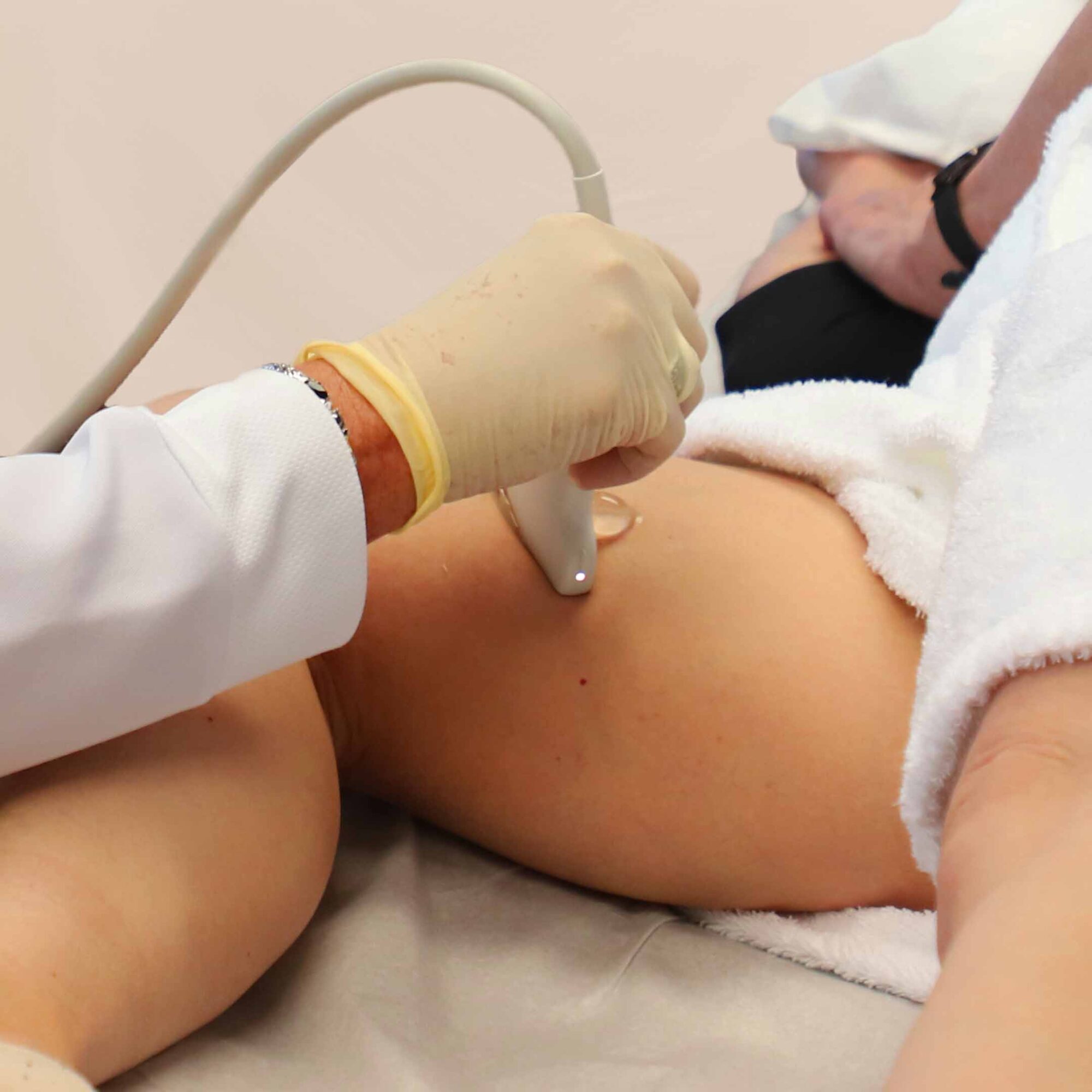 How does an ultrasound-guided foam injection procedure work?
Varicose vein treatment is a medical procedure that should be evaluated and administered by a person with training in phlebology.
The principle of ultrasound-guided injection is to eliminate the reflux point in a larger varicose vein; sclerosants, or more recently sclerosing foam, injected at the specific reflux site, thereby collapsing the varicose vein.
Ultrasound-guided foam sclerotherapy has been administered for over 20 years, and when performed in keeping with best practices and modern equipment, has yielded safe and excellent results with rare serious complications.
Since treatment results vary from individual to individual, the information on this site as well as the clinical results photos are for information purposes only and do not guarantee precise results.
How much does echosclerotherapy for varicose veins cost?
A free information session is offered to patients who wish to learn more about our services, treatment pricing, payment options, promotional offers, customer benefits, treatment procedure, and much more. A simple clinic call is all it takes, and we will address your inquiries. We understand that each individual is unique with specific needs, which is why we tailor our treatment plans.
People with diseased veins experience heaviness, pain, tingling, restless legs, and cramps. It is a fairly widespread condition.
Recognized expertise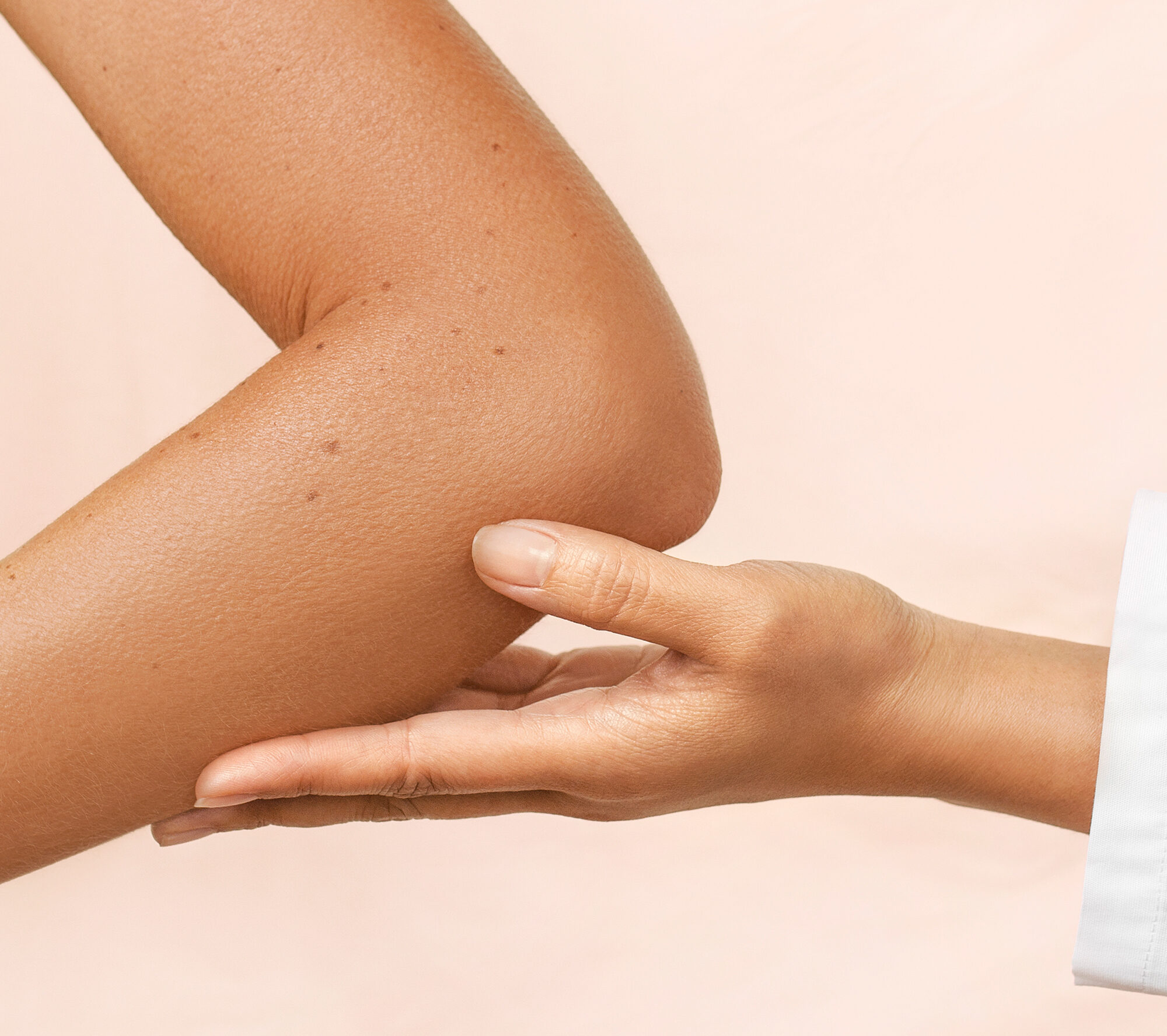 At the forefront of technology

To ensure your safety and best results

Protocol supervised by our medical direction

Foam echo sclerotherapy is recommended for treating varicose veins

Competitive and affordable prices

For natural beauty at a competitive price

Complementary care

Offering a complete range of compression socks
En savoir plus sur Medicart
After treatment
Following the treatment of your varicose veins, your medical aesthetic technician will advise you on complementary care tailored to your needs. Daily use of the Renaissance Medicart Glove and wearing custom-fitted medical compression stockings, prescribed by a healthcare professional, are recommended.